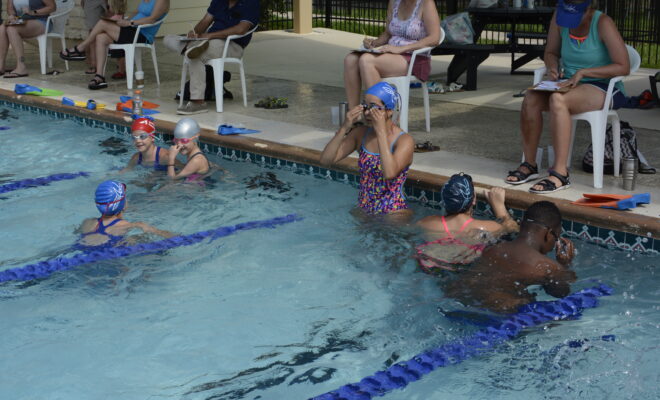 Fitness & Sports
Local Swim Team to Raise Funds for Food Allergy Research
By |
SHENANDOAH, TX – The Shenandoah Sharks Swim Team is hosting its annual Swim 4 Sharks fundraiser Wednesday, June 9, 2021 at Mary Pat Case Pool. The Sharks swimmers will be swimming laps to raise money for Food Allergy Research and Education (FARE), a 501(c)(3) nonprofit organization created to find a cure for food allergies.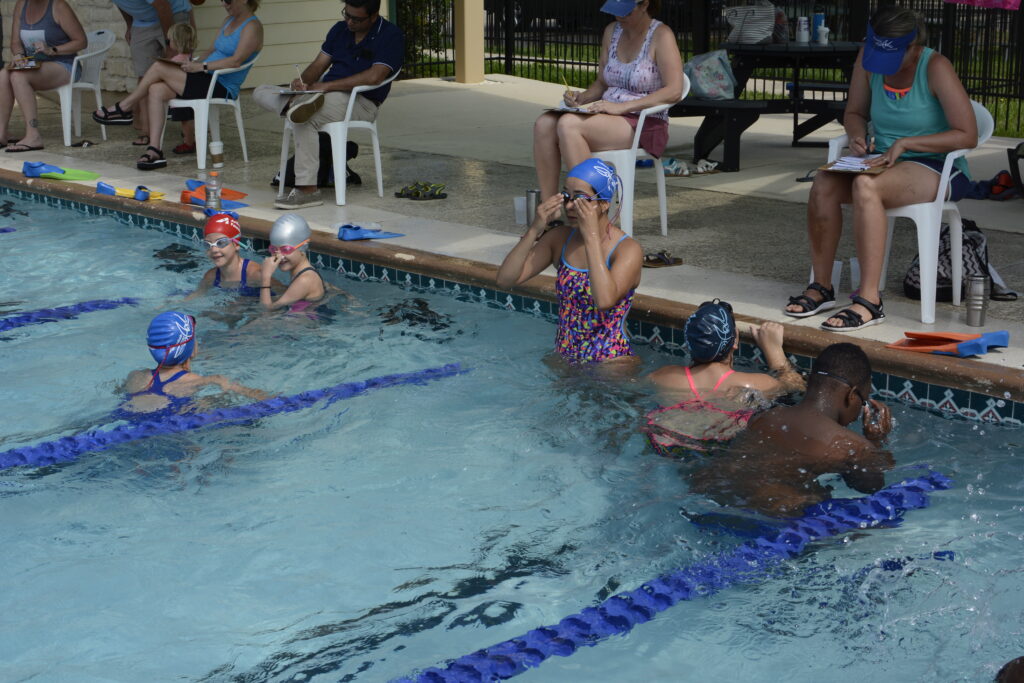 Each year, a nonprofit, charity, or organization is chosen that will assist the swim team's swimmers and/or local families' lives. Several of the swimmers on the Sharks swim team are affected by food allergies, with symptoms ranging from light to severe.
FARE is dedicated to improving the life and health of the 32 million Americans with food allergies. The organization has turned its over $100 million in donor gifts to date into ground-breaking research.
To raise money, the swimmers pledge laps and get donations per lap or obtain a fixed donation. Many swimmers are able to complete 100 laps or more, motivated by each other and a desire to help others.
"The Sharks have always been a big family," said Jessica Withrow, President of the Shenandoah Sharks Swim Team. "We have some swimmers in their 14th season. We love having this event where we can come together and support our Sharks as well as an organization that means a lot to them and can provide benefit to other kids in our community as well."
During and after the event, the Sharks and their families enjoy a party with music, food, and fellowship. Swimmers who raise $50.00 or more in pledges per lap or flat fee donations for FARE earn special swim caps.
Although the event was cancelled last year due to COVID restrictions, the Sharks are eager to get back in the pool to make a difference. Kimberly Messick, whose family has been a member of the team for seven years, has missed being a part of the annual fundraiser. "Swim 4 Sharks is such a special event that adds to the growth of our swimmers and allows them to give back to our community," said Messick. "This team is not just about winning, but about the Shark family we have created and about caring for others. Swim 4 Sharks teaches our kids about creating and maintaining healthy bodies, minds, and hearts." Her three swimmers are looking forward to participating this year.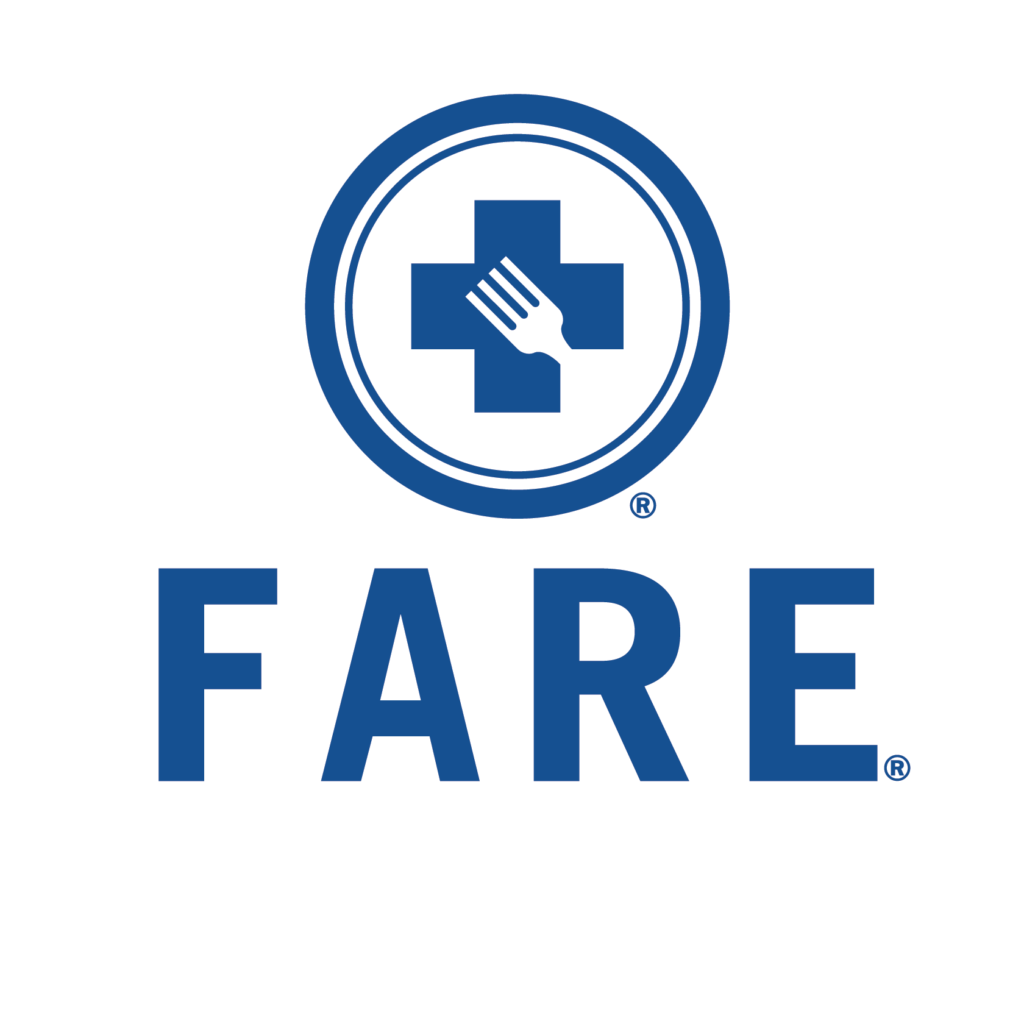 FARE's mission is to improve the quality of life and the health of individuals with food allergies, and to provide them hope through the promise of new treatments. FARE enhances the lives of individuals with food allergies empowering them to lead safe, productive lives with the respect of others through education and advocacy initiatives and improved awareness around healthcare options and treatment. If you would like to donate, and for more information, visit www.foodallergy.org.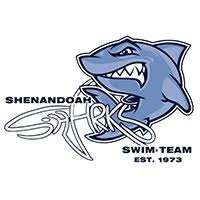 The Shenandoah Sharks Swim Team is a 501c3 summer league swim team based in Shenandoah, Texas. We are affiliated with and swim under the rules of the Northwest Aquatic League (NWAL). Formed in 1973, thousands of children and families have spent their summers with the Sharks over the years. The team prides itself on cultivating personal development in a team environment. For more information about the Shenandoah Sharks swim team, visit shenandoahsharks.org.
Sources: Food Allergy Research and Education, Shenandoah Sharks Swim Team, Jessica Withrow, and Kimberly Messick.