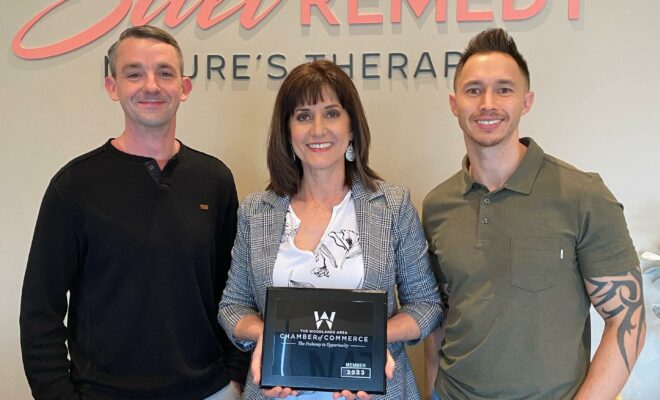 Business
Locally Owned Salt Remedy Set for Major Expansion in 2023 and Beyond
By |
THE WOODLANDS, TX – Salt Remedy, a respected salt spa serving the North Houston community, has announced plans for major expansion in 2023. From its humble beginnings in The Woodlands in 2016, Salt Remedy has grown to become a favorite destination for those seeking natural remedies to various respiratory conditions.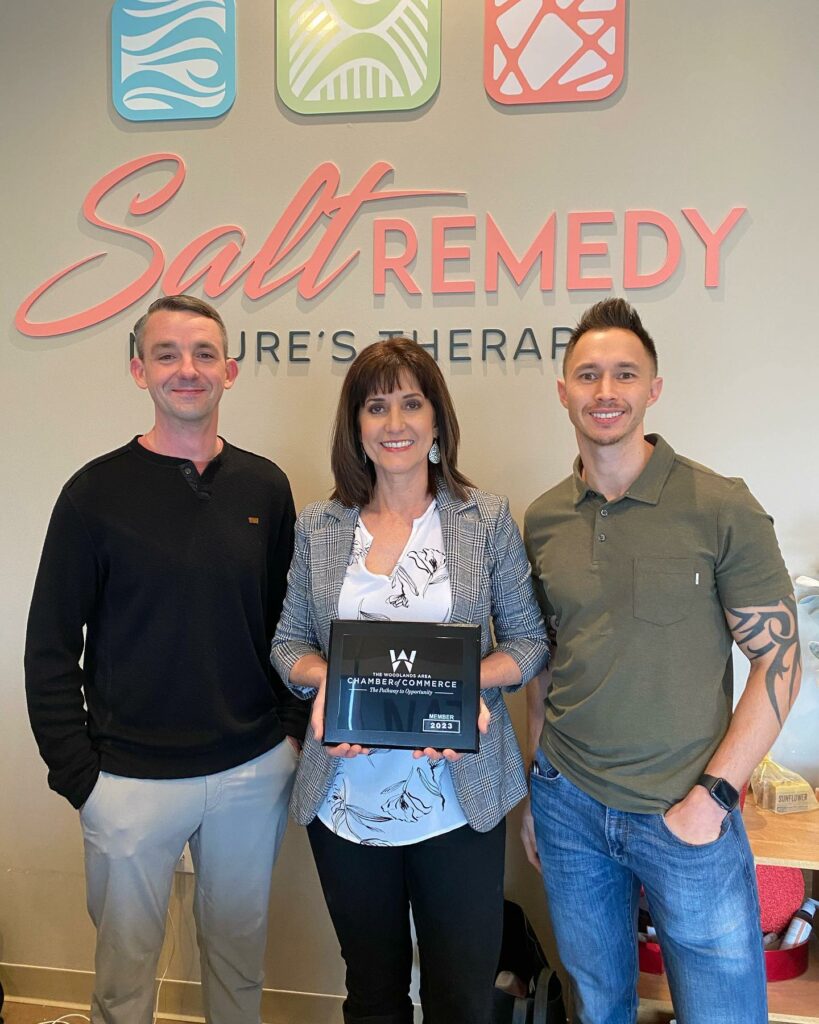 "I am thrilled to announce that our newly created partnership is taking us to the next level," said Cassandra Mays, founder of Salt Remedy. "With the success we've had in the past seven years, we are excited to bring our all-natural solution to more people in Houston and beyond. We are passionate about helping people achieve better health through salt therapy, and we believe our expansion will help us reach even more people and make a bigger impact in their lives."
Salt Remedy offers salt therapy, also known as halotherapy, a natural and drug-free treatment that mimics the microclimate of a salt cave. Salt therapy provides numerous benefits, such as reducing inflammation, increasing oxygen flow, and improving overall respiratory health.
A new partnership has been formed between the founding owners Kyle and Cassandra Mays and membership model and franchise experts Josh Cherry and Cody Bishop.
Josh Cherry, one of the new Operating Partners at Salt Remedy, is excited about the expansion. "After spending the past 12 years in membership models and franchise concepts, I can honestly say I have never been more excited than I am right now to be a part of Salt Remedy. The business model is amazing and the product truly helps people. I am all in."
Salt Remedy continues to be committed to providing top-notch services to their clients. The salt spa is excited to expand its reach and make a positive impact on more people's lives.
"There is no purer joy than watching the incredible healing powers of Salt Therapy," said Razan Al Mutairi, Manager at Salt Remedy. "I have seen it help so many ailments that medicines couldn't! At Salt Remedy, we are salt of the earth people, delivering what we know best."
To celebrate the expansion, Salt Remedy will host a Ribbon Cutting event at its location on 1488 on April 27th from 4:30-7:30pm. This event is open to the public, and attendees can explore the spa, learn more about salt therapy, and meet the staff.
For more information about Salt Remedy or the upcoming expansion, visit www.saltremedy.net or follow them on social media.