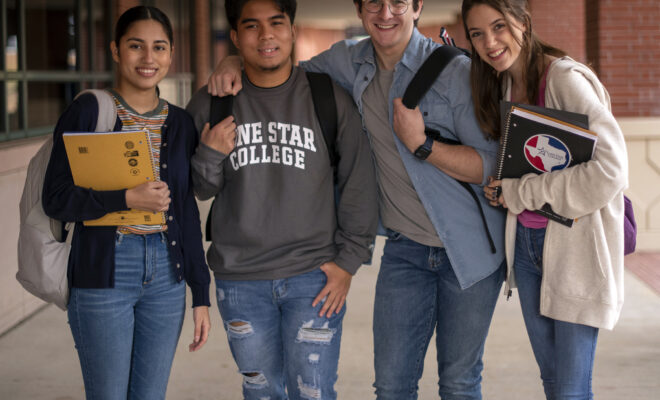 Business
Lone Star College named 2022 Great Colleges to Work For
By |
HOUSTON, TX – Lone Star College has been named a 2022 Great Colleges to Work For® institution by the Chronicle of Higher Education. This is the ninth year LSC has been recognized and the sixth year achieving Honor Roll status.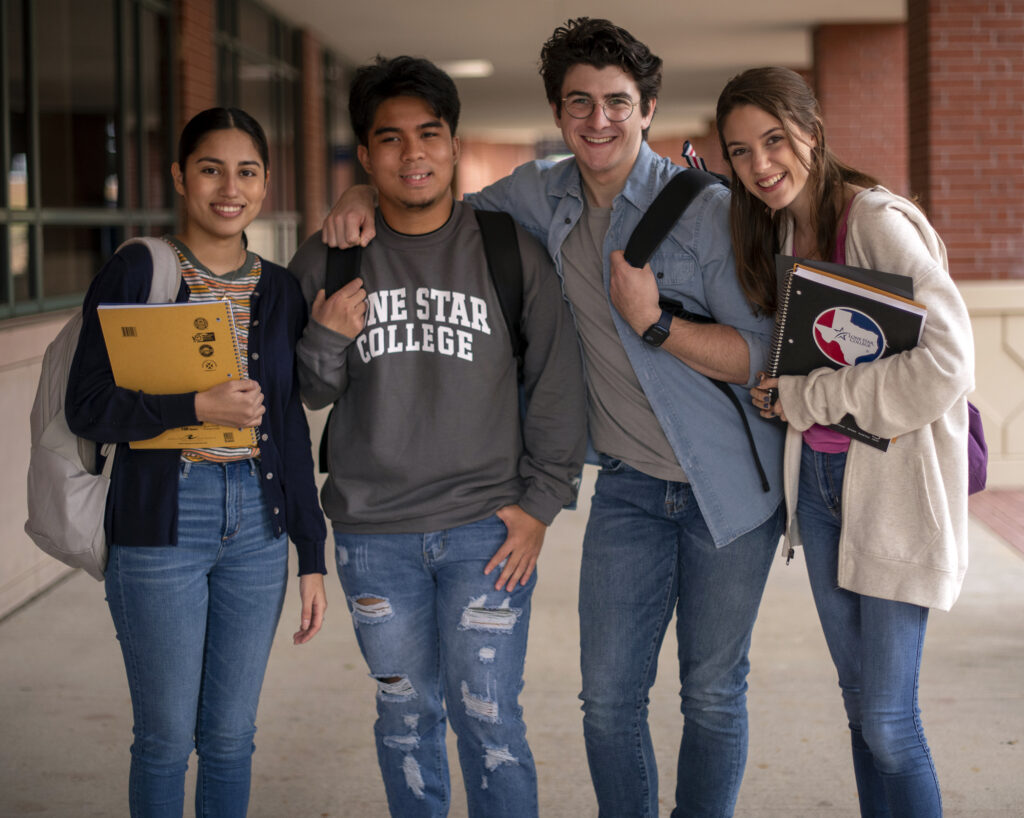 "The Great Colleges to Work For® program is one of the largest and most respected workplace-recognition programs in the country," said Stephen C. Head, Ph.D., LSC Chancellor. "I am grateful to the Lone Star College faculty, staff and administrators that work together as a community to ensure our students receive the best education possible."
LSC was also recognized with the Honor Roll distinction. Honor Roll status is given to institutions that were cited most often in each size category.
"In a year when the higher education headlines have been dominated by stories of faculty and staff being overworked, undervalued, highly stressed and fighting off burnout, it's refreshing and inspiring to see the truly excellent work being done at this year's Great Colleges to Work For® honorees," said Richard K. Boyer, Principal and Managing Partner at ModernThink.
LSC was recognized in 8 categories for two-year institutions:
Professional Development
Mission & Pride
Supervisor/Department Chair Effectiveness
Confidence in Senior Leadership
Faculty & Staff Well-being
Shared Governance
Faculty Experience
Diversity, Inclusion & Belonging
In all, 212 schools participated in 2022, including 130 four-year universities and 82 two-year colleges. Of those schools, 68 were recognized as a 2022 Great College to Work For®, including 46 four-year universities and 22 two-year colleges. In addition, 42 schools are on the Honor Roll, recognized as standouts in their size categories.
"Lone Star College remains committed to student success by ensuring they have access to excellence in teaching and student-centered support services," said Head.
The ModernThink Higher Education Insight Survey© was updated for the 2022 program and vetted by a panel of higher education experts from across two- and four-year institutions, hailing from departments in research, diversity, administration and more.
The Chronicle of Higher Education, in partnership with ModernThink LLC, gathers data directly from employees about what makes their institution a great place to work. The data collected provides senior-level administrators and academic leaders with insights on the quality of the workplace experience and the competitiveness of their policies and benefits.
The Chronicle of Higher Education is dedicated to serving the higher-education community with insights, understanding and intellectual engagement. Academic leaders and professionals from around the world trust the Chronicle's analysis and in-depth exploration to make informed decisions.
As a research and consulting leader in workplace issues, ModernThink has supported a wide variety of "Best Place to Work" initiatives. Through these programs, the firm has gained substantial survey and industry expertise, including specific insight into higher education. ModernThink knows what it takes to build a great place to work and shares that know-how with its clients. The ModernThink team of organizational development experts is dedicated to helping colleges follow through and capitalize on feedback from employees and benchmark data from peers to drive meaningful change at their institutions. Learn more about the Great Colleges to Work For® program, including all current and previous recognized institutions, at GreatCollegesProgram.com and GreatCollegesList.com, and about ModernThink at ModernThink.com.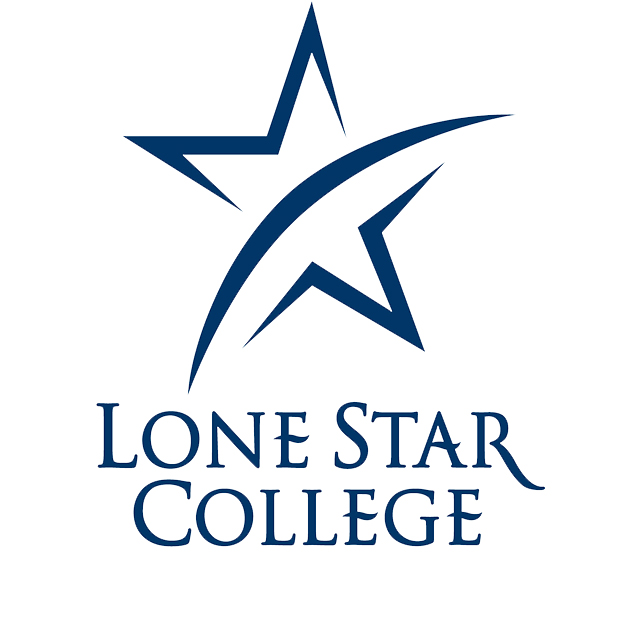 Lone Star College enrolls over 80,000 students each semester providing high-quality, low-cost academic transfer and career training education. LSC is training tomorrow's workforce today and redefining the community college experience to support student success. Stephen C. Head, Ph.D., serves as chancellor of LSC, the largest institution of higher education in the Houston area and has been named a 2022 Great Colleges to Work For® institution by the Chronicle of Higher Education, ranked 35th in Texas in the Forbes 'America's Best Employers By State' list and recognized by Fortune Magazine and Great Place To Work® as one of this year's Best Workplaces in Texas™. LSC consists of eight colleges, seven centers, eight Workforce Centers of Excellence and Lone Star Corporate College. To learn more, visit LoneStar.edu.