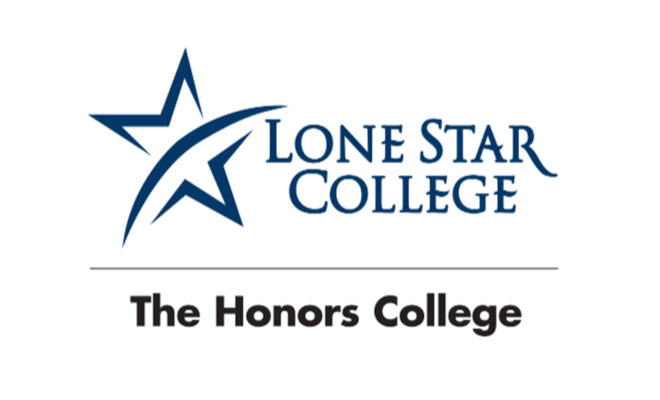 Lifestyle
LSC Honors College students conduct research for Astros
By |
HOUSTON, TX – Lone Star College Honors College students recently took part in PIC Math, a program from the Mathematical Association of America that prepares mathematical sciences students for industrial careers by engaging them in research problems that come directly from industry.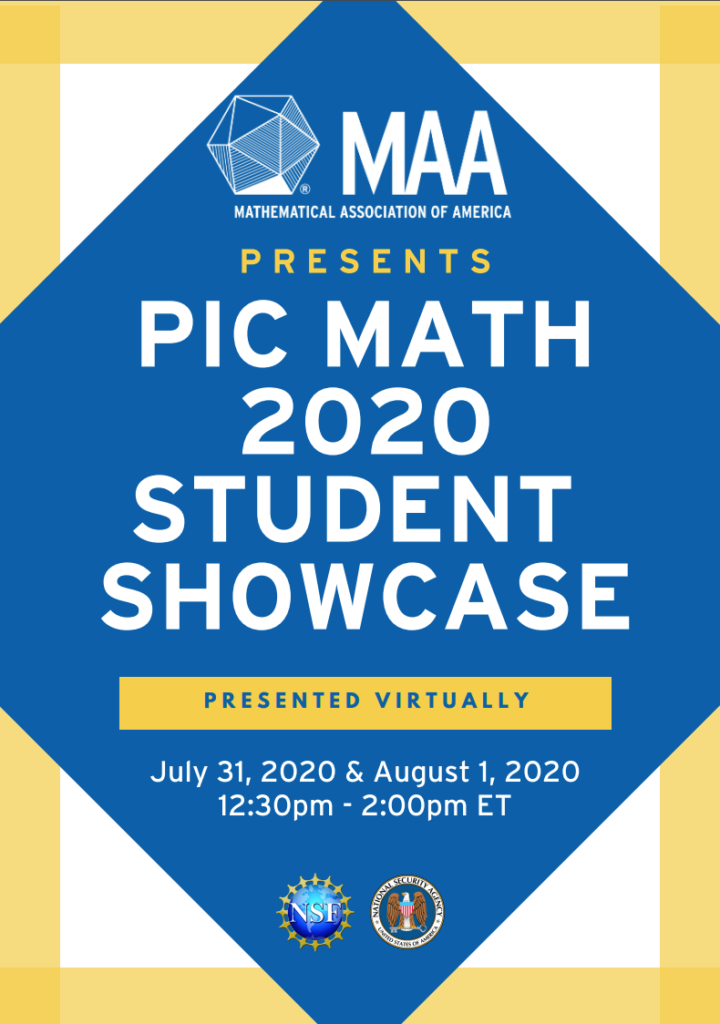 "The program aims to increase awareness among math faculty and undergraduates about career options," said Jennifer Travis, LSC-North Harris professor of Mathematics and Honors College faculty member. "It also teaches faculty how to make industry connections in order to provide research experiences for their students to work on real problems."
The 11 LSC-North Harris students who participated in the project were assigned two scenarios which required research and analysis. The first was to find the effect of game day fan promotions on Major League Baseball attendance. The second was examining spoilage rates at Crown Beverage Packaging and what could be done to improve it.
"The most exciting part of the class was learning how to code Python and then having your graphs actually work," said Shadae Lewis, LSC student. "Learning the code did take some time but it was definitely worth the effort." Python is a programming language that is widely used in data analysis.
Students worked in teams, with two teams on each project, to analyze data provided by the Houston Astros and the Crown Beverage Packaging plant in Conroe.
"Crown Beverage Packaging had the pleasure of collaborating with a team of outstanding Lone Star College students," said Steve Hall, Crown Beverage Packaging Conroe plant manager. "We are grateful for the time and effort that the students put into solving one of the most complex barriers that we face."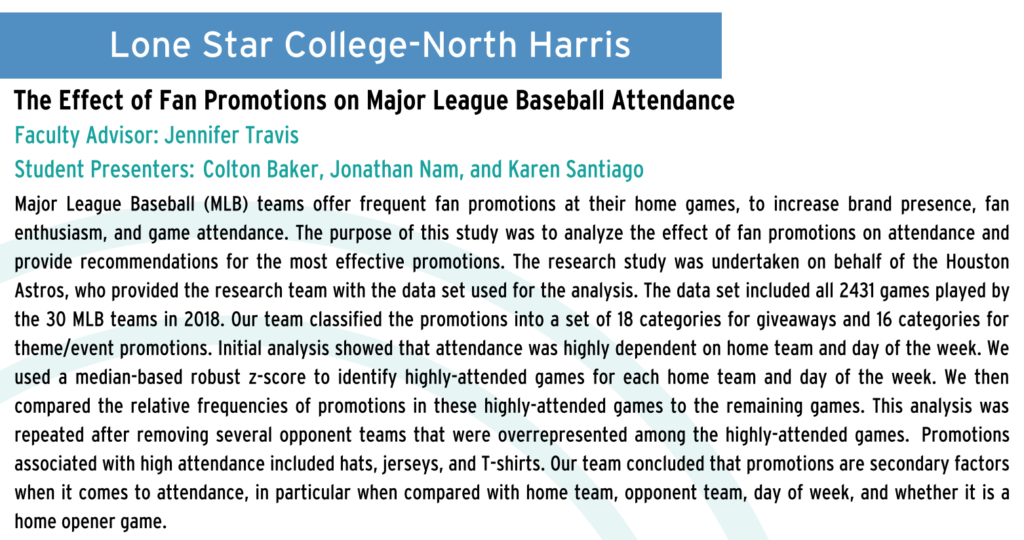 "None of this would have been possible without the assistance of LSC Foundation," said Travis. "Their relationships with the Houston Astros and Crown Beverage Packaging helped open the door for our students to have this once-in-a-lifetime opportunity."
The class met twice a week in person through March and then virtually due to the COVID-19 pandemic. The students shared their results with the Houston Astros and Crown Beverage Packaging representatives in the form of a virtual presentation in June and also with a written report.
LSC students taking part in the PIC Math research class received credit toward their honors associate degree. The Honors College at Lone Star College offers a wide range of opportunities for honors students, from incoming freshman wanting to graduate with an honors A.A. or honors A.S. degree, to high-achieving students seeking to graduate with honors distinction, to students interested in earning individual honors course credit.
"I recommend this class to anyone who is majoring in computer science or any engineering course," said Lewis who is now in her second year of studies as an LSC Computer Science major. Lewis is also a recipient of the Pradeep Lele Memorial Endowed Scholarship and R.E. Brooks Estate Trust Special Scholarship through LSC Foundation.
"Innovative faculty like Professor Travis are the engine behind our undergraduate research focused honors courses," said Abraham Korah, LSC Honors interim director. "Her dedication and collaborative efforts have led to students describing the PIC Math class as being a transformative experience."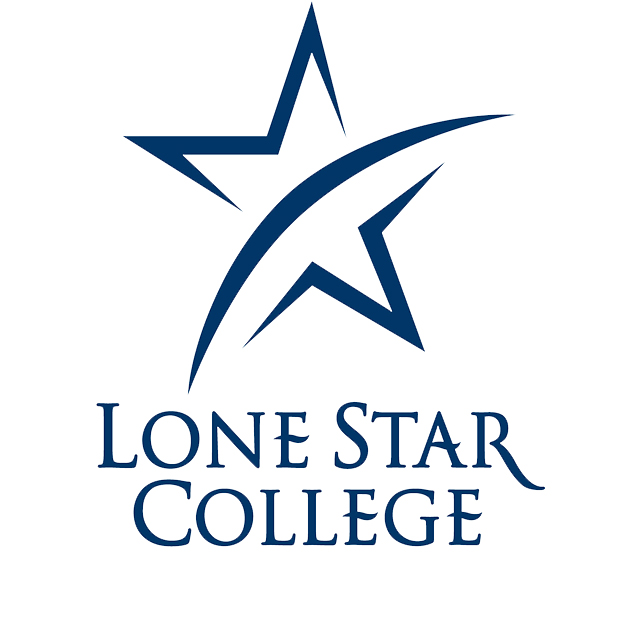 Lone Star College offers high-quality, low-cost academic transfer and career training education to 93,000+ students each semester. LSC is training tomorrow's workforce today and redefining the community college experience to support student success. Stephen C. Head, Ph.D., serves as Chancellor of LSC, the largest institution of higher education in the Houston area with an annual economic impact of nearly $3 billion. LSC consists of seven colleges, 10 centers, two university centers, Lone Star Corporate College and LSC-Online. To learn more, visit LoneStar.edu.