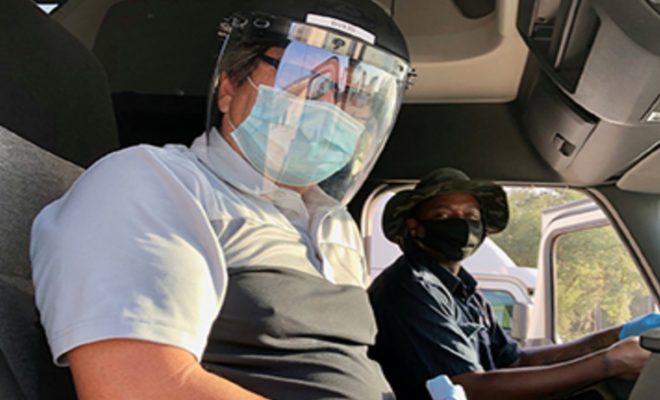 Lifestyle
LSC, Wolverine Footwear & Metallica donate $150,000 for student workforce training
By |
HOUSTON, TX – Lone Star College (LSC) and Wolverine Footwear & Apparel have partnered to help students get the workforce training they need by donating $50,000 as part of the Wolverine x LSC Metallica Scholars Grant. Wolverine is also providing work boots and t-shirts to help these LSC students get off on the right foot.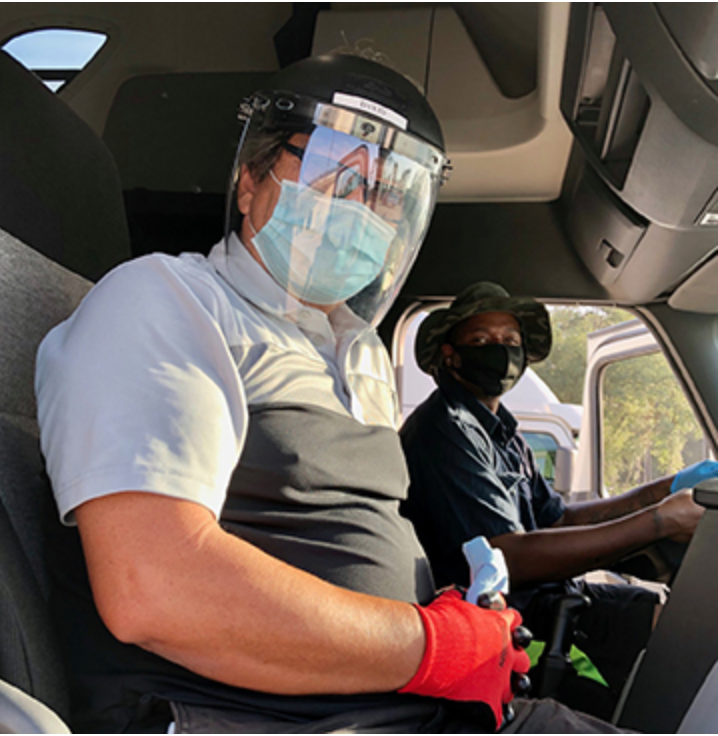 In addition to donating work boots, Wolverine awarded $50,000 to the Metallica Scholars Grant, matching the band's All Within My Hands Foundation donation. LSC Foundation also contributed $50,000 to make a total of $150,000 available to LSC students.
"Having the right equipment is just as important as the right training," said Linda Leto Head, LSC Senior Associate Vice Chancellor External and Employer Relations. "We are so appreciative of Wolverine supporting our students in such a meaningful way."
LSC will honor Houston's highly trained workforce students by hosting a virtual celebration Wednesday, Sept. 9, at 11:00 a.m. The event will feature representatives from LSC, Wolverine, and All Within My Hands Foundation. The public is invited to livestream (password: LSC!) the tribute to the hard work put in by LSC Metallica Scholars.
LSC students who have benefited from the Metallica's Scholars Grant will also share their personal stories on how the support has helped them to train for a new career.
"Wolverine is committed to helping build the next generation of the American workforce and for the past six years have focused on closing the skills gap through our Project Bootstrap initiative," said Tom Kennedy, Wolverine Global Brand president. "We strongly believe in supporting skills training and hands-on education."
"We're really excited to be able to expand the initiative in its second year, assisting more students in achieving their dreams and transforming their lives in 2020," said Metallica's Lars Ulrich in a statement.
Programs covered by the grant include Advanced Manufacturing/Mechatronics, Certified Nurse Assistant, Dental Assistant and Truck Driving. The Metallica Scholars Grant is not a loan and does not have to be paid back. For more information visit LoneStar.edu/Metallica.
"By supporting trade programs like those at Lone Star College, we can support students who are choosing to join the skilled trades and together be one step closer to closing the gap," said Kennedy.
All Within My Hands (AWMH) is a nonprofit, philanthropic organization created by the members and management of Metallica dedicated to creating sustainable communities by supporting workforce education, the fight against hunger, and other critical local services. 100% of donations go directly to local organizations that the Foundation supports. Please visit AllWithinMyHands.org for more information.
The Metallica Scholars Initiative is a major workforce education initiative that provides direct support to community colleges, in partnership with the American Association of Community Colleges, to enhance career and technical education programs. These programs provide skills and services to students who are looking to enter a traditional trade or other applied learning program.
For over 135 years, Wolverine has taken pride in crafting durable boots with unrivaled craftsmanship and the highest-quality materials. With a dedication to innovation, Wolverine provides dependable comfort and style to hardworking men and women all over the world. For those who believe in hard work and uncompromising commitment, Wolverine offers the footwear, apparel and accessories to get the job done. Committed to supporting those in the skilled trades, Wolverine's Project Bootstrap was formed in 2014 to celebrate and thank hard working people in the skilled trades and donate boots to trade students and trades workers. For more information, visit www.wolverine.com. Wolverine is a division of Wolverine Worldwide Inc.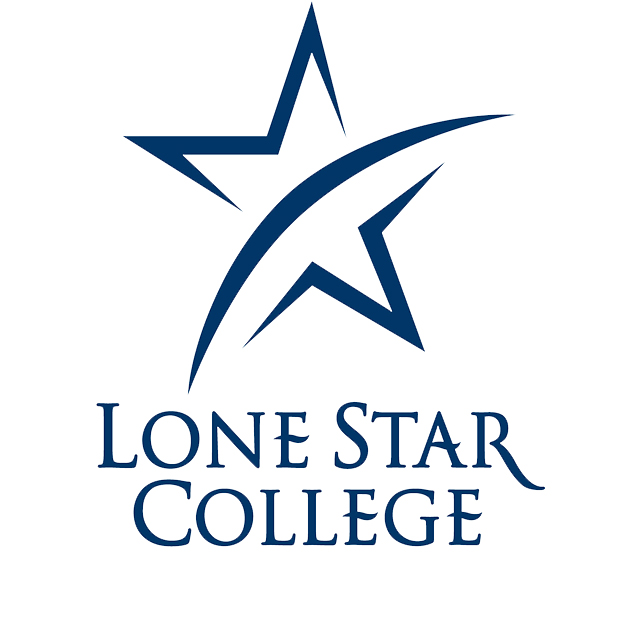 Lone Star College offers high-quality, low-cost academic transfer and career training education to 93,000+ students each semester. LSC is training tomorrow's workforce today and redefining the community college experience to support student success. Stephen C. Head, Ph.D., serves as Chancellor of LSC, the largest institution of higher education in the Houston area with an annual economic impact of nearly $3 billion. LSC consists of seven colleges, 10 centers, two university centers, Lone Star Corporate College and LSC-Online. To learn more, visit LoneStar.edu.