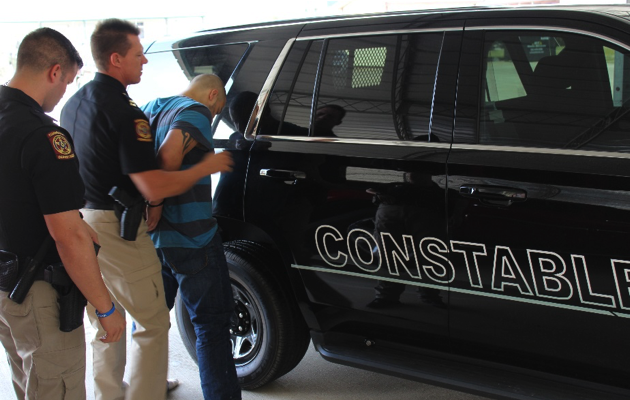 News
Magnolia West Vandalism Suspect Arrested
By |
Montgomery County Precinct 5 Constable David Hill would like to thank the residents of Montgomery County especially in the Magnolia area and Montgomery County Crime Stoppers for all the information received regarding the vandalism that occurred at Magnolia West High School.
Read the initial story about the Magnolia West High School Vandalism
Within 18 hours of posting a press release with pictures of the suspect requesting help from the community the Montgomery County Precinct 5 Constable's had him in custody. Darrell Lawrence, 20, of Magnolia was arrested Tuesday morning and charged with a state jail felony of Burglary of a Building, and a state jail felony of Criminal Mischief and is in Montgomery County jail.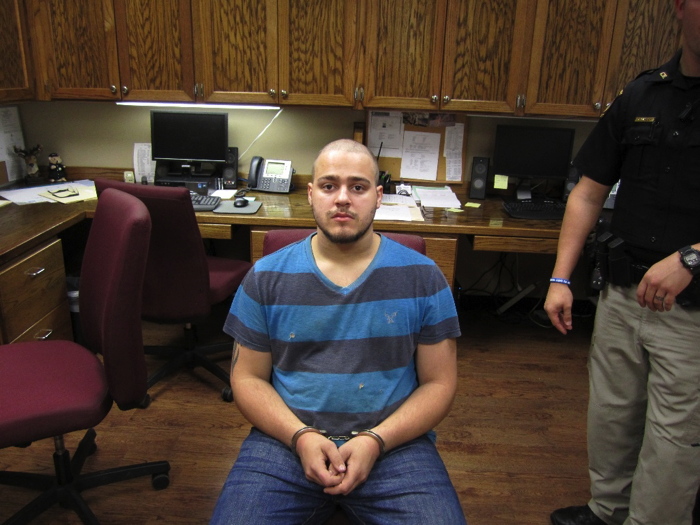 A state jail felony is punishable by 2 years in State Jail and a fine of $10,000. Lawrence s currently on probation in Harris County for breaking into Tomball Memorial High School.