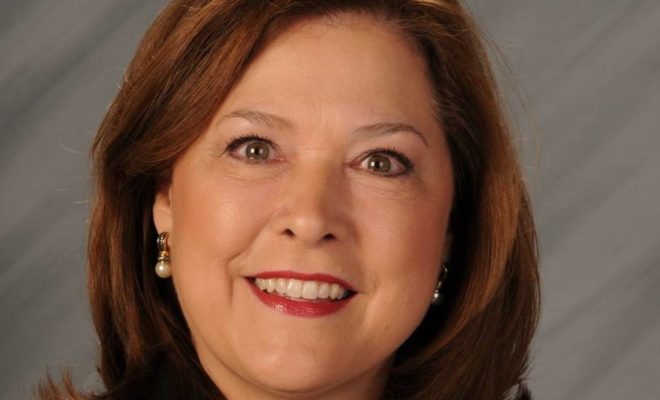 People
Marilyn Kasmiersky Named New Executive Director of Family Promise
By |
CONROE, TX – Homelessness is an issue right here in Montgomery County. Although you may not see the children and families that are suffering, they exist due to a recent family crisis leaving them homeless. Last year Family Promise of Montgomery County assisted 15 families and 31 children. 346 Families have been served since 2001 in our community.
The Family Promise Board of Directors unanimously agreed to hire Marilyn Kasmiersky as their new Executive Director this month after the acceptance of the resignation of LaToya Carter, who had been serving as Executive Director since January 2015. Marilyn has served as a member of the Homeless Coalition of Montgomery County since the late 90's and has extensive involvement with local nonprofits.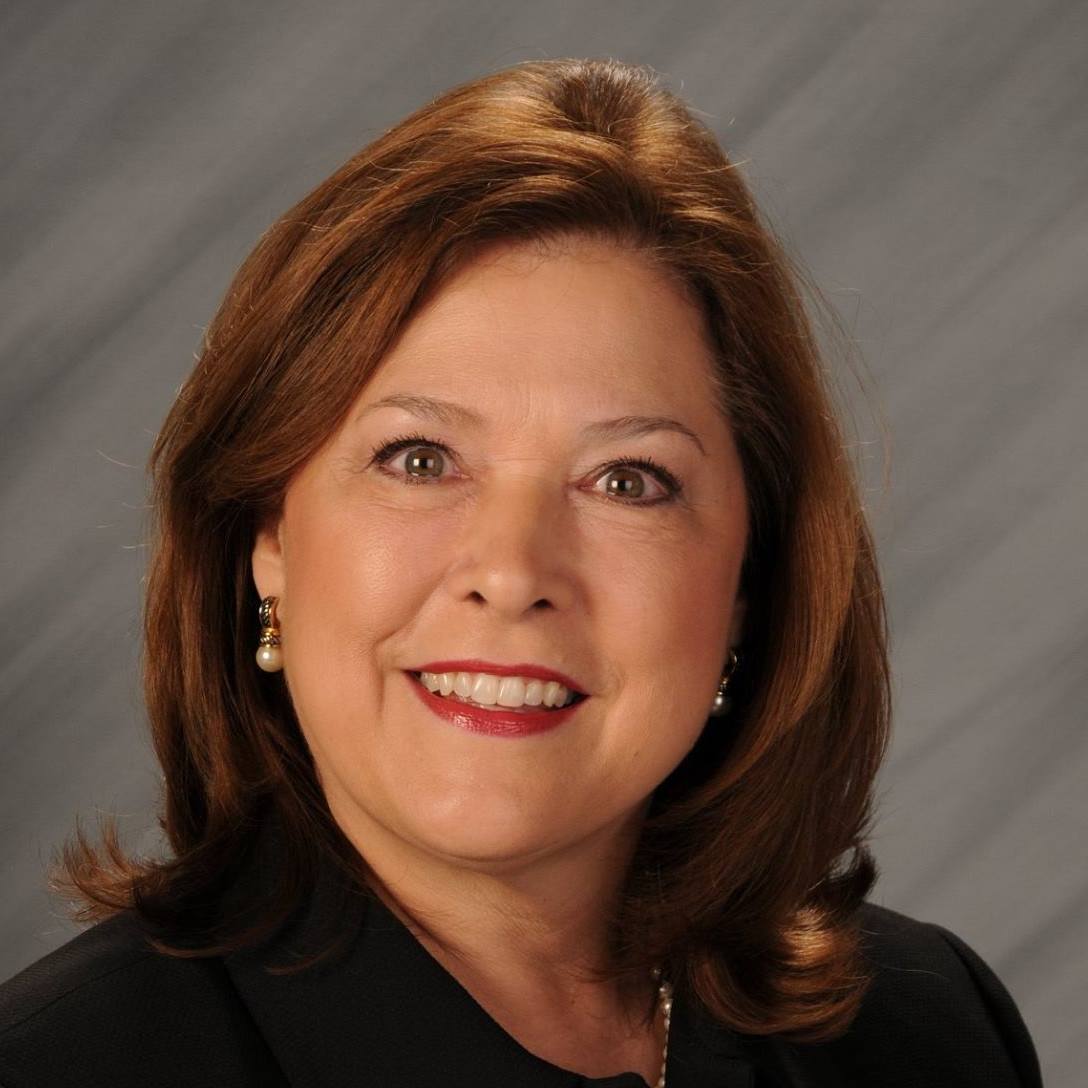 Marilyn attended Oklahoma State University for her undergraduate degree, and additional certifications were obtained from Loyola University in Stephen's Ministry, Business Etiquette from the Protocol School of Washington, John Maxwell Training, and a Public Relations certification in New York.
She has served on the boards and committees for numerous organizations including the American Heart Association, the Leukemia Lymphoma Society, the Susan G. Komen Advisory Council, Business Networking International, the Montgomery County United Way Health Care Cabinet, the Executive Women's Alliance, Montgomery County Youth Services Vision Council, the Council of Protocol Executives, the Conroe Symphony Orchestra, and the CAP Foundation Communities of Practice.
Although first recognized in Montgomery County as Interfaith Hospitality Network, Family Promise of Montgomery County has been serving homeless families with children since 2001, four families at a time in a 90-day stay through a weekly rotation of faith communities with a mission to help families increase job readiness and gain stability to become self-sufficient. Family Promise is a national nonprofit organization with over 200 affiliates across the country.
Families are provided direct, hands on case management with a comprehensive approach to help families become self-sufficient and independent. Parents commit to putting forth the effort to become working adults who will manage their finances and households responsibly while providing a healthy and stable living environment for their children. The 90-day program expects the parents to commit to work with a case manager to develop goals, find and secure full-time employment and to obtain additional help for them and their children. Upon graduation the family is assisted with furniture, financial assistance, educational benefits, and often a donated vehicle.
Church partners set up bedding accommodations on Sunday afternoon for a week-long stay through the following Sunday morning. Volunteers with the church provide a morning breakfast for the guests and evening meals. Each family must leave each day to seek work, get children to school or daycare, or work on their goals at the Family Promise Day Center located near downtown Conroe. Church involvement is critical to the success of Family Promise. The Day Center is where the families conduct job searches, receive case management, cook mid-day meals, do laundry, and store most of their belongings.
Without church support Family Promise must pay approximately $562/week for food and lodging in a hotel for each client family.
"Family Promise is making a difference! Our biggest concern is getting additional faith groups or service organizations involved to assist us to better serve the client families. Optimally, Family Promise needs a building that could house up to six families in transition so they wouldn't need to change host churches every week. Stability matters to families", said Board Member, Margie Taylor.
The Board of Directors are excited about the future. Marilyn is a go-getter with many ideas to find increased funding and housing for families.
"I have worked in Montgomery County for over 20 years with experience in business development, government relations, community relations, and nonprofits. I am mission driven and want to do my part giving back. I am looking forward to serving as Executive Director for Family Promise of MC as we transition families with children out of homelessness, leading to self-sustaining independence," explained Marilyn.

Family Promise of Montgomery County will hold their 5th Annual Luncheon on Tuesday, April 23 from 11:00 a.m. – 1:00 p.m. at the First Baptist Church in Conroe, 600 N Main St, Conroe, TX 77301. Funds raised will go to direct support services needed by homeless families and their children. Key note speaker will be Lisa Caughorn, who has a passion to encourage individuals to find their voice and impact others with their message. Lisa coaches professionals to a higher level of excellence in public speaking through her personal journey of growing up in domestic chaos and hardships that has equipped her to connect with individuals from every country and background. Tickets are available for $35 online at www.FamilyPromiseofMC.org through April 16. Presented by Cowboy KIA of Conroe, the luncheon offers an online raffle for $10 a ticket for each item.
Find out more about Family Promise of Montgomery County by visiting www.familypromiseofmc.org. Visit their Facebook page at www.facebook.com/FPMCT Call (936) 441-8778 7:00am-5:00pm Monday – Friday.