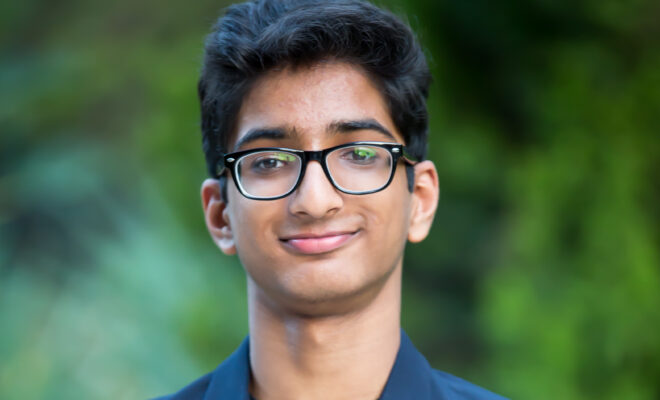 Lifestyle
McCullough's Maan Patel Named Top 30 Finalist for Thermo Fisher Scientific Junior Innovators Challenge
By |
CONROE, TX – Society for Science announced Maan Patel, an eighth-grader at McCullough Junior High, has been selected as one of the 30 finalists in the Thermo Fisher Scientific Junior Innovators Challenge (JIC), the nation's premier middle school science, technology, engineering, and mathematics (STEM) competition.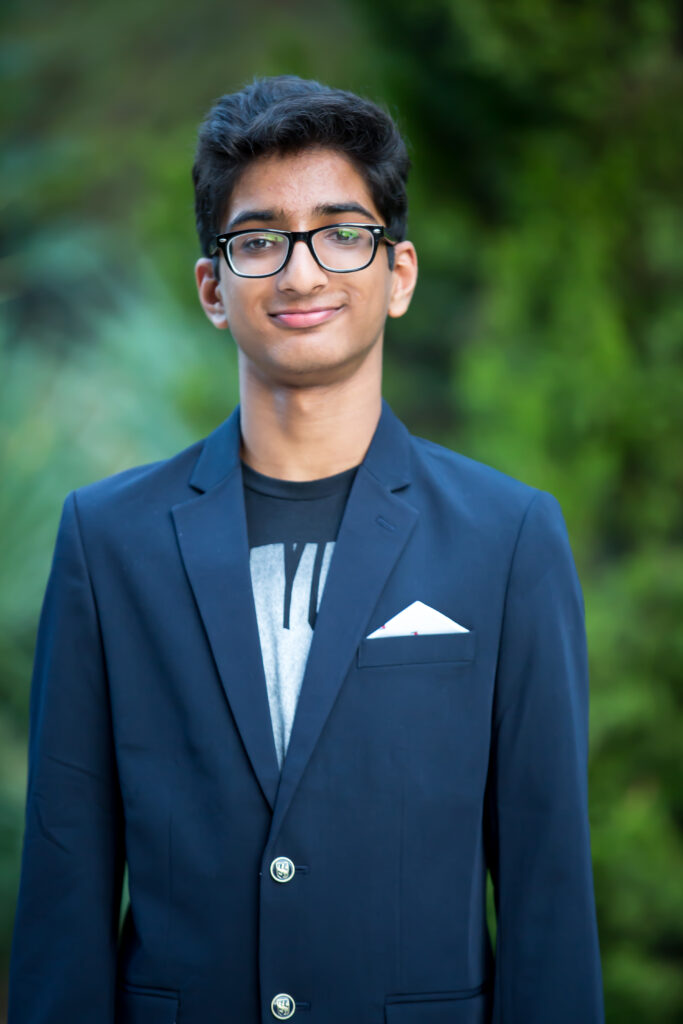 Patel, whose family is avid bikers, was recognized for his work "Nature's Super Shapes: How Voronoi Tessellations Affect Structural Strength." In the United States, more than 130,000 cyclists are injured, including 1,000 cycling deaths, each year, often due to weak or faulty safety gear. His father's life was saved by a helmet during a skiing accident a few years ago. Patel thought turtle shells resembled helmets and found the shells' scales are organized in specific mathematical arrangements.
Called Voronoi patterns, these divide a surface into specific shapes that form around pre-determined objects, often making structures stronger, so Patel thought Voronoi patterns might make sturdier, lighter helmets. He performed his experiment using hexagonal, square, and triangular cutouts, as well as a control group with no cutouts. To test their strength, Patel made clay versions of the helmets, dropped each one and counted the broken pieces. He concluded the hexagonal tessellations performed the best, breaking into an average of 2.8 pieces, while the control group broke into an average of 6.1 pieces, and the square helmets breaking into even more. 
The 30 finalists were selected by a nationwide panel of scientists, engineers, and educators from a pool of Top 300 Junior Innovators announced earlier this month. The finalists will compete at the Thermo Fisher JIC Finals Week in Washington, D.C., in October, where a panel of judges will evaluate their scientific research, as well as their communication, creativity, and collaboration skills during team challenges.
Finalists will compete for more than $100,000 in awards, and each finalist's school will receive $1,000 to use toward STEM activities.
Society for Science also conducts the Regeneron Science Talent Search, where Siddhu Pachipala, a senior at College Park High School last year, was named a top winner by placing ninth nationally. 
To learn more, visit www.societyforscience.org.