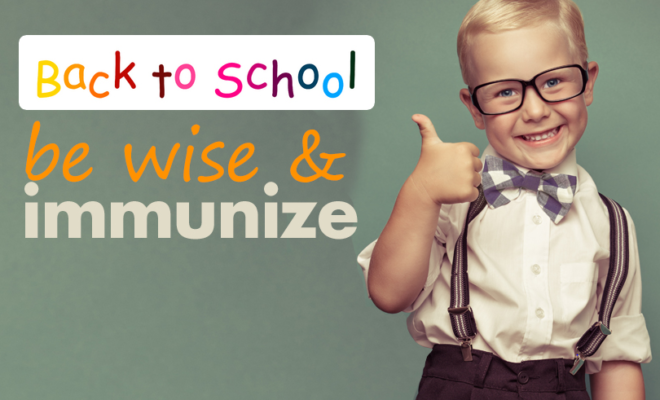 Health
MCPHD Offers Back to School Immunizations for Uninsured Children
By |
Summer is half over and parents are starting to prepare for the new school year. Getting vaccinations for school-aged children before the start of the school year is important to getting the year off to a good start.
Montgomery County Public Health District will be staying open late until 6:00 pm on two Wednesdays in July – July 19 and 26 – for families who need a late appointment. Regular clinic hours are Monday through Thursday from 8:00 am to 12:00 noon and 1:00 pm to 5:00 pm. Appointments are also available on Fridays from 8:00 am to 12:00 noon. Space is limited and appointments are required. Please call 936-523-5020 to make an appointment.
MCPHD offers vaccinations to Medicaid, uninsured, and underinsured children up to age 19 for a $10 administration fee per vaccine. The clinic is located at 1300 South Loop 336 West in Conroe. Traditional Medicaid is accepted, however, MCPHD is not a provider for CHIP.
Now is the time to get your children in to see their health care providers. Making your appointments now reduces your family's Back to School stress by getting those vaccinations done before the start of school. Vaccines are an important tool to protect your children.
For immunization requirements based on age, please visit https://www.cdc.gov/vaccines/schedules/easy-to-read/child.html.
Montgomery County Public Health District's mission is promoting a healthy, resilient community through health education, disease prevention, clinical services, and emergency preparedness. For more information about the Montgomery County Public Health District, please go to www.mcphd-tx.org or call 936-523-5020.
Source: Julie Martineau, Public Information Officer, Montgomery County Public Health District