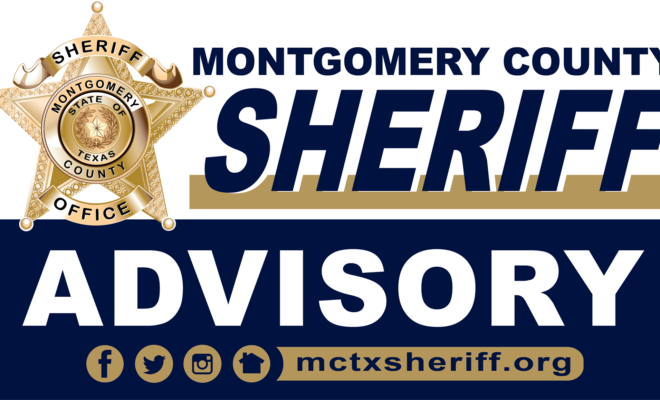 News
UPDATE: MCTXSheriff makes arrest in Magnolia Death
By |
UPDATE – August 25: MCTXSheriff Makes Arrest in Magnolia Death
As a result of the ongoing investigation into the death of Martin Cano, Detectives requested a warrant for the arrest of Manuel Franco for Murder. Upon the issuance of the warrant by the 435th District Court, Manuel was arrested without incident and was placed in the Montgomery County Sheriff's Office Jail.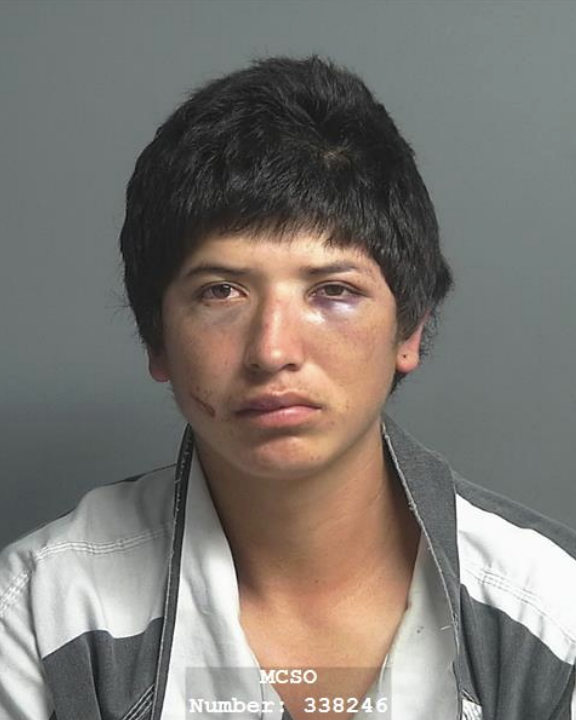 ORIGINAL – August 24: On August 23, 2020, at about 7:50 p.m., Deputies with the Montgomery County Sheriff's Office were dispatched to the 19000 block of Turtle Creek Way Magnolia in reference to an Assault in Progress.
Upon Deputies arrival, they learned a Hispanic male identified as Armando Franco, 22 years of age, had been assaulted and was taken to HCA-Tomball Hospital for treatment related to his injuries. While processing the scene, Deputies were notified another person identified as Martin Cano, 35 years of age, was also taken to HCA – Tomball Hospital for medical treatment. The Tomball Police Department responded to the hospital, and notified MCSO that Cano was deceased due to the injuries he sustained.
Detectives with the Montgomery County Sheriff's Office Homicide / Violent Crimes Unit responded to the scene. Detectives learned a physical fight occurred at the residence between Martin and Armando. Detectives discovered that a third person identified as Armando's brother Manuel Franco 20 years of age, fled the scene after striking Martin with a truck.
On August 24, 2020, Deputies located Manuel Franco and he is currently cooperating with MCSO Homicide Detectives. The Montgomery County District Attorney's Office has been contacted and are assisting Homicide Detectives. The circumstances surrounding the assault are currently under investigation and charges are pending at this time.
Source: Montgomery County Sheriff's Office