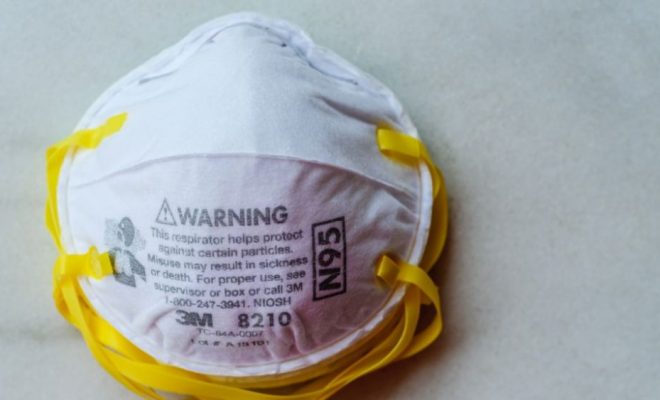 Health
Medical institutions ask community for Personal Protective Equipment and to practice social distancing
By |
Our community medical centers are asking for community assistance in seeking Personal Protect Equipment and practicing social distancing.
Medical centers at both a regional and local level are in urgent need of personal protective equipment (PPE) that is utilized across the health care, oil and gas, chemical, industrial painting industries, and various industries. Medical centers are asking for much needed assistance from anyone who has access to these supplies and current inventories available.
Items requested:
Tyvek suits
PAPRs:

3M: Versa Flow
3M Breath Easy
Honeywell PA 700
Max Air

Masks:

N95
3M model numbers:
Moldex N95 – all sizes
Along with the need for PPE supplies, they are asking residents to help spread an even greater message. From a community standpoint, the biggest need is for everyone to promote the importance of social distancing, maintaining distance (approximately 6 feet or 2 meters) from others. Hospital administrators can't express enough how important this is as they care for those in the community that need hospitalization.
Please call The Woodlands Area Economic Development Partnership (EDP) at 281-363-8137 or email mariana.almanza@edpartnership.net to share how you can assist and the EDP will aid in getting you connected with our local hospital administrators.
Source: Mariana Almanza-Cook, The Woodlands Area Economic Development Partnership