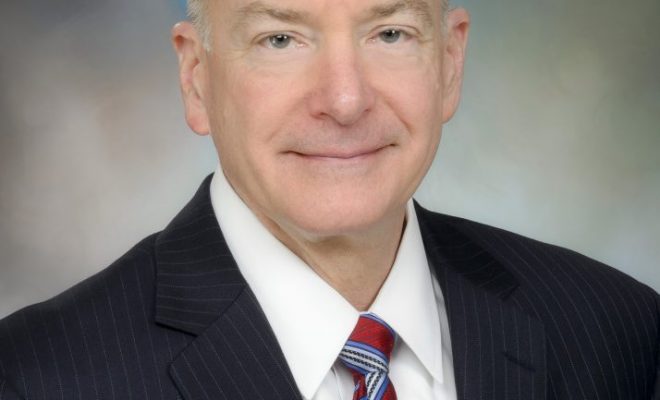 Health
Memorial Hermann Announces Dr. David Callender as New President & CEO
By |
HOUSTON – Following a nationwide search, Memorial Hermann Health System is pleased to announce today the appointment of David L. Callender, M.D., MBA, FACS, as its next President and CEO, effective Sept. 1, 2019.
Dr. Callender, who is an accomplished physician executive with significant experience leading academic health systems, has deep roots in the Houston community. Since 2007, he has served as President of the University of Texas Medical Branch (UTMB Health). Dr. Callender will succeed current President and CEO, Charles "Chuck" D. Stokes, who has served as President and CEO since June 2017, following nearly a decade as the system's Chief Operating Officer.
"Dr. Callender is a natural choice for this role given his exceptional track record in the Greater Houston region expanding access to care and advancing groundbreaking research to help people get healthy and stay healthy," said Memorial Hermann Board Chair Deborah M. Cannon. "It's clear that Dr. Callender cares deeply for this community and, through his leadership at UTMB Health, he has demonstrated an unwavering commitment to foster a healthier environment for all. We are thrilled to welcome a leader who will preserve and strengthen Memorial Hermann's legacy of serving Greater Houston with pride and distinction, making him the ideal successor to Chuck, whose leadership has been instrumental in helping Memorial Hermann thrive and flourish during an era of change in the healthcare industry."
A native of Wichita Falls, Texas, Dr. Callender trained in Houston, receiving his medical degree from and completing his residency at Baylor College of Medicine. He completed an oncology fellowship at The University of Texas MD Anderson Cancer Center and an MBA at the University of Houston, and is a Fellow of the American College of Surgeons. Before assuming the presidency of UTMB Health, Dr. Callender served as Associate Vice Chancellor and Chief Executive Officer for UCLA Health from 2004 to 2007. He previously served in several leadership roles over more than 20 years with MD Anderson, culminating in his position as Executive Vice President and Chief Operating Officer.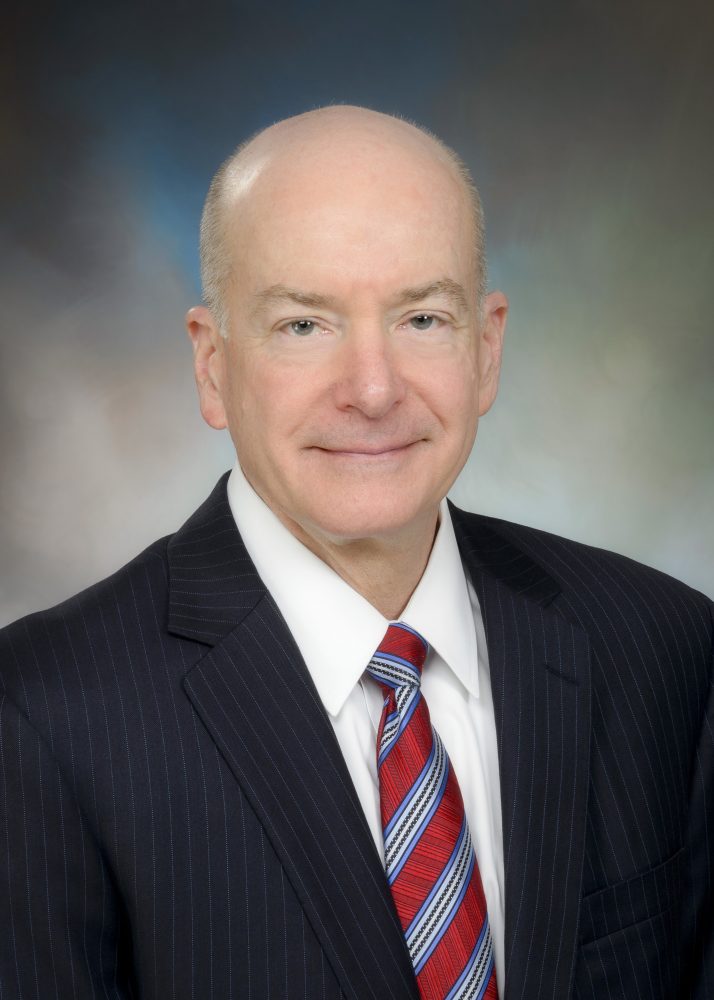 "Memorial Hermann, together with its physician partners, is doing great work to make health care more affordable and more accessible for the residents of Greater Houston," said Dr. Callender. "I have been inspired by Memorial Hermann's efforts to bring value-based, more personalized care to our communities, and I'm excited and honored to now help lead the way as we work to extend those efforts by delivering exceptional patient experiences and improving outcomes for all."
Officially retiring at the end of the year, Stokes will work with Dr. Callender over the coming months to effectively transition his role. During his tenure with Memorial Hermann, Stokes has worked tirelessly to establish a culture of high reliability, innovation, and transformation throughout the organization. Under his visionary leadership, Memorial Hermann has attained unprecedented accolades for operational excellence and its consistent delivery of safe, high-quality care.
"It's been such a privilege to serve Memorial Hermann and this community for more than a decade," Stokes said. "As I near retirement, I'm pleased to hand over the reins to Dr. Callender, a trusted and experienced healthcare leader with a passion for creating healthier communities. I believe Dr. Callender is the right person to help guide Memorial Hermann into the future."
Under Dr. Callender's leadership, UTMB Health has been focused on training the healthcare workforce of tomorrow; developing new ways to diagnose, prevent and treat illness through world class research; and improving access to quality, evidence-based health care for the people of Texas and beyond. After Hurricane Ike caused more than $1 billion in damage to the university's Galveston campus in 2008, Dr. Callender led UTMB's unprecedented reconstruction and revitalization effort which resulted in building a more resilient infrastructure that can support the
university's mission well into the future.
Dr. Callender and his wife, Tonya, have three children.
At Memorial Hermann, we are all about advancing health. Yours. It begins by redefining healthcare. Our 6,400 affiliated physicians and more than 26,000 employees practice evidence-based medicine with a relentless focus on quality, safety and exceptional service for all patients, consumers and Health Plan members. Our efforts continue to result in national awards and recognition, including for our nationally acclaimed Accountable Care Organization. With a focus on providing enhanced access to care, Memorial Hermann offers Virtual Clinic for digital access and has 300 care delivery sites conveniently located across the Greater Houston area, including our flagship hospital in the world renowned Texas Medical Center, which serves as the teaching hospital for McGovern Medical School at UTHealth. We have proudly served this community for more than 110 years, and we contribute more than $588 million annually through school-based health centers and other community benefit programs. Because at Memorial Hermann, the health of our community is always at the center of what we do. Learn more about Memorial Hermann Health System at www.memorialhermann.org.