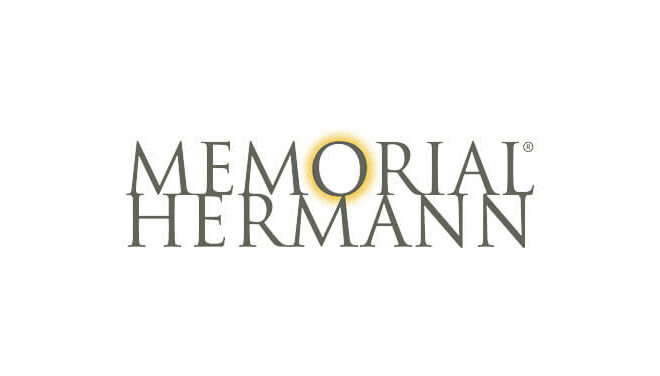 Health
Memorial Hermann Health System Nurse Residency Program Receives Prestigious Designation
By |
Memorial Hermann Health System is pleased to announce that our System Nurse Residency Program (NRP) was awarded Accreditation with Distinction (AWD), the highest recognition awarded by the American Nurses Credentialing Center's (ANCC) Accreditation Program. Memorial Hermann is the only healthcare system in the Houston area with this prestigious designation. 
"This designation recognizes the commitment to nursing excellence and the value our evidence-based curriculum offers residents in a collaborative learning environment that will help them successfully transition into clinical practice," said Bryan Sisk, Senior Vice President and Chief Nursing Executive at Memorial Hermann. "Our nurse residents are given the opportunity to work alongside experienced professionals and learn in a real-life setting how to be better prepared and more confident as they safely and successfully transition into independent nursing practice."
The program helps facilitate the successful transition of the newly graduated RN to a nurse who is well-integrated into the Memorial Hermann culture and functioning fully both clinically and professionally in their area of choice. Internal growth is encouraged and supported. Many residents elect to professionally develop into new nursing specialties through the MHHS Fellowship program and over the years, a number have moved into leadership positions within the organization. Other goals of the program include:
Create clinical nurse leaders that advance health at the bedside.
Integrate clinical competency and critical thinking skills to safely practice in a preferred clinical specialty.
Collaborate with clinical experts to promote evidence-driven practice.
Strengthen the commitment to the nursing profession.
Provide strong coaching to bridge the gap between education and practice.
Advertisement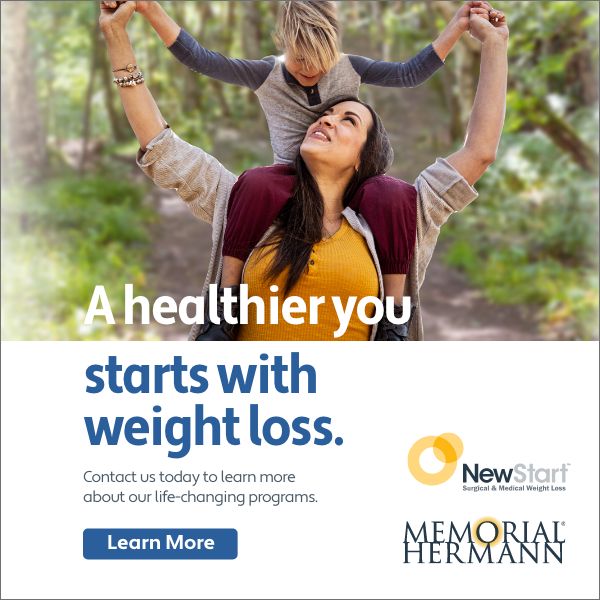 Memorial Hermann hosts three Nursing Residency Programs throughout the year in the summer, fall and spring at all of its acute care facilities, in a variety of clinical specialties within the System.
For more information or to submit an application, click here. Type "Nurse Residency Program" into the keyword search bar then click the SEARCH button. For information on the "RN Fellowship Program" click here. Questions about the RN Fellowship program can be sent to RNFellowshipProgram@memorialhermann.org.