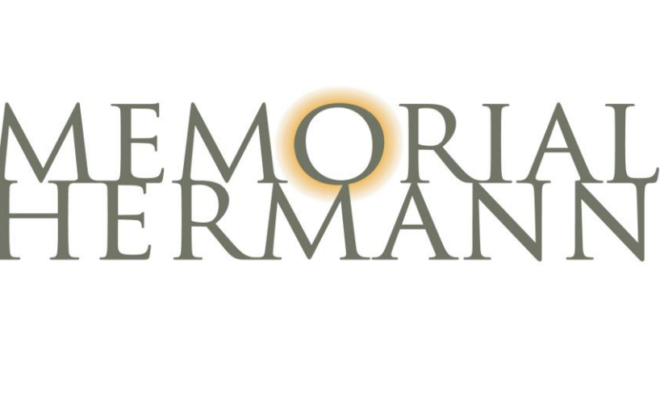 Health
Memorial Hermann Implements Additional Precautions Effective Dec. 3
By |
HOUSTON, TX – Memorial Hermann Health System is further modifying its visitor policy in an effort to protect its patients, workforce and the community. Effective Thursday, December 3, Memorial Hermann will move to a virtual visitation policy for patient families and friends, and not allow in-person visits, with a few exceptions, until further notice. This policy modification applies to all Memorial Hermann facilities.
As cases in the Greater Houston area continue to rise, we believe this difficult decision is necessary to protect the health of everyone as the COVID-19 pandemic continues to evolve.
There will continue to be very limited compassionate exceptions – included below – to the no- visitor policy. These visitors will be required to clear a health screening before entering any facility and wear a Memorial Hermann-provided mask at all times. Exceptions may vary by location. These exceptions include:
One adult (18 and over) visitor for laboring women.
One adult visitor (parent or guardian) for pediatric patients.
Family members for patients in hospice or supportive medicine.
One visitor for patients receiving emergency care.
One adult visitor for patients at the time of discharge following a surgery or procedure.
Patients with a disability or other medical condition who need assistance communicating with staff will be evaluated for potential visitor exceptions on a case-by-case basis.
Memorial Hermann recognizes the importance of family support in the healing process and encourages patients to have virtual visits with loved ones using their mobile and personal devices during this time. iPads will be available for patients who may not have access to their own mobile or personal device. We wish to thank the community for its continued support of our caregivers and each other during this trying time for our city and the rest of the world.