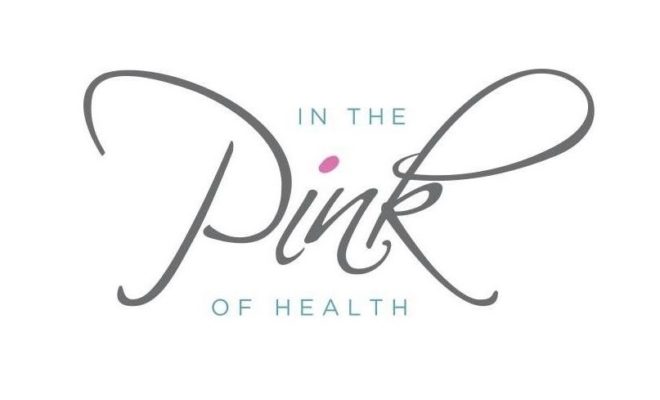 Health
Memorial Hermann In the Pink of Health to donate $25K to help cancer patients impacted by Harvey
By |
THE WOODLANDS, TEXAS (Sept. 5, 2017) – The Memorial Hermann In the Pink of Health committee today announced it will donate $25,000 to cancer patients impacted by Hurricane Harvey.
Since its inception, Memorial Hermann In the Pink of Health has been committed to reinvesting its fundraising dollars back into the community. In 2017 alone, $650,000 was used to purchase state-of-the-art technology and educational resources. Funds also were distributed to nonprofit organizations like The Rose, Interfaith Community Clinic, and Judy's Mission.
This year, $25,000 was earmarked to assist individuals battling cancer who have experienced unforeseen circumstances. True to the organization's mission of assisting cancer survivors in the community, those funds will be distributed to patients battling cancer who have been personally impacted by Hurricane Harvey.
"All of us on the In the Pink of Health committee are heartbroken over the devastation Hurricane Harvey has inflicted on our area, but we are so proud of how our community has gathered together to help one another," said Memorial Hermann In the Pink of Health co-chairs Tiffany McClung and Cheryl Brady. "Fighting cancer is tough enough and our committee stands ready to make the road a bit easier for those negatively burdened by the storm."
If you or someone you know is fighting cancer in Montgomery County and has been affected by Hurricane Harvey, send a detailed message to amanda.poole@memorialhermann.org as soon as possible to be considered for assistance.
The annual Memorial Hermann In the Pink of Health Luncheon will continue as scheduled on Sept. 29 at The Woodlands Waterway Marriott and Convention Center.
"We have a mission to help uninsured and underinsured women in Montgomery County and the surrounding areas, and these women still need us," added the co-chairs. "The people who find support at Canopy, our cancer survivorship center, still need that support. In addition, our amazing sponsors, all with such hearts to serve women battling breast and ovarian cancer, have continued to support our luncheon and we owe it to them to trudge forward for the community we serve. The luncheon will be a beautiful way to continue to give back abundantly to the community we love!"
To learn more about the luncheon or to purchase a table, visit www.inthepinkofhealth.org.