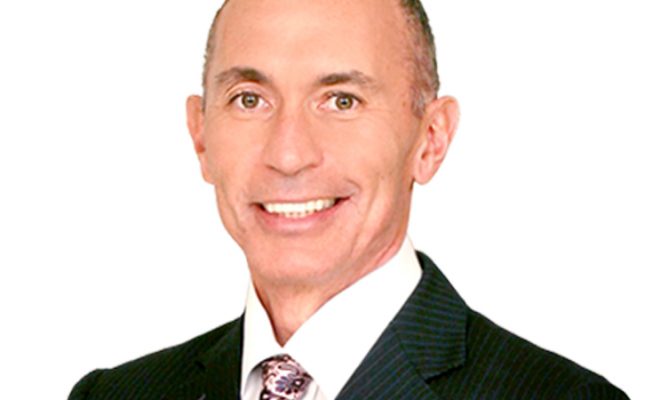 Health
Memorial Hermann Medical Group Adds First Bariatric Clinics
By |
HOUSTON, TX – With the addition of Dr. Felix Spiegel, MD, Memorial Hermann Medical Group has added its first bariatric clinics to its offerings.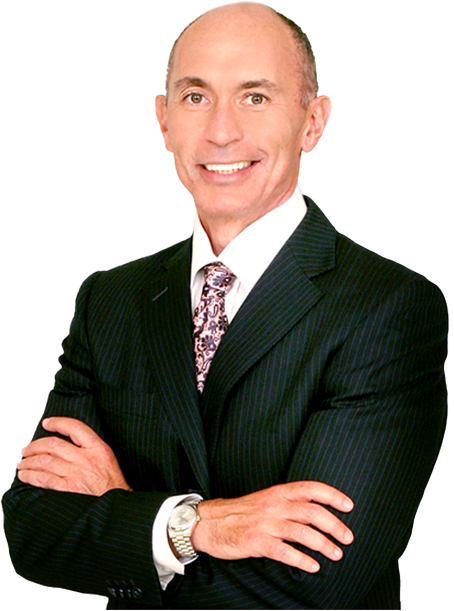 Dr. Spiegel earned his medical degree at New York University School of Medicine, followed by residency in general surgery at Beth Israel Medical Center. His focus is bariatric surgery, specializing in laparoscopic methods, including gastric bypass, banding, and revisions of previous surgeries. Dr. Spiegel says his goal is to provide his patients with lifetime weight control with the utmost safety and compassion.
Dr. Speigel sees patients at two Memorial Hermann Medical Group Bariatric Surgery locations: 5373 West Alabama Suite 121, Houston 77056 and 27840 I-45 North, Conroe, 77385.
Memorial Hermann Medical Group Bariatric Surgery offers a comprehensive approach to weight loss surgery. Committed to taking care of his patient's total needs with respect to weight loss, Dr. Spiegel gives them the tools and resources required to succeed, including a comprehensive support system.
For more information or to schedule an appointment with the Galleria-area clinic, call 713.960.0003. To schedule an appointment at the Woodlands location, call 281.419.4161.