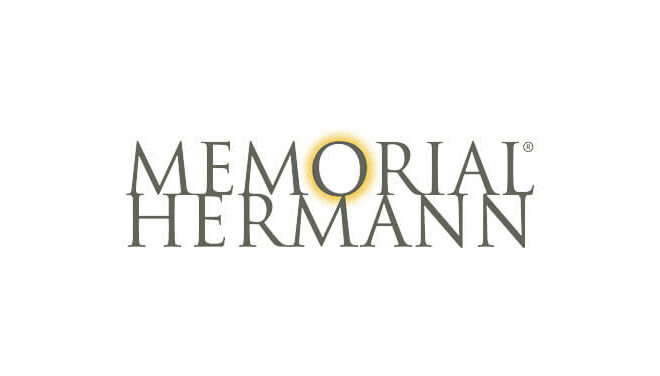 Health
Memorial Hermann The Woodlands Medical Center Recognized by U.S. News & World Report
By |
THE WOODLANDS, TX – Memorial Hermann The Woodlands Medical Center was ranked No. 6 in Texas and No. 4 in the metro area this year by U.S. News & World Report. This campus is ranked along with several other Memorial Hermann hospitals and specialties.
Memorial Hermann The Woodlands was recognized across 23 categories in such high performing specialties as Heart & Vascular, Orthopedics, Neurology & Neurosurgery, Pulmonary and Urology.
"Earning these national distinctions is further evidence of how we stand ready to always provide high-quality care for the communities we are so fortunate to serve," said Justin Kendrick, Senior Vice President and CEO of Memorial Hermann The Woodlands and Memorial Hermann Northeast Hospital. "This ranking is a testament to the hard work of our affiliated physicians, nurses and employees and their dedication to providing the best care for our patients."
Memorial Hermann The Woodlands is also home to a TIRR Memorial Hermann inpatient unit and outpatient services for adults and children. TIRR was again named the best rehabilitation hospital in Texas this year by U.S. News.