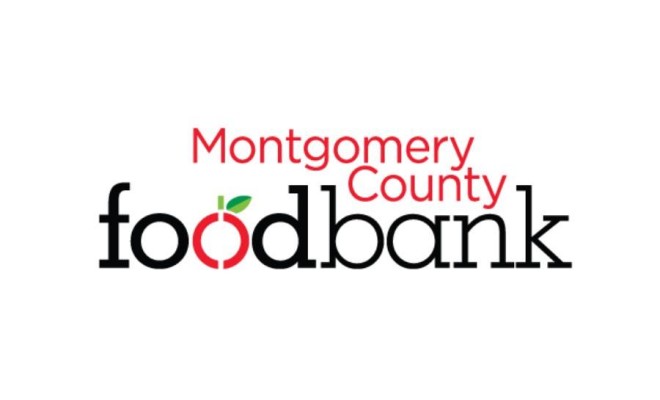 News
Montgomery County Food Bank Seeks President & CEO
By |
CONROE, TX – The Montgomery County Food Bank (MCFB) Board of Directors has begun a search for its next CEO, led by board members Dr. Ann Snyder and Kathy Pepper. Dr. Snyder is the former CEO of Interfaith of The Woodlands and Interfaith Community Clinic and currently serves on the Woodlands Township Board of Directors. Pepper is a former executive with Exxon Mobil and current chair of the MCFB Development Committee.
The new CEO will be tasked with leading and embracing the vision of MCFB. The position requires managing staff and financial operations, maintaining a community image consistent with MCFB's mission by coordinating and directing all public relations efforts, and being MCFB's chief spokesperson.
MCFB's mission is to collect and distribute food and resources to those in need throughout the community. Through the support of volunteers, donors and 50 plus partner agencies, MCFB was able to provide 10 million nutritional meals in the last year.
The previous CEO, Allison Hulett, developed a comprehensive strategic plan and built a strong team that will ensure the success of the future of MCFB and the incoming CEO.
Learn more about the job description and qualifications at www.j.brt.mv/ATS/jb.do?reqGK=27396599&refresh=true.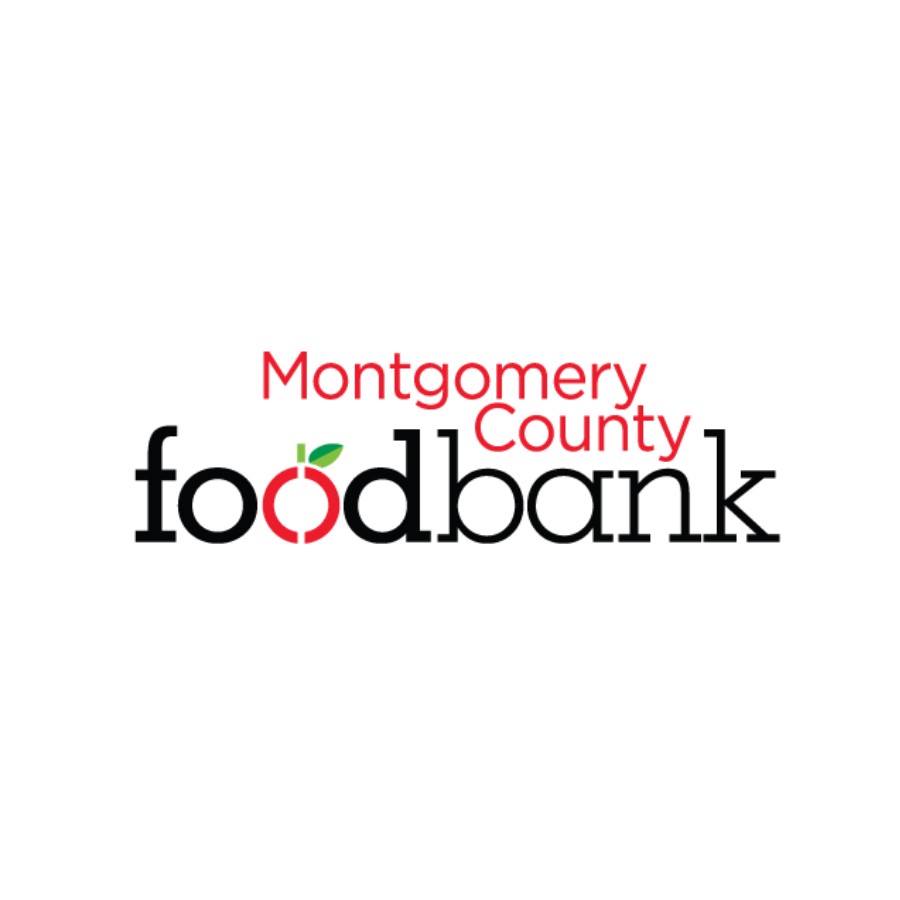 Montgomery County Food Bank began in 1985 as a door-to-door operation run out of car trunks by a small group of volunteers wanting to serve those in need in their community. Throughout the past 30 years, generous donors and volunteers have built it into an organization capable of distributing over 8 million pounds of food annually. The Food Bank also hosts mobile food distributions, offers nutritional education programs, emergency assistance in the time of a disaster or crisis, and provides meal programs for children and senior citizens.
Montgomery County Food Bank is 501(c)(3) chartered by the state of Texas and is a member of the Texas Food Bank Network and Feeding America. Its headquarters is located at 1 Food For Life Way in Conroe, near Hwy. 242 and I-45, just north of The Woodlands. For more information, visit www.mcfoodbank.org.
Sources: Montgomery County Food Bank, Kelly Holmes, MCFB Chairman