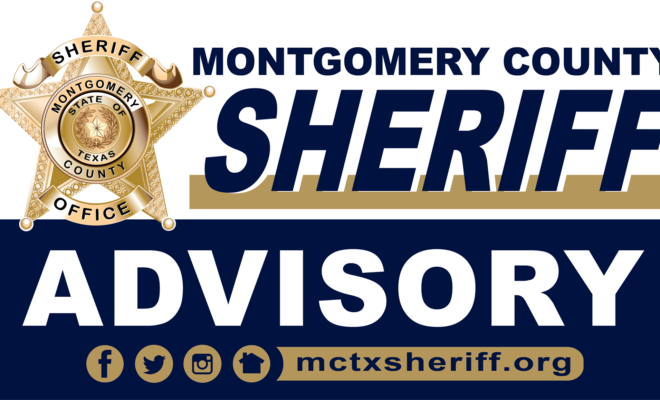 News
Montgomery County Sheriff arrests Two for Aggravated Assault with a Deadly Weapon
By |
On January 2, 2023, at about 6:55 a.m., the Montgomery County Sheriff's Office responded to a report of shots fired in the 19200 block of Mail Route Road in Montgomery, Texas. Deputies arrived and after speaking with the victim, learned two males driving a gray Ford F-150 were responsible for two shooting incidents that morning, both occurring on Mail Route Road. During these two events, no one was struck by any of the shots.
Detectives with the Montgomery County Sheriff's Office Homicide & Violent Crimes Unit and Crime Scene Investigators responded. During the investigation, Detectives identified the two males responsible for the shootings as 30-year-old Cody Barnes and 22-year-old Christopher Melder.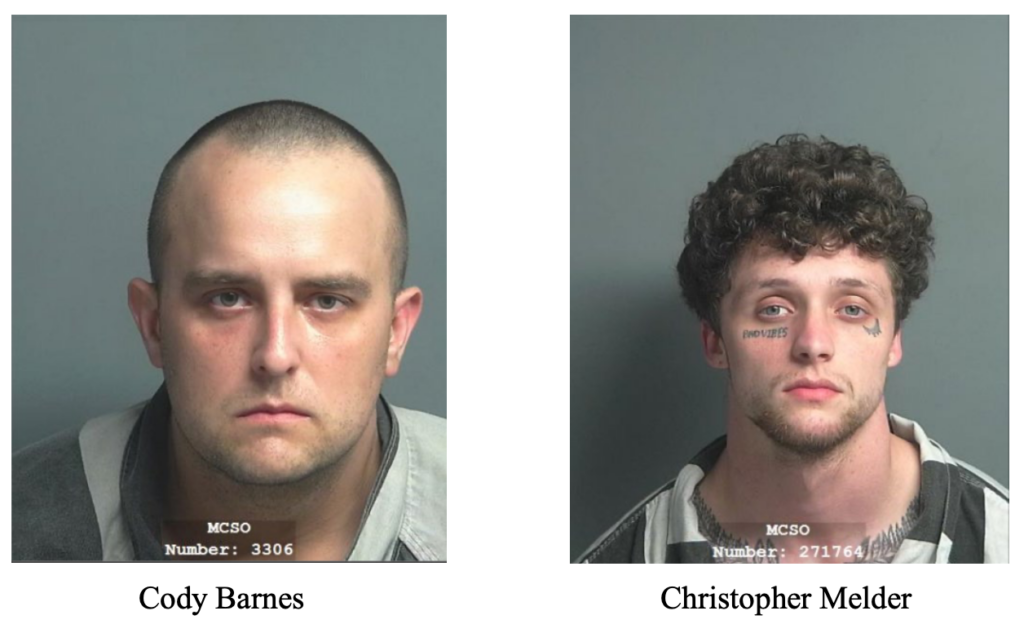 Barnes and Melder were arrested and transported to the Montgomery County Jail, where they were charged with Aggravated Assault with a Deadly Weapon and have bonds of $30,000 and $20,000, respectively.
Source: Thomas Hudson, Specialist, Montgomery County Sheriff's Office, Administrative Services