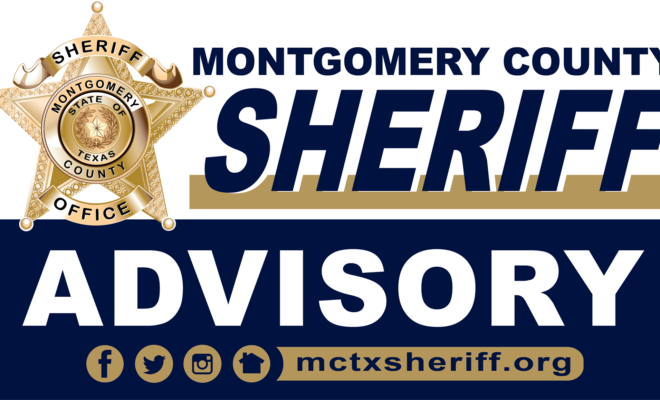 News
Montgomery County Sheriff makes Felony Drug Arrest in Magnolia
By |
On Thursday, September 23, 2021, at about 12 p.m., Detectives with the Montgomery County Sheriff's Office executed a search warrant in reference to a Sexual Assault investigation at a residence in the 10000 block of Research Forest Drive in Magnolia, Texas.
As a result of the search warrant, Detectives recovered numerous items including large quantities of Marijuana, Mushrooms, LSD, Cocaine, Ecstasy, multiple other prescription medications and two firearms. Additionally, Detectives recovered evidence that was allegedly used in the Sexual Assault.
The suspect identified as Tai Thai (34 years old), was arrested and charged with four counts of Felony Manufacturing and Delivery of a Controlled Substance as well as Felony Delivery of Marijuana. The Sexual Assault investigation is ongoing and further charges are being sought.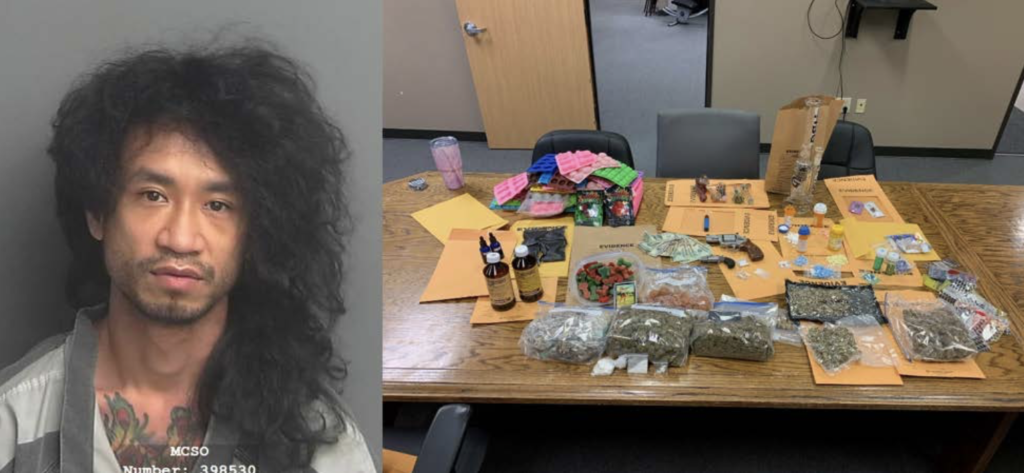 "This is an excellent example of how a single investigation can lead to stopping multiple crimes from being committed within Montgomery County. Great job and thank you to all involved!"
Source: Thomas Hudson, Specialist Montgomery County Sheriff's Office, Administrative Services