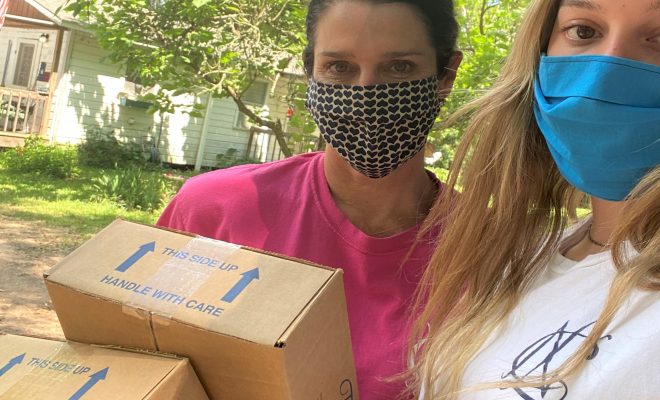 Lifestyle
MOWMC receives grant from Communities Foundation of Texas to support COVID-19 Meal Delivery
By |
CONROE, TX – Meals on Wheels Montgomery County (MOWMC) announced it was awarded a $3,000 grant by the Communities Foundation of Texas (CFT) through funding from Blue Cross and Blue Shield of Texas (BCBSTX) to help with COVID-19 relief efforts.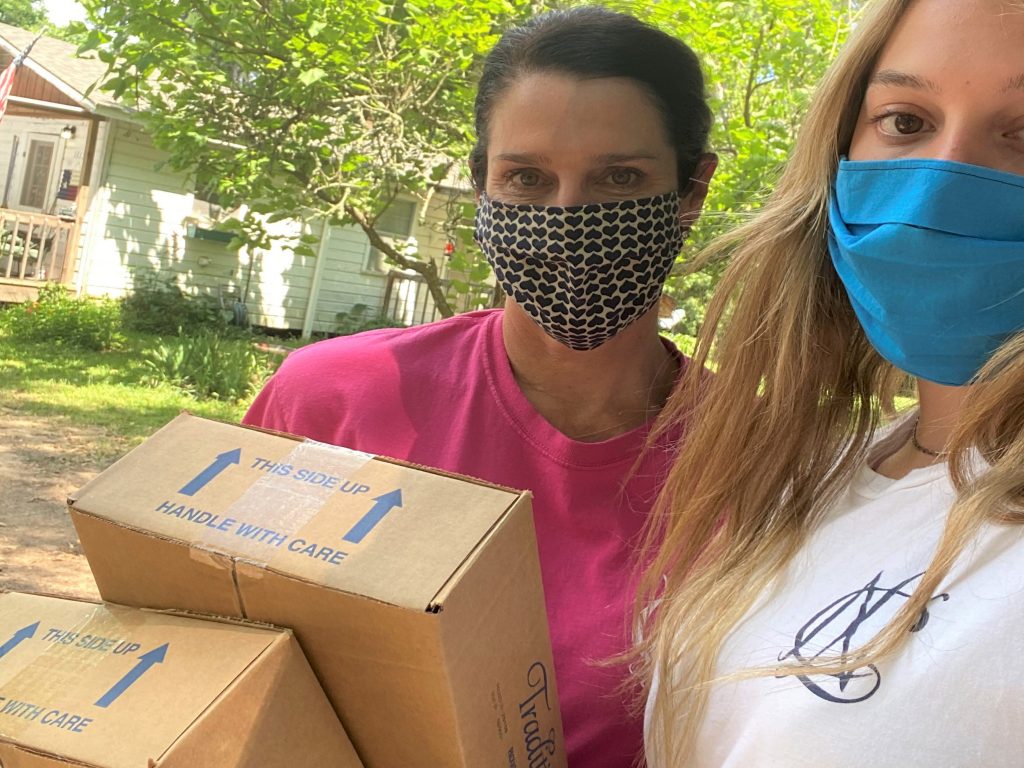 The grant funding is part of a $1 million donation from BCBSTX's COVID-19 Collaborative Grant Fund to CFT to support community foundations and nonprofits throughout Texas providing critical services such as personal protective equipment (PPE) for first responders, childcare for first responders and healthcare professionals, and services for senior adults, including meal and grocery delivery.
With additional safety measures in place, MOWMC continues to deliver meals to local seniors – the population most affected by COVID-19. Chef John and his team prepare fresh, nutritious meals each weekday, to be delivered throughout the 1,000 square miles of Montgomery County. Nonperishable food items are also delivered as supplemental nourishment.
MOWMC President & CEO Summer Day says, "We are incredibly thankful for the generous donation from Blue Cross and Blue Shield of Texas (BCBSTX) to support our mission during this time of crisis. We recognize the vulnerability of our precious senior population and with community support we can continue to deliver nourishing meals to those that need it the most. This gift will provide 1,500 shelf-stable meals which are especially important in these unusual times. On behalf of the clients we serve, thank you!"
During these times of uncertainty, food insecurity is at an all time high. An increasing number of seniors find themselves homebound, as fear of going out and being exposed to COVID-19 continues. MOWMC has the system in place to deliver supplies to the homebound. Donations like these, from BCBSTX/CFT, make it possible.
"Now, more than ever, it's important to support the areas where our communities need it the most, which is why we established the Collaborative Grant Fund," said Dr. Dan McCoy, president of BCBSTX. "Through these grants, we are working to move resources to community-based organizations that are directly supporting local residents and families who are most impacted by the emerging health, economic, and social impacts from the COVID-19 pandemic."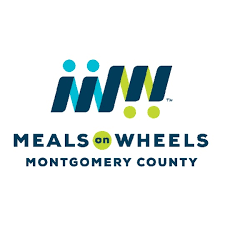 Meals on Wheels Montgomery County's mission is to foster the dignity and independence of homebound seniors by providing home delivered meals, transportation, and caring connections.
MOWMC has a waiting list and 112 seniors were added to the list in March. The number of calls for assistance has increased dramatically since the start of COVID 19. Nearly 3,600 meals were provided last week to seniors throughout the county. More information about Meals on Wheels Montgomery County can be found at www.mowmc.org.