Neptune Marketing LLC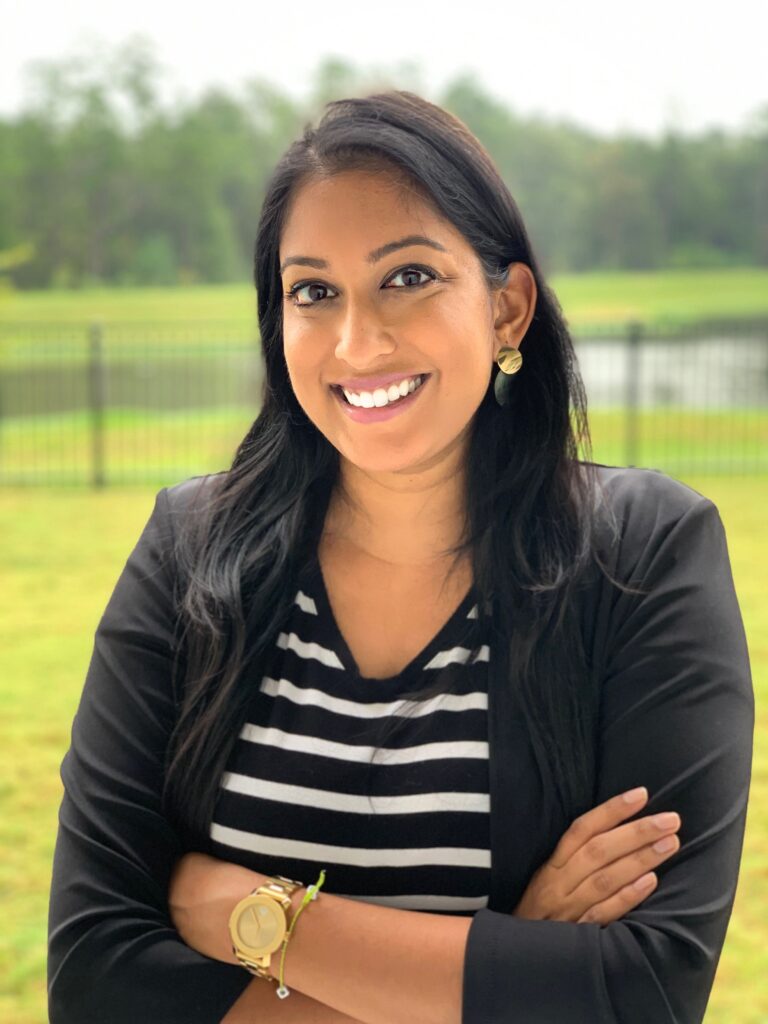 Marketing can be stressful, especially in the times we are in.
Consider me, Bina Amin, your very own corporate marketing professional…hired to work with you in a consultative capacity on short term projects.
With 15 years of marketing experience I would love to be an extension of your team for your current or upcoming needs!
I specialize in the following areas:
Rebranding
Help to project manage the rebrand of an organizations brand via all marketing touch points and guidelines
Work alongside 3rd party agencies, marketing teams and or legal as your project manager
Create enrollment plans with leadership to employees
Create awareness plans on rebranding via marketing channels to existing and new customers
Brand Review
Create brand guidelines
Provide feedback on usage and communications of brand guidelines across all touchpoints internally and externally
Review current messaging and facilitate messaging workshops
Create brand ambassador workshops
Creative Project Management
Project manage brand campaigns
Project manage ad creation
Project manage collateral creation
Project manage special events
Project manage photography shoot
Project manage promotional items creation
Customer Experience
Map out customer experience via touch points (what works/what doesn't)
Secret shopper write up
Conduct customer surveys
Contact Bina Amin for more information and to schedule a consultation by emailing neptunemarketingllc@gmail.com.