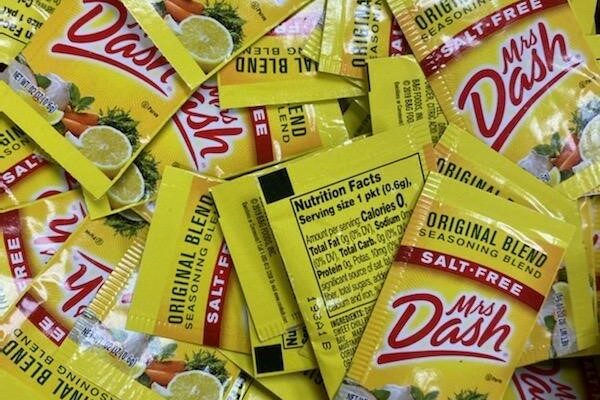 Lifestyle
No Salt September with Meals on Wheels
By |
CONROE, TX – Eating nutritious foods is always important to maintain optimum physical, mental, and holistic health. Senior adults need to eat correctly to reduce the risk of developing chronic diseases such as high blood pressure, diabetes, hypertension, and heart disease. Meals on Wheels of Montgomery County (MOWMC) wants to go a step further and Chef John is working to choose menu items for seniors with little to no added sugar, saturated fats, and lowered sodium.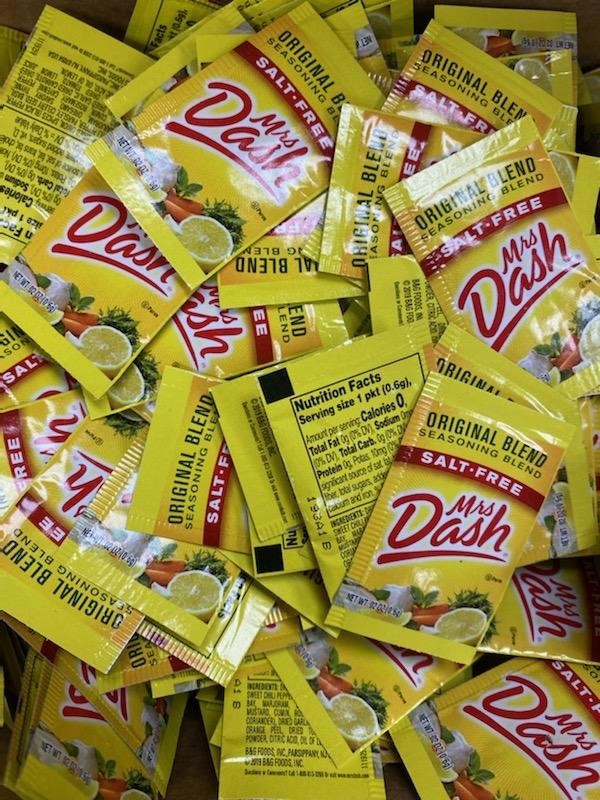 MOWMC is dedicated to maintaining heart healthy meals for the seniors. This month MOWMC will host #NoSaltSeptember to intentionally reduce salt in the foods delivered to seniors. Seniors only need 1200 mg of sodium daily and by providing a package of No Salt seasoning (Ms. Dash) with each meal delivery it helps to maintain a heart healthy diet.
Consuming too much sodium has been shown to increase blood pressure which can lead to increasing the risk for stroke, coronary heart disease, heart failure, and renal disease. Older adults may have difficulty limiting their sodium intake in part because they rely on prepared or frozen meals. 
Compliance Director for MOWMC, Jilian Lennon, created the No Salt September by the request of the seniors.
"Meals on Wheels of Montgomery County is committed to serving our seniors holistically for their body, mind, and spirit," said Lennon. "We not only believe in just feeding our clients but giving them the tools and education to live long independent lives. Low Sodium September was created for our seniors to take control over their nutrition, by providing them with no salt seasoning packets and invaluable educational flyers from the American Heart Association. According to the US National Health and Nutrition Examination Survey (NHANES), 70% of adults 65 years and older have hypertension. If we at Meals on Wheels can lower that number in our clients, it would contribute to a better overall quality of life for our seniors." 
The average person consumes more than 3400 mgs of sodium. The most common food with sodium is breads, cold cuts and cured meats, pizza, poultry, soups, and sandwiches. By reading nutrition labels and logging the sodium consumed daily, individuals can reduce their sodium intake and feel better. Lowering salt intake also reduces bloating. The average can of chicken noodle soup contains 940 mgs! 
According to the American Heart Association, 65% of the sodium we consume comes from foods bought at the grocery store, 25% comes from restaurants, and only 10% comes from home cooking or preparing your food yourself.
There are many truths MOWMC wants seniors to learn about sodium in #NoSaltSeptember: 
Sodium is essential for the diet 
High levels of sodium are found in over-the-counter medications 
Experimenting with spices, herbs, and citrus can enhance foods 
More than 75% of salt intake is from processed foods 
Many foods have salt naturally-poultry, cheese, and bread products 
Quotes from the MOWMC Senior Clients:
"All of the meals are tasty and balanced. The volunteers are wonderful. I feel so fortunate to receive them. It is always sweet when we are honored by the gifts from your outside people."
"We can no longer cook so we are glad to receive Meals on Wheels. Your volunteers are very kind and cheery. My husband and I used to volunteer for Meals on Wheels, we never thought we would be on the receiving end." 
"I can't thank you enough for helping me. Your drivers are wonderful, and I love seeing them each Monday. I don't know what I would do without you all. From the bottom of my heart… I thank you."
Get involved in Meals on Wheels Montgomery County. Every $125 donated feeds a senior for an entire month. MOWMC can deliver meals to a homebound senior for an entire year lower than the cost of one day in a hospital or ten days in a nursing home. Donate online at www.mowmc.org/donate.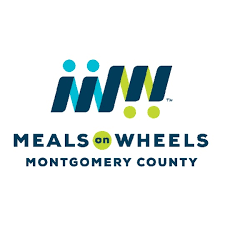 Since 1973, MOWMC has had a successful track record of delivering meals to local homebound seniors, delivering 31,000 meals monthly. Volunteers deliver meals along 89 routes throughout the 1,000 square miles of Montgomery County. Additionally, MOWMC's curb-to-curb transportation service provides more than 17,000 rides to the disabled and seniors annually. With a mission to foster independence and maintain the dignity of each homebound senior by providing nutritious meals, transportation, and caring connections, MOWMC can always use additional volunteers and donations. More information about Meals on Wheels Montgomery County can be found at www.mowmc.org or on the Facebook page: www.Facebook.com/MealsonWheelsMC.