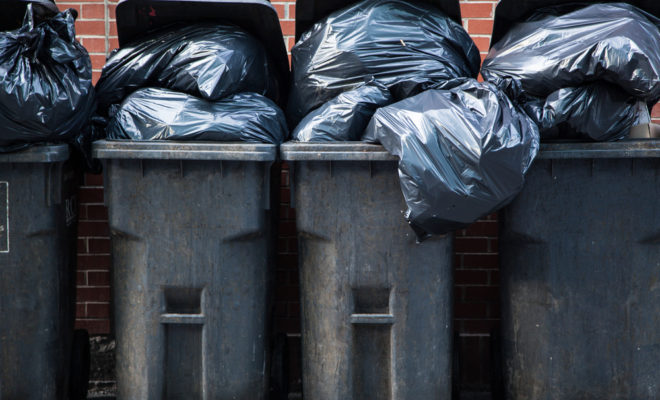 News
No Trash Service Monday, Trash delayed through rest of week
By |
The Woodlands Township released the following statement on Sunday, February 14, 2021.
Waste Management is committed to providing safe and effective trash and recycle collection.
Collection service has been suspended Monday, February 15, in response to the expected hazardous road conditions resulting from the winter weather. Waste Management plans to recover routes beginning Tuesday, February 16th if road conditions allow. Collection service will be delayed by one day throughout the rest of the week. Those communities who normally receive collection service on Monday should anticipate collection service on Tuesday. Tuesday customers on Wednesday and so on.
Source: The Woodlands Township