Pets
Pet of the Month: Gracie
By |
Hello Woodlands in partnership with Operation Pets Alive (OPA) highlights a "Pet of the Month" that features a local dog or cat available for foster and/or adoption in Montgomery County, Texas. Operation Pets Alive is a non-profit, all-volunteer organization striving to elevate Montgomery County to a No-Kill community through innovative programs that raise community awareness, reduce the number of dogs and cats that enter our shelters, and increase the number of dogs and cats that leave our shelters alive.
For our Pet of the Month, we are excited to introduce you to Gracie!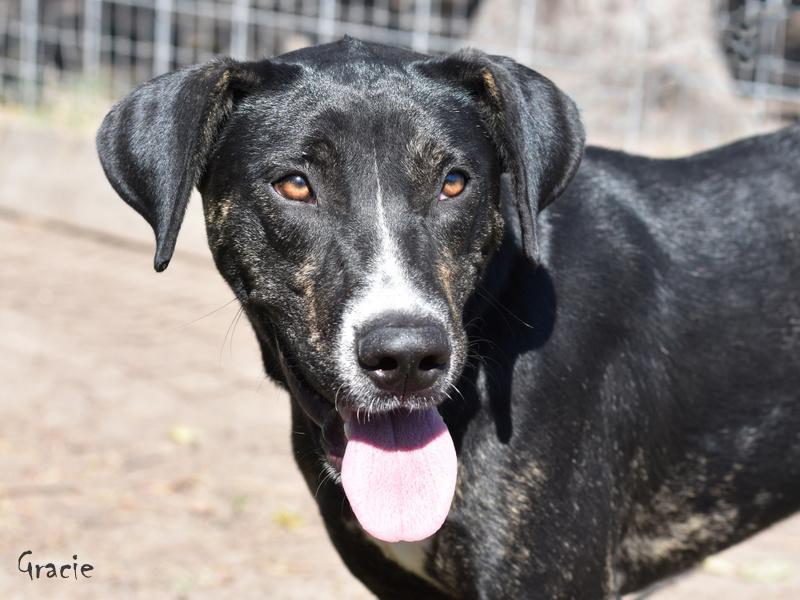 Gracie's Story
Gracie is a little over a year old and approximately 50 pounds. She is looking for a foster and/or an adopter!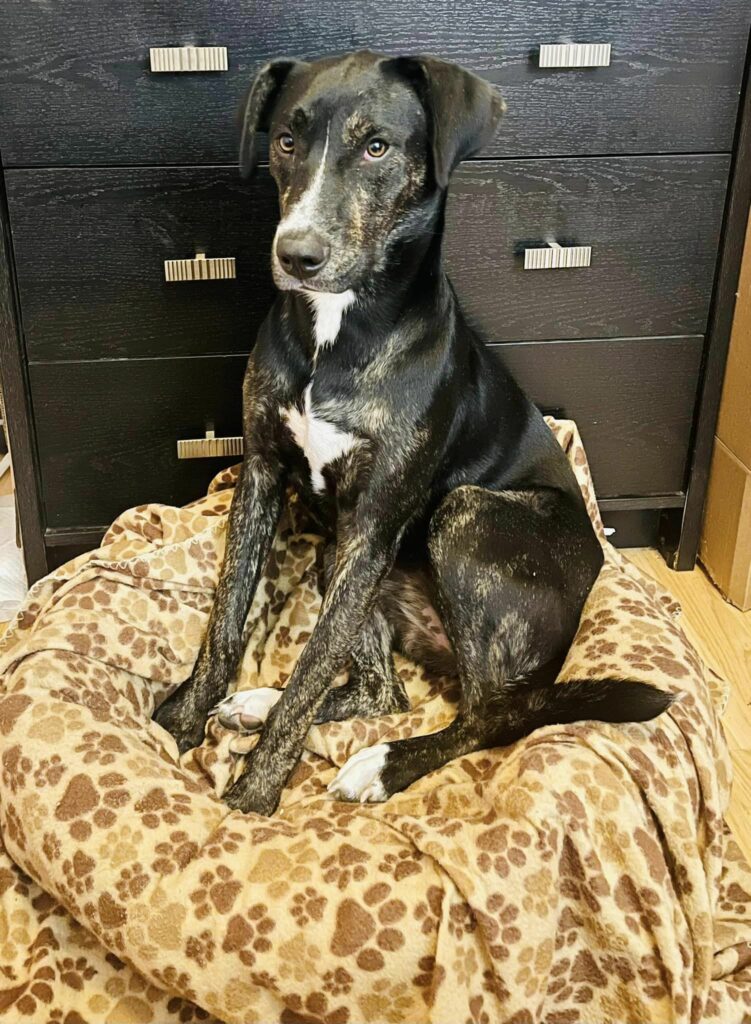 Gracie and her sister found themselves at a local vet's office where their owner was requesting they be euthanized. The vet let them know they didn't euthanize healthy dogs, but that they would look for a rescue to take them if the owners relinquished them. Thankfully, they agreed and OPA was contacted to take them in. After basic assessments, which included evaluating their people and dog friendliness, they were accepted! Sadly, OPA has a shortage of fosters and Gracie and her sister are staying at a foster's farm where they board dogs for a few local rescues.
Gracie was recently chosen to be a weekend foster with a family and then got to attend a couple of adoption events where one volunteer noted she was very laid back and sweet, as well as well-behaved around puppies that were overly excited.
This girl is already house trained, is spayed and up-to-date on all her shots. She is ready to go home to a family that will love her forever! Her weekend foster said she has done well around their farm animals and kids, and that she liked riding in the car and did well with leash walking!
If you would be interested in trying out fostering with Gracie, email Kris at knishimura@operationpetsalive.org. You can apply to meet or adopt Gracie on Operation Pets Alive's website (no obligation to adopt), with her name and ID D220649 when filling out the form: https://operationpetsalive.org/programs/adopt/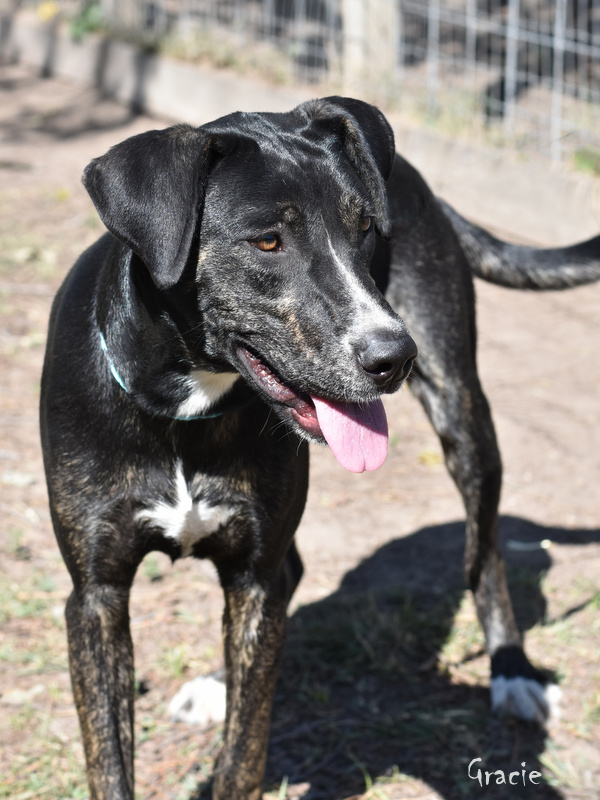 ABOUT OPERATION PETS ALIVE
As a private, non-profit organization, Operation Pets Alive relies solely on the assistance of caring and hard-working volunteers in all of their programs. If you've got time, talent, passion and skills for helping OPA save pets, you can make a difference in the lives of homeless pets in our community. Learn more about how to volunteer, foster or adopt an animal, make a donation, and more at https://operationpetsalive.org/.