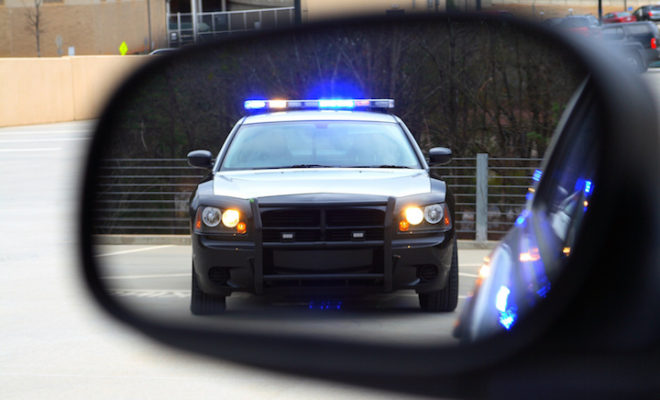 News
Precinct 3 Constables Office out in full force against DWI for Labor Day
By |
Summer is not officially over by most opinions until after Labor Day. The Montgomery County Precinct 3 Constable's Office understands this and will be out in full force this upcoming weekend. The Constable's Office already has in place the only full time DWI unit in Montgomery County, they will also have additional units on streets for the holiday weekend. These units will be looking for impaired drivers on the roadways on south Montgomery County.
Precinct 3 was awarded the DWI Agency of the Year Award and the DWI Officer of the Year award for 2017 by Houston Area Mothers Against Drunk Driving.
"It is our focus that the motorists and passengers in those vehicles make it to their destination safely and securely. My office will continue our efforts as a leader in DWI enforcement in Montgomery County," stated Constable Ryan Gable.
The Constable's Office encourages people to enjoy time with their family and friends for the holiday weekend. However, if they hose to drink we recommend to designate a driver or utilize one of the area ride share services like Lyft or Uber.
Source: Montgomery County Precinct 3 Constable's Office