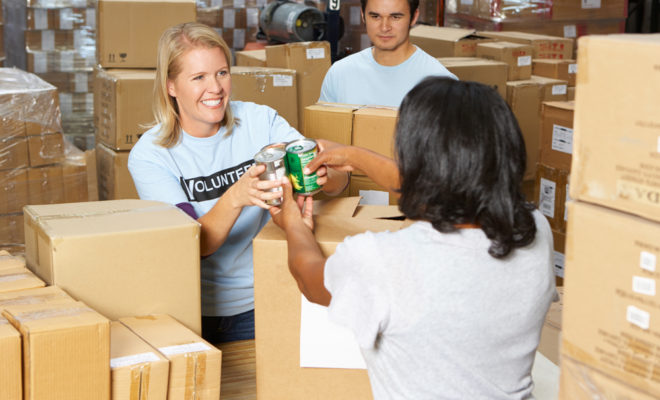 Hurricane Harvey
Resources in Place for Recovery in Montgomery County
By |
Montgomery County Office of Homeland Security and Emergency Management is encouraging all residents that received damage due to Hurricane Harvey to register at
www.mctxoem.org so that they know where to send resources to help with clean-up.
Montgomery County Office of Homeland Security and Emergency Management will have call takers to answer any questions, concerns or assist in registering, call 936-523-3916.
The Montgomery County Disaster Relief Distribution Center is open and ready to receive families affected by the floods. The following location will be open and are stocked with supplies, clothing, toiletries, water, bedding, towels, baby items and more.
Falcon Steel America
3575 Pollok
Conroe 77303
Saturday, 9/2, 9am-6pm,
Monday, 9/4, 9am-2pm
Tuesday-Friday, 9/5-9/8, 9am-4pm
Assistance agencies are in place throughout the county to serve specific areas of the
County.
Assistance agencies are as follows:
– North, Central, West Montgomery County:
Crisis Assistance Center
1022 McCall Ave.
Conroe, TX 77301,
936-539-1096,
cac-mctx.org
– East Montgomery County:
Mission Northeast
22098 Loop 494
New Caney, TX 77357
281-354-1200
missionone.org
– South Montgomery County:
Interfaith of The WOODLANDS
4242 Interfaith Way
The Woodlands, TX 77381
281-367-1230
Woodlandsinterfaith.org
Additionally, if you would like to support food distribution efforts in the county, please contact Montgomery County Food Bank, 1 Food for Life Way, Conroe, 77385, 936-539-6686, mcfoodbank.org
If you would like to support a local assistance agency you can contact them correctly or donate online via their website.
Supplies Needed:
Baby Formula
Clear or white large trash bags
Monetary donations
Gift Cards
Gas cards
New socks – all sizes
New underwear – all sizes
A 5 gallon bucket with lid
20 oz. cotton wet mop
Push broom
A capped Broom
A squeegee
A scrub Brush
Cellulose sponge
Leather palm work gloves
Medical exam gloves
Respirator mask
Heavy duty garbage bags
Pine-Sol Cleaner
Clorox Bleach
Bottled Water
Paper Towels Toilet paper
Learn more at Montgomery County Office of Homeland Security and Emergency Management's website at www.mctxoem.org
Source: Montgomery County Office of Homeland Security and Emergency Management