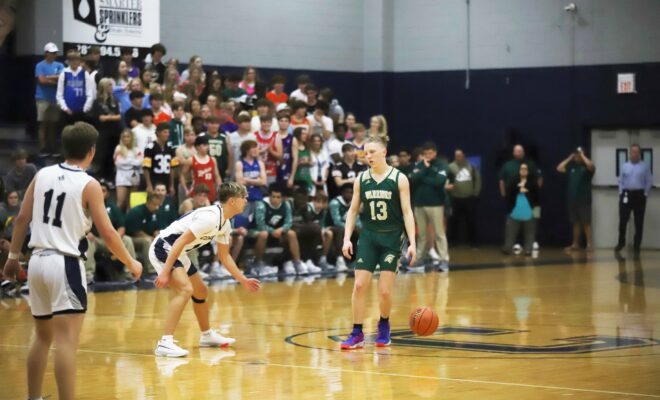 Fitness & Sports
Senior Austin Benigni Leads TWCA to Victory over Concordia Lutheran
By |
THE WOODLANDS, TX – The Woodlands Christian Academy boys basketball team earned a hard-fought 67-55 win against cross-town rival Concordia Lutheran on Tuesday, November 16th at Concordia Lutheran High School in Tomball.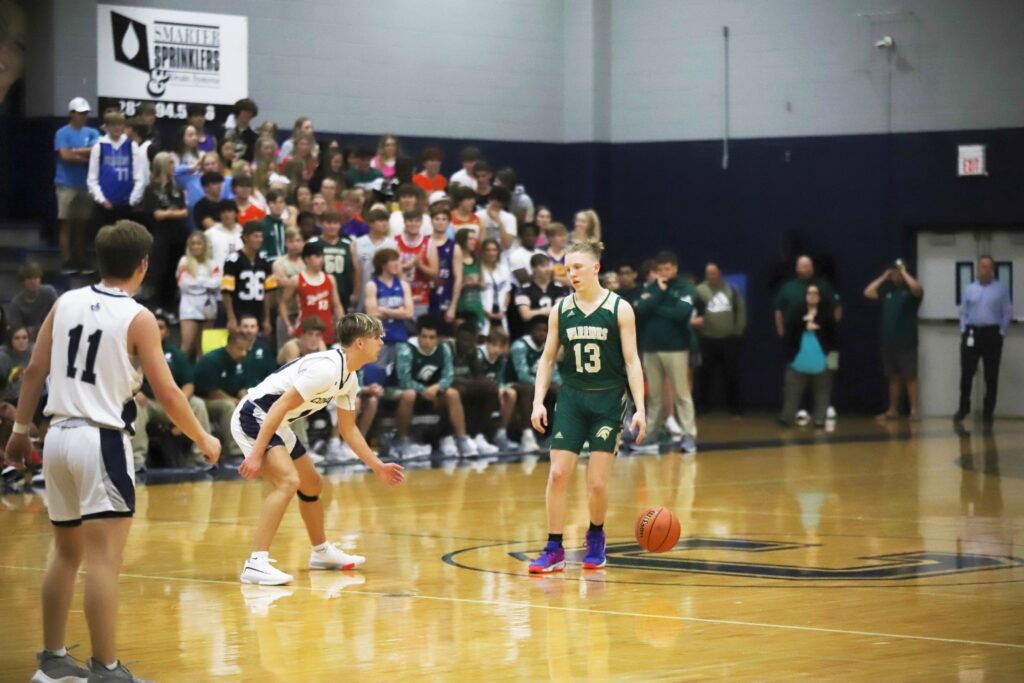 Senior Austin Benigni, who recently signed his letter of intent to play basketball for the Naval Academy, led the Warriors with 23 points, seven rebounds and seven assists. Though, it wasn't his stats that most impressed head coach Tanner Field, who noted this five-game stretch to start the Warriors' season has been the most impressive of Benigni's career.
"Austin has shined in the way he has played but more importantly how he has led even when times were tough," Field said. "[Austin] has truly embraced his leadership role, and all that comes with it both on and off the floor. He is really showing how great he can be at the next level for Navy."
Senior Chanse Perkins (West Point) scored 12 points and grabbed eight rebounds, with Wyatt Boeker (nine points, 12 rebounds) and Josh Bento (14 points, four rebounds) adding key contributions as well. Freshman Nick Brashear hit two three-pointers in the 3rd quarter, and senior Jack Cole helped seal the game with a three late in the fourth quarter.
"This was a great team win all around," Field said. "The environment was great and [it was] fun to have Warrior Nation show up for a rivalry game. We have nothing but respect for the Concordia Lutheran basketball program and we know the challenge of winning there will always be tough."
The Warriors (2-3) play their next game on Wednesday, November 24th against Bellaire HS in the HoopsGiving Tournament hosted by RCS Sports.
The Woodlands Christian Academy is a PreK – 12th grade college preparatory school that integrates learning with biblical faith and challenges students to reach their highest potential – spiritually, academically, physically and socially. For more information visit twca.net.