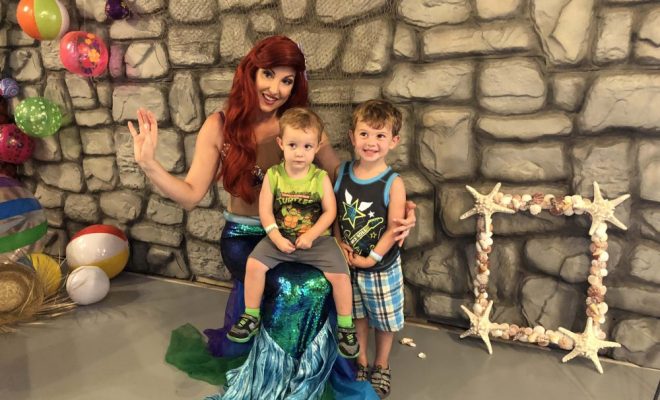 Events
Shake Your Summer Sillies Out at The Woodlands Children's Museum Friday, Aug. 9
By |
THE WOODLANDS, TX – Children can meet Disney's Moana and Ariel, sing, laugh and play to their hearts' content when The Woodlands Children's Museum presents Shake Your Summer Sillies Out, Friday, Aug. 9.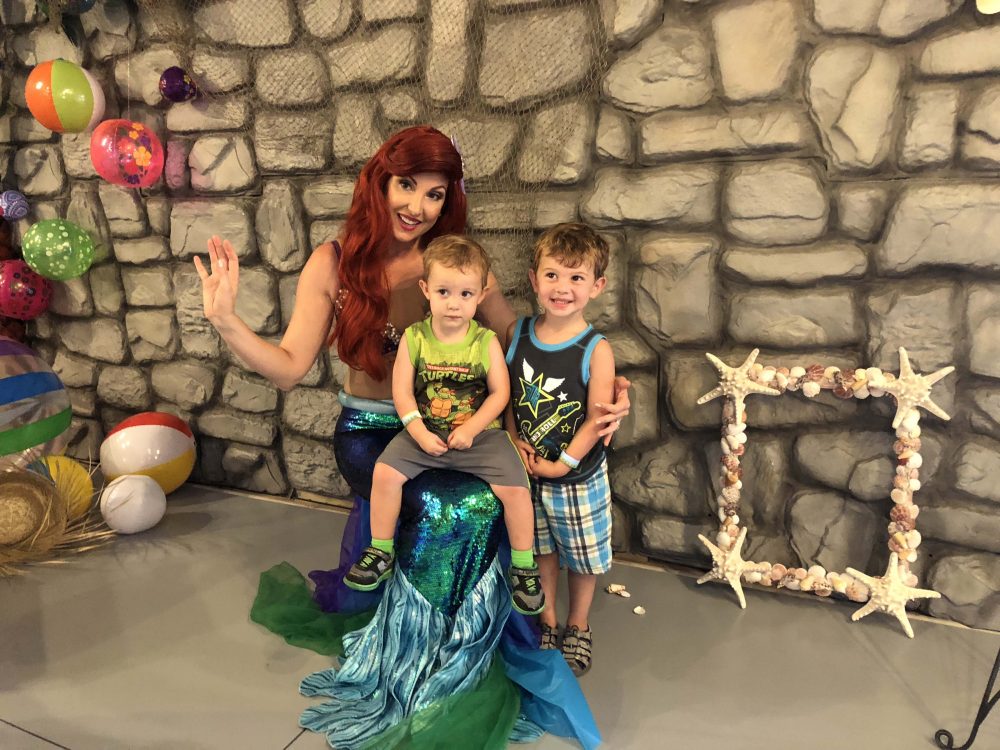 The celebration is designed to give children a chance to enjoy some of the things that make this time of year special before switching gears and getting ready for the new school year. Activities during this big summertime bash will include:
Skeeter the Clown appearances at 10:30 and 11:10 a.m., and 12:10 p.m.
Silly Songs with Gabe at 1:10, 2:40 and 3:20 p.m.
Ariel sing-along and photo opportunities at 12:40, 2:10 and 3:00 p.m.
Moana sing-along and photo opportunities at 1:40, 2:30 and 3:30 p.m.
"We know that summer holds a special place in children's hearts," Executive Director Angela Colton said. "That's why we make a point of creating a day that captures some of its magical appeal, from singing, giggling, and delighting in some of their favorite Disney characters to simply losing themselves in play."
Shake Your Summer Sillies Out also will feature summer-themed art projects, face painting and games. In addition to Shake Your Summer Sillies Out, the museum will present an Usborne Book Fair on August 9. Usborne Books & More is known for offering fun, colorful books that children enjoy reading.
Shake Your Summer Sillies Out will take place at 4775 W. Panther Creek Drive, Suite 280, The Woodlands, Texas 77381. To protect the health and safety of the museum's costumed performers, they will limit appearances at the museum to 15-minute stays. While the museum staff will do their best to accommodate as many patrons as possible, they will not be able to extend the appearance times.
Museum admissions will be limited to ensure a fun, safe experience for visitors. Shake Your Summer Sillies Out is included in the museum's $7 admission for visitors age 1 and older.
The Woodlands Children's Museum is recommended for ages 7 and under. Children must be accompanied by an adult at all times. For more details, call 281-465-0955, or visit WoodlandsChildrensMuseum.org.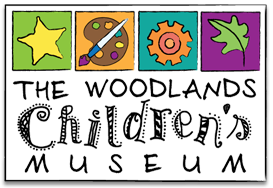 The Woodlands Children's Museum, a 501(c)3 nonprofit organization, was founded out of a desire to meet the community's proven need for a positive environment where children and their families can learn, play and make special memories throughout the year. At the museum, fun and learning go hand in hand, whether children are creating art, singing along to a musical performance or conducting a science experiment. The museum also has made it a priority to bring children multi-ethnic and multicultural experiences that celebrate cultural and global differences and strengthen common bonds. Programs frequently are delivered in partnership with other nonprofit organizations, always with the goal of making a positive difference in the life of a child.