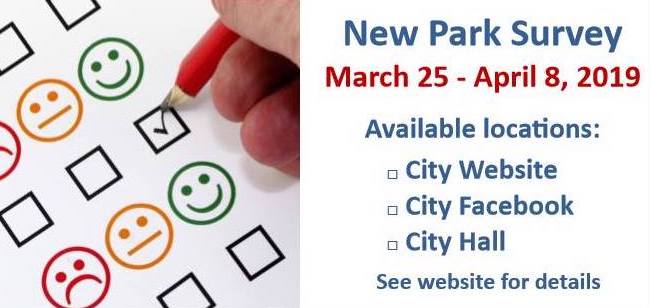 Lifestyle
Shenandoah Conducting Survey for Input on New Park
By |
SHENANDOAH, TX – The City of Shenandoah (Shenandoah) City Council is seeking input from its residents regarding construction of a new city park.
The city is asking for input regarding the city park's location, type, and budget. This survey will provide information for future discussion.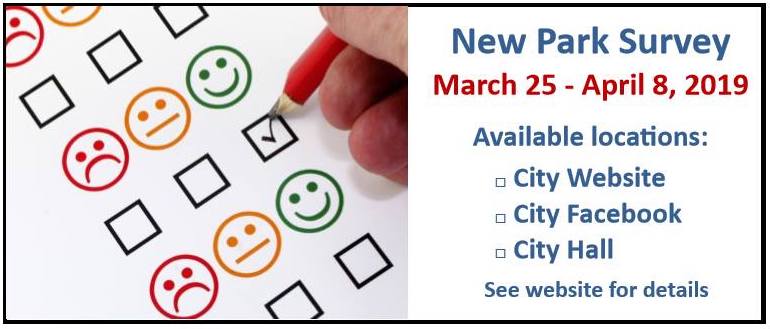 Three main considerations are being made regarding a new park:
Where should the new park be constructed?
What type of park should be built if one is constructed?
How much should be spent on a new park if one is constructed?
The survey is available from March 25 – April 8, 2019. The survey is available on Shenandoah's website, Facebook page, and at Shenandoah City Hall, 29955 I-45, Shenandoah, Texas 77380. Further details including a map of potential locations, types of park amenities, and specific budget ranges are available for residents to choose from on the survey.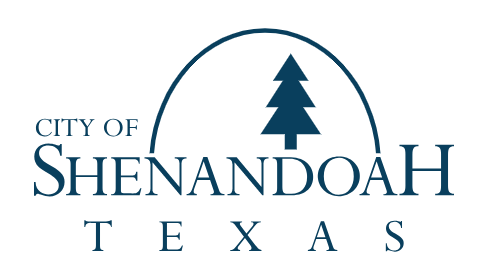 The City of Shenandoah began as a bedroom community of 500 homes and was incorporated into a city in 1974. The city limits encompass two square miles that straddle Interstate 45. Within its geographical boundaries, there is a range of commercial and professional businesses, restaurants, hotels, residential neighborhoods, medical services and first class sports venues.
Sources: City of Shenandoah Website, City of Shenandoah Facebook Page