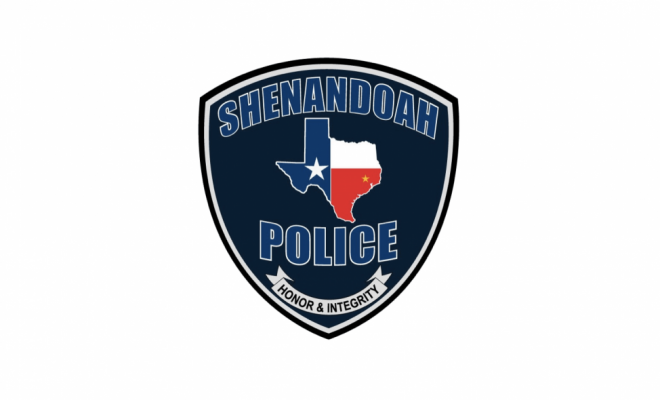 News
Shenandoah Police responds to Main Event Disturbance
By |
On Monday, March 22, at approximately 11:08 pm, the Shenandoah Police Department was notified of a large disturbance in progress at the Main Event, located at 19441 Interstate 45.
The initial reports indicated that multiple individuals were involved in a fight and that a gun had been displayed. Shenandoah patrol units arrived on the scene in under two minutes and multiple individuals were detained. Minor injuries were reported and multiple individuals were issued citations for disorderly conduct. One suspect was arrested and charged with unlawful possession of a firearm and possession of a controlled substance.
We would like to thank the City of Oak Ridge North Police Department, the Montgomery County Sheriff's Office, the Montgomery County Precinct 3 Constables Office and the Texas Department of Public Safety for their response and assistance with this investigation.
Source: City of Shenandoah