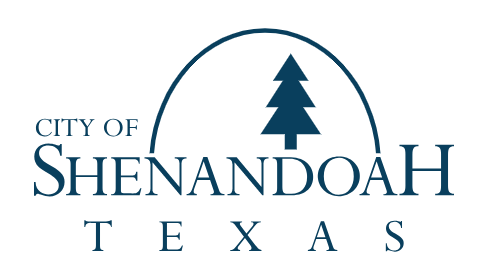 Lifestyle
Shenandoah Seeks Donations of Large Military Equipment for New Veterans Memorial
By |
SHENANDOAH, TX – Shenandoah's commitment to honoring its Veterans takes on monumental proportions as the city unveils ambitious plans for a Veterans memorial at Vision Pond Park. Shenandoah is reaching out to the community, seeking donations of retired military vehicles and artillery to create a centerpiece for the memorial.
The call for contributions is open to all who may own tanks, helicopters, artillery pieces, airplane wings, or even bomber aircraft – all of which will be evaluated for inclusion in the memorial's exhibits. These artifacts will bring the memorial to life, paying homage to the nation's military heritage.
This project aims to inspire deep respect and reflection both within the Shenandoah community and among wider audiences. By featuring these military assets, the Veterans memorial aims to offer an unforgettable experience, inviting visitors to connect with the nation's military legacy on a profound level.
Shenandoah Mayor John Escoto, an Army Veteran, expressed appreciation to the community for their support, stating, "The Veterans memorial at Vision Pond Park will serve as a beacon of our collective gratitude for those who have served our country. We warmly invite others to join in this cause by contributing retired military equipment, which will enhance our tribute."
For more details on how to make an equipment donation, please complete this form. Your generous contributions, whether they are tanks, helicopters, artillery, plane components, or bomber aircraft, will help craft an inspiring tribute to our Veterans and their legacy.