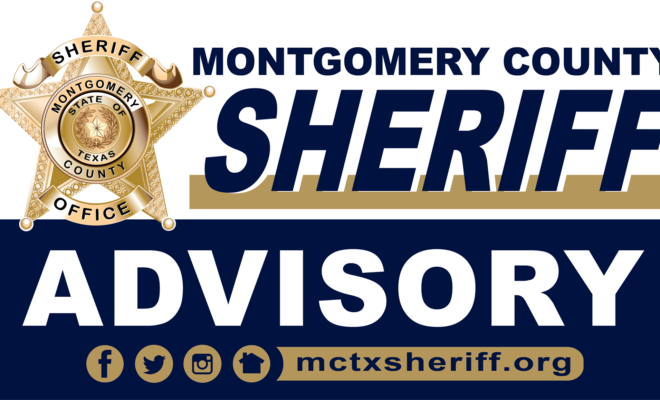 News
Sheriff Arrest Two in Vehicle Burglary in The Woodlands
By |
On February 9, 2021, at about 2:30 a.m. Montgomery County Sheriff's Office Deputies were dispatched to a burglary of a vehicle located in the area of Dunlin Dr. in The Woodlands, Texas.
Upon arrival, it was learned two males were seen entering vehicles and taking property before leaving in a silver passenger car.
While searching the area, the silver passenger car was located in a parking lot near the area that was being burglarized. Deputies detained two males who were identified as (Left) Thomas Mock III (age 25) and (Right) Richard Escobar (age 32). While continuing their investigation, Deputies located property from one of the burglarized vehicles inside the silver passenger car.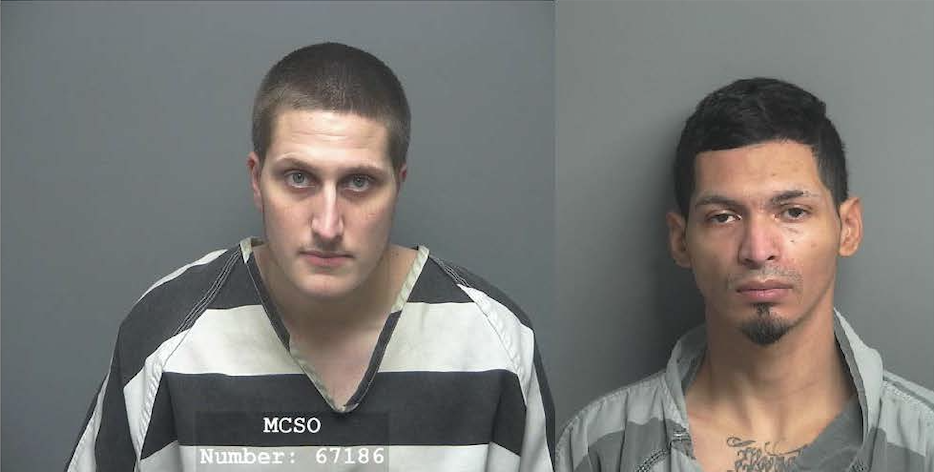 Both males were subsequently arrested for Burglary of Vehicle and Possession of Identifying Information.
Source: Specialist Thomas Smith, Montgomery County Sheriff's Office, Administrative Services