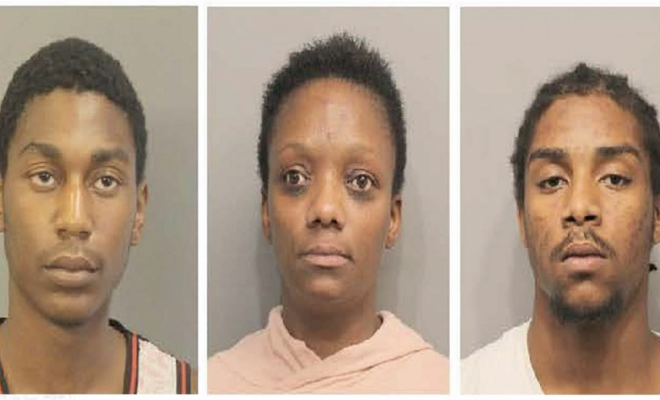 News
Sheriff arrests Three in Human Trafficking Investigation
By |
On July 1, 2019, members of the Montgomery County Sheriff's Office Organized Crime Unit completed an extensive investigation regarding Human Trafficking of two juvenile females. In July of 2018, two juvenile females were originally reported as runaways from Montgomery County, Texas and later recovered from an address in Crosby, Texas by the Harris county Precinct 3 Constable's Office. The Montgomery County Sheriff's Office launched an investigation into Trafficking of Persons following their recovery.
As a result of the investigation, the suspects in the case were identified and warrants were issued for their arrest. Jennifer Walker, age 37, Denzel Cliffton Jvon Taylor, age 18, and Agustin Emmanuel Erick Smith, age 18, were each charged with one count of Trafficking of Persons (a first degree felony).
Montgomery County Sheriffs Office Organized Crime Unit, Homeland Security Investigations along with the Harris County Precinct 3 Constables Office, and members of Human Trafficking Rescue Alliance Task Force (HTRA), Harris County Sheriffs Office and United States Marshal's Office executed the three warrants for Trafficking of Persons in Crosby, Texas.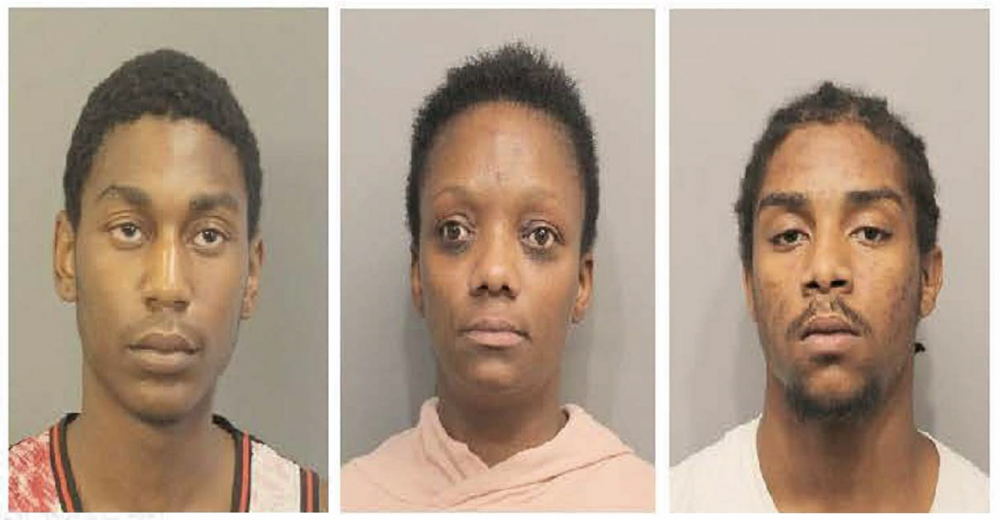 Agustin Smith (Left), Jennifer Walker (Middle), and Denzel Taylor (Right) are being held in the Harris County Jail on $70,000.00 bond.
Source: Specialist Thomas Smith, Montgomery County Sheriff's Office, Executive Division