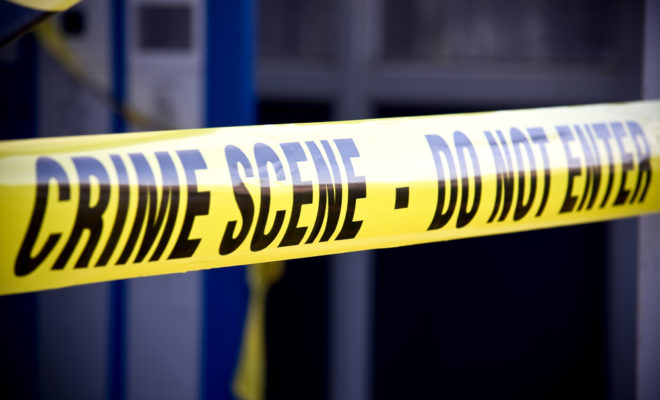 News
Sheriff's Office Investigating Found Human Bones
By |
On July 18, 2018 at 5:43 PM the Montgomery County Sheriff's Office was contacted in reference to the discovery of skeletal human remains on a large piece of property located in the 15600 block of Old Humble Pipeline in Conroe, TX.
Homicide-Violent Crimes detectives along with Crime Scene Investigators responded to the scene and verified the remains were human. Detectives held the scene until daylight at which time they began to conduct a thorough examination of the area.
The investigation is still ongoing and no further information is known at this time.
Source: Montgomery County Sheriff's Office