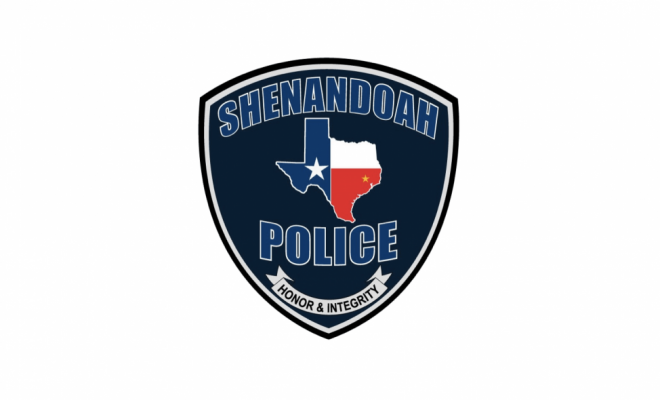 News
Shooting at Outback in Shenandoah
By |
On July 10 at about 7:35 p.m., Shenandoah Police were dispatched to a shooting at Outback Steakhouse, located at 18326 Interstate 45 S. Shenandoah PD officers and Montgomery County Sheriff's Office (MCSO) deputies arrived, and a 68-year-old male was detained. It was then learned a 28-year-old male was at a local hospital being treated for gunshot wounds.
Earlier in the evening, the two males were inside the restaurant near the bar area when a verbal altercation took place between them. After both had exited the restaurant, a second disturbance took place. The older male fired multiple rounds from a handgun, striking the younger male. The details of what led to the shooting are still being investigated. The 28-year-old male was treated at local hospitals and released overnight.
Montgomery County Sheriff's Office Crime Scene Investigators and The Montgomery County District Attorney's Office responded to the scene. The 68-year-old male was later released from detention. Names and further details will be released at a later date as the investigation is still ongoing. 
Source: Shenandoah Police