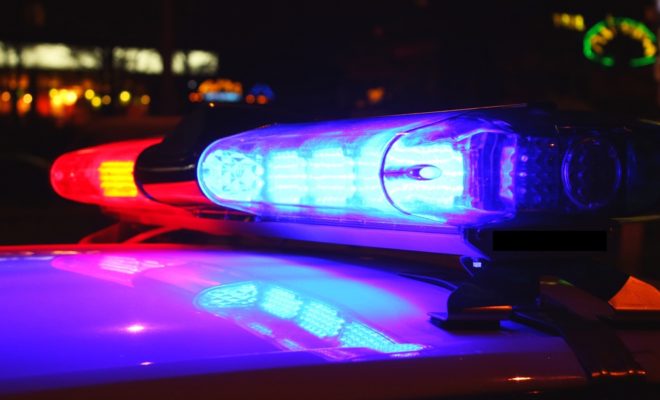 News
Shooting at Montgomery County Home, One Dead
By |
A couple's quarrel turned deadly after a high school reunion, leaving one wounded in the hospital and one dead in an attempted murder-suicide.
Reports this morning shared that the Montgomery County Sheriff's Office received a call just after midnight from 26-year-old Rachel Butler who shared her husband shot her and then himself at their home on Waterstone Court in the Ridgelake Shores Subdivision. When deputies arrived they found Rachel in the driveway with one gunshot wound to the chest. Rachel's husband, Jason Butler, was found deceased with one gunshot wound to the head.
John Schmitt, Detective Lieutenant at the Montgomery County Sheriff's Office, shared that the couple had attended a high school reunion that night in Houston. On the way home, the couple got into a verbal argument and upon arriving home the argument turned physical in the driveway. "There is evidence that there may have been another physical altercation at the . At some point the husband reportedly gets the firearm from the club box from the truck, and confronts her with it, and at that point we know that two rounds were fired." A rugger handgun semi-automatic was used and Rachel was shot in the left chest area. Neighbors had reported that the couple had only lived at the home for one to two weeks.
ABC 13 spoke with Rachel's father sharing she is still in the hospital, talking, and wanted to go to church this morning. He expects that she will be out of the hospital soon. The couple have two small children who were not at the home at the time of the shooting.
Sources: ABC 13 News, Montgomery County Police Reporter
Hello Woodlands has reached out to authorities as of 8:24 am CT and will share further updates as received.