Photo Credit: The John Cooper School
Events
Signatures Author Series hosts first Virtual Event with Author Jesmyn Ward
Sponsored by the Fine Arts Council of The John Cooper School, the Signatures Author Series was held virtually this year on Friday, December 4, 2020 with featured author and keynote speaker Jesmyn Ward.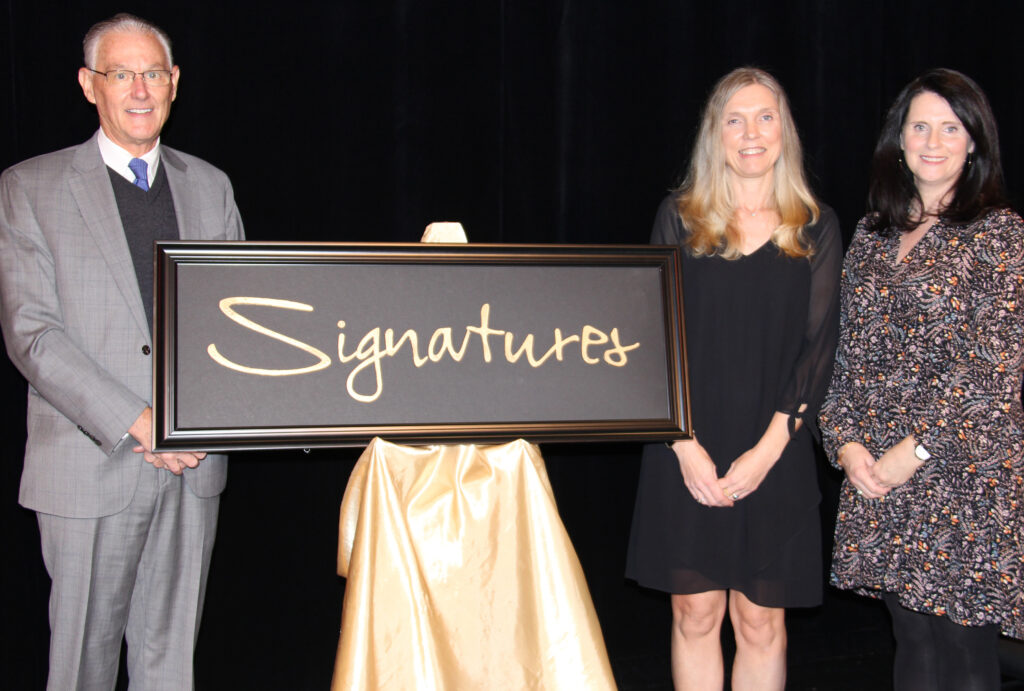 Lisa Hollingsworth and Malin Melin co-chaired the online event that was attended by 262 guests online. Before the event, sponsors and VIPs could participate in a virtual meet and greet with Jesmyn Ward that was moderated by by Cooper's Director of Advancement Troye Skipworth. At the beginning of the event, attendees enjoyed a music performance by New Orleans jazz musician Matt Lemmler.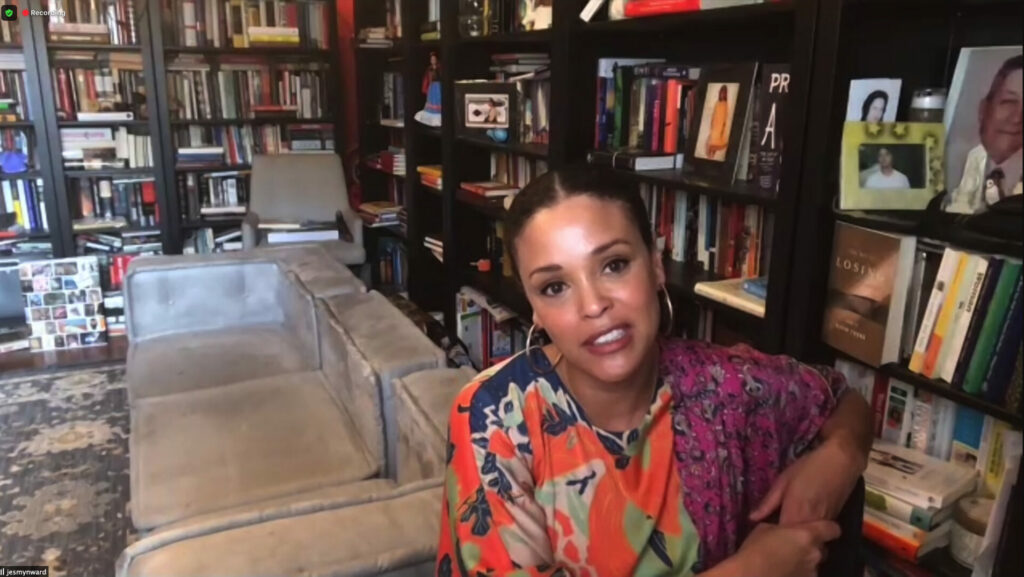 During the program, attendees were then welcomed by Candi and Gerald Glenn, chair of The John Cooper School Board of Trustees, from the main theater of the Glenn Performing Arts Center on campus and watched past and present Signatures chairpersons reflect on previous authors and the importance of this annual literary event.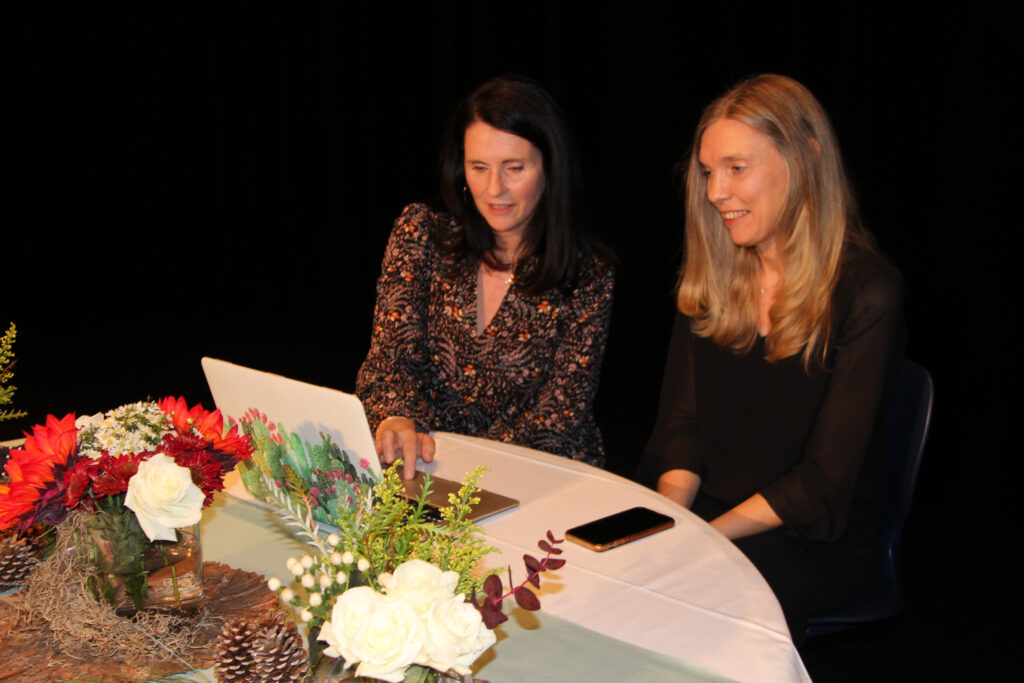 Previous featured authors of the Signatures Authors Series from 2005-2020 include Former First Lady Barbara Bush, Dave Barry, Mitch Albom, Anthony Bourdain, John Grogan, Nicholas Sparks, Candace Bushnell, Kathryn Stocket/Tate Taylor, Jodi Picoult, Tyler Florence, Gillian Flynn, Cheryl Strayed, Paula Hawkins, Maria Semple, and now Jesmyn Ward.
Michael Maher, Head of School of The John Cooper School, welcomed guests and introduced featured author and keynote speaker Jesmyn Ward, a two-time National Book Award winning author whose poetic style of writing is both insightful and enlightening. Her three novels take place on the Gulf Coast where she grew up, tell tales of hope and struggle.
Jesmyn Ward gave an inspirational and impactful presentation and conversation from her home office surrounded appropriately by her personal book collection. Upper level Cooper students had the opportunity to watch and listen to the live broadcast while sitting socially distanced in the Glenn Performing Arts Center on The John Cooper School campus. Following the keynote speech, Ashley Bryson, Upper School English faculty member at The John Cooper School, moderated a question and answer session where attendees could ask questions online and Jesmyn Ward responded live during the virtual program.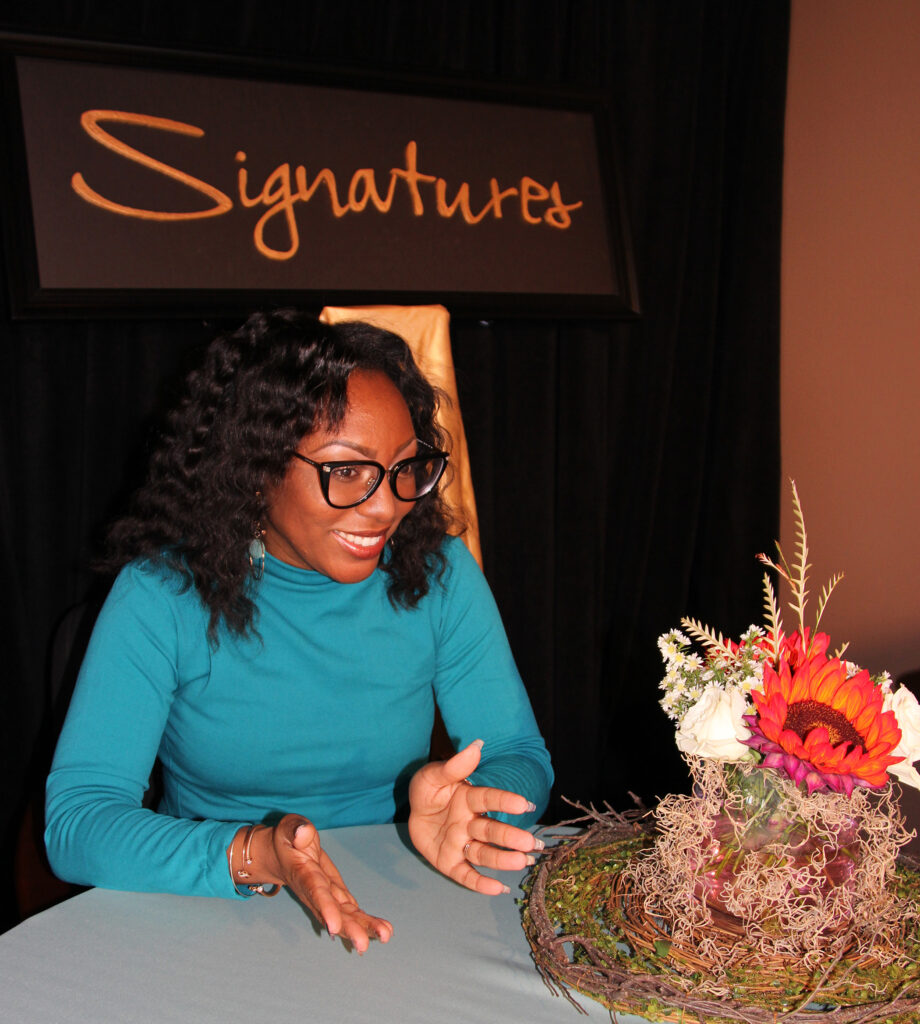 As a tradition, a portion of the proceeds from the Signatures Authors Series benefits a local literacy nonprofit organization and this year Children's Books On Wheels was selected as the beneficiary. During the online program, Rita Wiltz, Executive Director of Children's Books On Wheels, shared information about how the non-profit organization reaches youth in all parts of Montgomery County.
After the event, a live drawing for five prizes including items signed by Jesmyn Ward was held on Facebook Live and Instagram Live.
The 2020 Signatures Authors Steering Committee included co-chairs Lisa Hollingsworth and Malin Melin as well as Mari Dewberry, Ileana Endom, Maria Gilroy, Darcy Kolassa, June Kolesar, Janet Osmond, Mary Paur, Prue Pryde, Emmy Schorzman, Karen Smith, and Mona Van Leeuwen.
To learn more about the Signatures Authors Series event, visit johncooper.org/signatures.
Learn more about The John Cooper School and the Fine Arts Council and Programs at johncooper.org.
Source: The John Cooper School