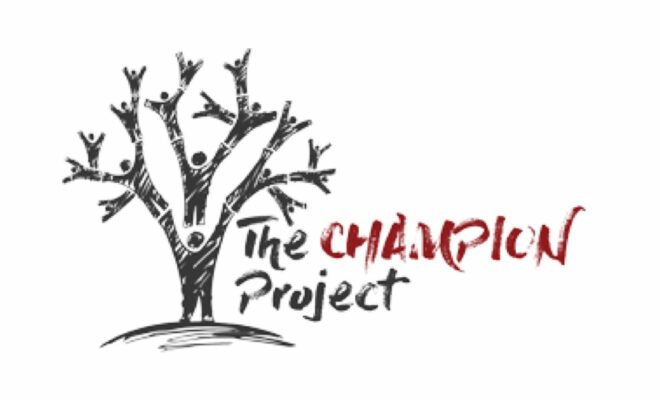 Lifestyle
The Champion Project Announces Book Bus to Serve Local Children in Foster Care
By |
THE WOODLANDS, TX – The Champion Project has announced their launch date, November 2022, for their Book Bus that will serve youth in foster care living in congregate care facilities (group homes, residential treatment centers and emergency shelters) in the Greater Houston, TX area.
This milestone is a major move for The Champion Project, as it continues its mission to partner churches with congregate care facilities across the state of Texas, in order to provide group mentoring to each youth in foster care living in these placements. There are over 30,000 children in Texas in the foster care system, with more than 3,000 living in congregate care facilities.
"Each child will be able to choose several books they are excited about and then they will share a meal, play and hang out with the qualified volunteers. We are excited about the book bus, not only because it will bring books to youth in foster care, but because it will allow our community partners a fun and unique opportunity to get to know these amazing kids!" says Elizabeth Chappell, Co-founder of The Champion Project 501c3 non-profit.
This news comes in the wake of many recent initiatives and accomplishments, including:
The Champion Project's primary initiative is to provide mentors to every foster youth living in congregate care facilities across the state of Texas. Through the book bus, TCP hopes to create relationships with each of the 105+ facilities in region 6 with hopes that each facility will welcome TCP trained mentors to bring healthy, adult relationships into the lives of the foster youth they house.
The Champion Project has been awarded a $16,800 grant from Junior League of The Woodlands, a local philanthropic non-profit, to help launch the mobile Book Bus project. The grant is the 2nd largest single grant in the history of Junior League of The Woodlands.
"Many of these youth do not have a single person in their lives they believe they can trust and depend on. They have very little normalcy and often feel lonely and forgotten. The book bus is a way for the community to be able to connect with these deserving kids and make them feel special, while promoting reading and learning to a population of kids who are overwhelmingly behind in school" says Audra Simpson, Co-Founder of The Champion Project.
To learn more about The Champion Project's Book Bus project and their mission, please click here www.thechampionproject.org or follow them on their FB page, www.facebook.com/thechampionprojecttx.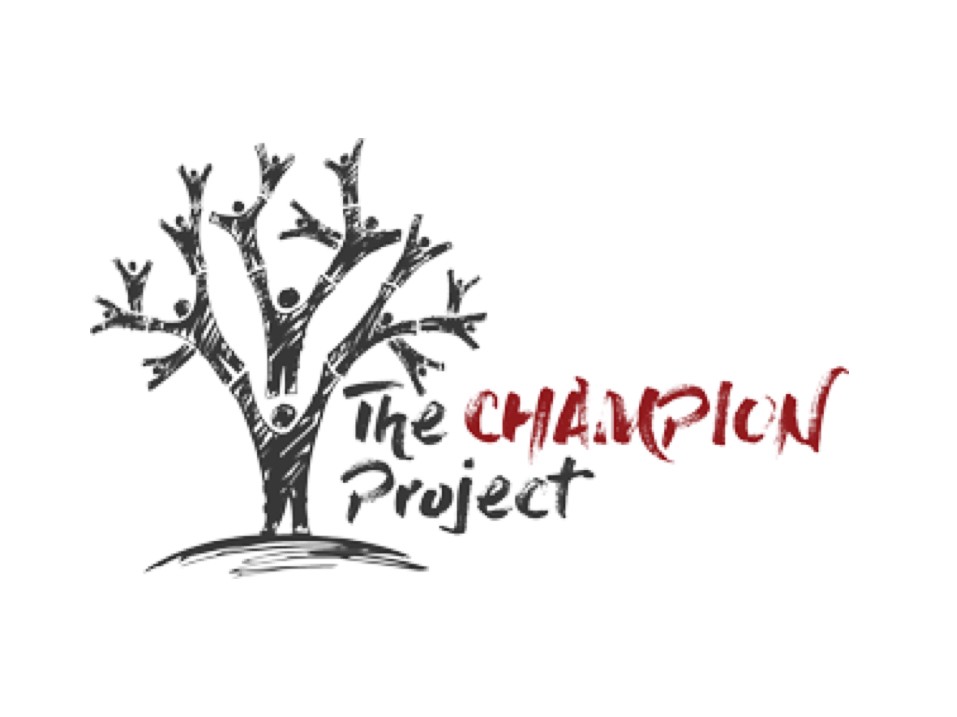 The Champion Project (TCP) is a group mentoring program that engages faith-based communities and local community partners to volunteer with youth in foster care living in congregate care facilities (modern-day orphanages). Our goal is to instill community, stability and consistency in the lives of these youth and provide a mentor for all youth who desire to have one. The Champion Project is built on the vision that each church and community partner will create a safe and loving environment for their local youth in foster care by welcoming them not only into their communities, but also in to their lives providing them with a sense of love and belonging.
SOURCE: Kim Barnhart, Event Coordinator and Community Outreach, The Champion Project, Junior League of The Woodlands