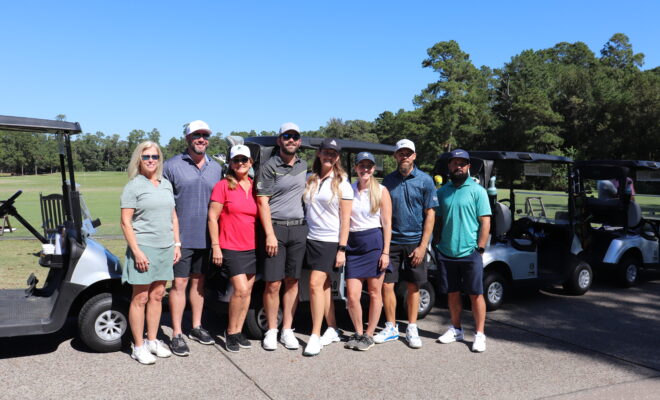 Photo Credit: The John Cooper School
Events
The John Cooper School hosts 34th Annual Golf Tournament
By |
The John Cooper School hosted the 34th Annual Golf Tournament on October 18, 2021, at The Woodlands Country Club Palmer Course. Thanks to the 200 plus golfers who came out to enjoy the day, the event was a major success. The dazzling weather and sunshine greeted golfers who arrived at the course. The event kicked off just before noon and lasted into the evening, culminating with an awards ceremony and dinner. The tournament was made possible by the generous support of our Ace Sponsor – Pate Family Foundation and many others, including LGI Homes, Signorelli Company, The Joint Chiropractic, Conceptum Logistics, LLC, Farouk Systems, Inc., and TransAmerican Power Products.
"Thank you to the event chairs Kristin Baadsgaard and Nacole Nath, their committee members, and all who came out to support The John Cooper School and the Dragon Booster Club. This tournament directly benefits our programs and provides support to advance athletics. Your participation helps every student-athlete succeed," said John Hoye, John Cooper's Director of Athletics.
Dragon Golf Team Members, Tillie Claggett and Daniel Zou, had the opportunity to challenge golfers at "Tillie's Top Shot and Daniel's Top Shot Challenge", which was a fun competition that raised additional funds benefiting the Dragon Booster Club.
Advertisement
"We are so proud of our student-athletes and how the program has grown over the years. Thanks to the generous support of our community and parents, we will be able to provide equipment and resources to grow the athletics program to new heights," said Kristin Baadsgaard, President of The John Cooper School Booster Club.
Additional thanks go to all of the Birdie, Hole, Faculty Sponsors, and individual players who supported the tournament. Check out details and photos from this event.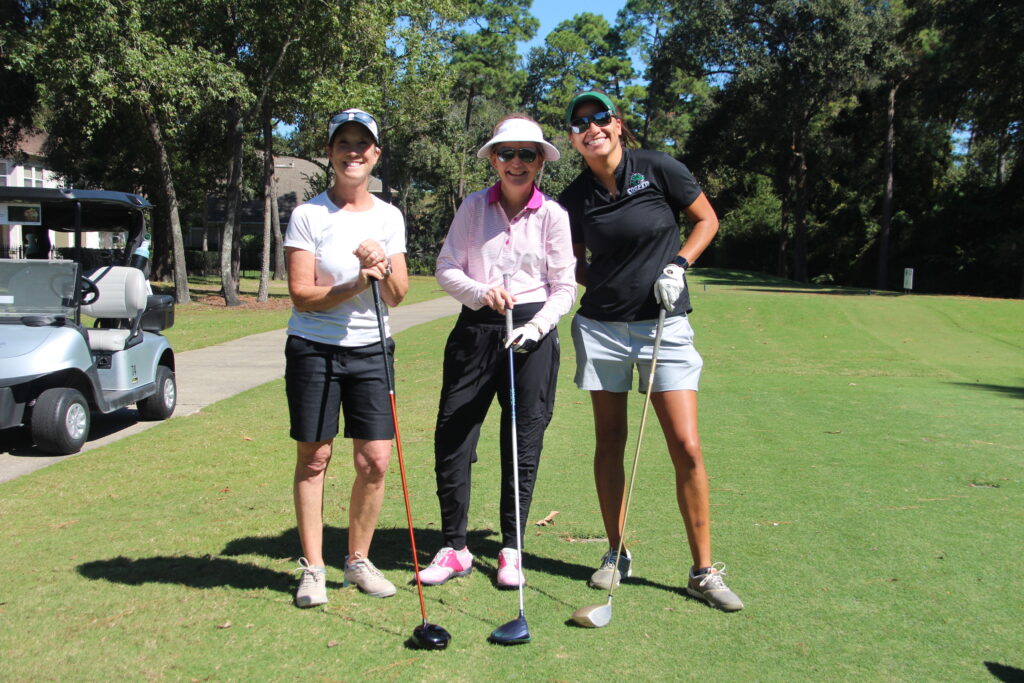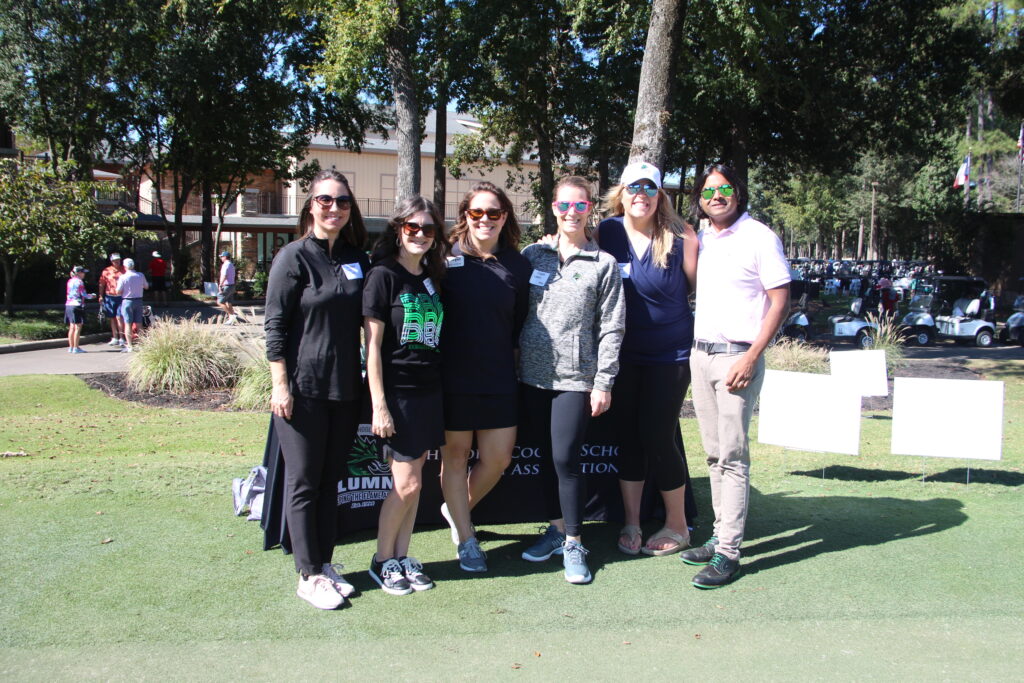 The John Cooper School is an independent, non-sectarian, co-educational, college preparatory day school. The school's mission is to provide a challenging education in a caring environment to a diverse group of select students, enabling them to become critical and creative thinkers, effective communicators, responsible citizens and leaders, and lifetime learners.
Source: The John Cooper School