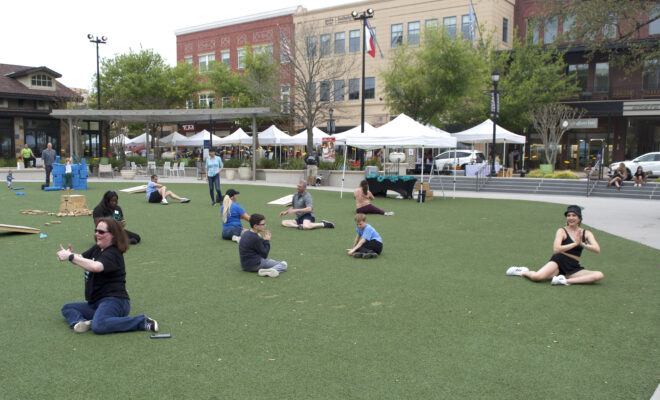 Business
The Woodlands Area Chamber of Commerce Hosts Annual Health, Wellness, & Fitness Expo
By |
THE WOODLANDS, TX – The Woodlands Area Chamber of Commerce hosted its annual Health, Wellness and Fitness Expo at Market Street on Saturday, April 2, 2022, from 10:00am to 2:00pm. The event was FREE and open to the public. Attendees were invited to bring their family, friends, or workout buddies.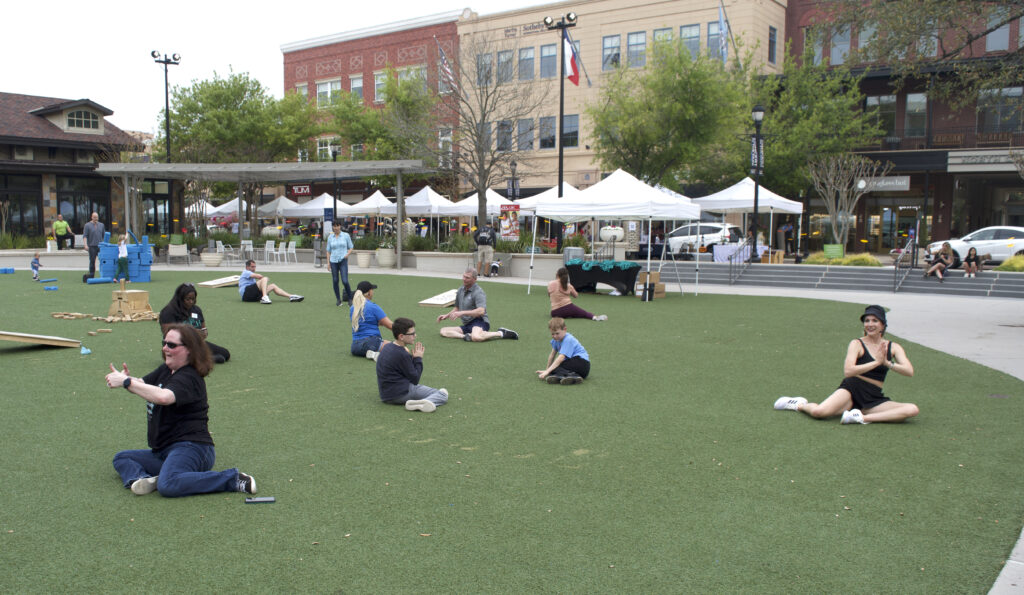 J.J. Hollie, President and CEO of The Woodlands Area Chamber expressed his happiness with the event stating, "Our Annual Health, Wellness and Fitness Expo provides the perfect marketing and connection opportunity for our members. As a part of our continued dedication to their success, we are honored to have been able to plan this event and look forward to doing it again in 2023."
There were 46 vendor booths ranging from healthcare facilities, senior homes, healthy eating, and fitness. The 2022 Wellness Warrior sponsors were The Abbey at Northpoint and Abbey Residential. Three sessions of fitness classes were held on the lawn by: Deveau Wellness Haus, Fitness Project – Magnolia, and Rockbox Fitness Spring.
The Health, Wellness & Fitness Expo is a free expo held annually by The Woodlands Area Chamber of Commerce to showcase Chamber members who provide health care, wellness, and fitness related services. For more information about this event visit www.behealthythewoodlands.com, or contact the Chamber's Special Events Coordinator, jennifer.moore@woodlandschamber.org.