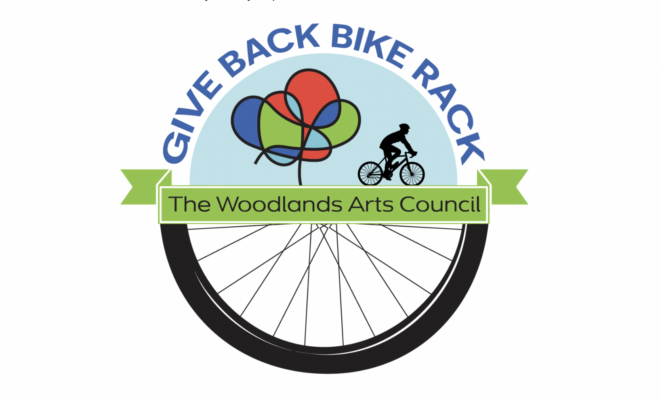 Art & Culture
The Woodlands Arts Council invites Community to Take Part in Public Art with the "Give Back Bike Rack"
By |
THE WOODLANDS, TX – The Woodlands Arts Council has announced a new program that will add artistic and functional bike racks to the community's array of public art.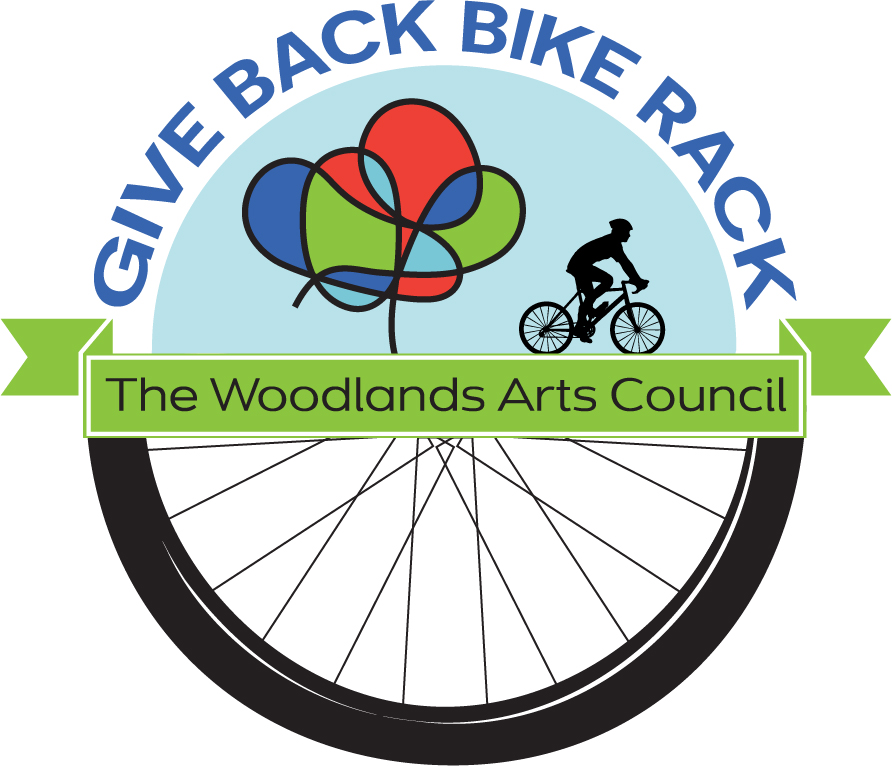 Similar in theory to the amazing art benches throughout The Woodlands, which bring color, imagination and vibrancy to the area's green spaces, The Woodlands Arts Council (TWAC) is currently working with underwriters and artists to install a series of art bike racks.
The art bike racks are existing bike racks chosen in select locations in The Woodlands that will remain functional as bike racks but will be reimagined reflecting an artist's creativity as actual public art.
In the first phase, TWAC will replace up to seven bike racks. While each piece of public art typically is underwritten by a local family or company, TWAC has designated the first art bike rack to be underwritten by donations from the community and will be called the "Give Back Bike Rack."
A donation of any amount now through Giving Tuesday on November 30 will provide underwriting participants the opportunity to vote on the final design from proposals submitted by a set of chosen artists. Voting will take place next June and participants will also be invited to the grand reveal in October 2022. Plus, all underwriters will have their names listed on the Give Back Bike Rack page on The Woodlands Arts Council website. To sweeten the deal, the first 50 people to donate $200 or more will have their name displayed by the artist somewhere on the art bike rack!
"We are extremely excited to announce this opportunity for the entire community to come together and help underwrite the first art bike rack in The Woodlands through our 'Give Back Bike Rack' program," said James Stilwell, President of The Woodlands Arts Council. "We encourage everyone to become involved and make a donation, especially as Giving Tuesday nears on November 30. This is truly a unique and special way for all of us to celebrate the arts by being a part of a communal piece of public art."
For more information about the Give Back Bike Rack, visit www.thewoodlandsartscouncil.org/p/programs/public-art/the-give-back-bike-rack.
To make a tax-deductible donation, visit www.betterunite.com/thewoodlandsartscouncil-givebackbikerackfundraiser, or text "BIKE" to 844-905-5080, or mail a check to The Woodlands Arts Council, P.O. Box 8184, The Woodlands, TX 77387 (be sure to include your name and that the donation is intended for the Give Back Bike Rack).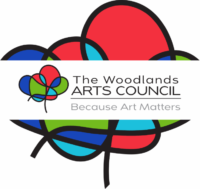 The Woodlands Arts Council is a 501(c)(3) nonprofit that provides regional, cultural, and educational enrichment opportunities that encourage, support and promote the visual and performing arts in our community. From the award-winning Woodlands Waterway Arts Festival to public art installations and the year-round community and educational outreach programs of Because Art Matters, the council has one primary goal….making our community better, Because Art Matters!