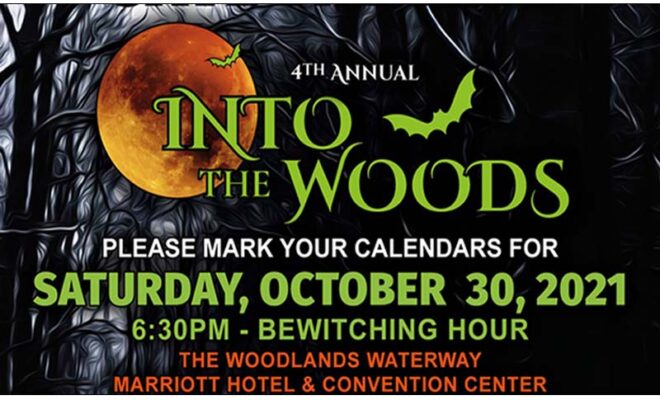 entertainment
The Woodlands Charities Names 5 Nonprofits to Benefit from annual Halloween Party
By |
THE WOODLANDS, TX – The Woodlands Charities is planning the 4th Annual Into the Woods Halloween Party and Fundraiser for Oct. 30, 2021.
The organizations named are Yes to Youth Montgomery County (Y2Y), Community Assistance Center (CAC), The Woodlands Family YMCA (The Y), The Rotary Club of The Woodlands and New Danville as the beneficiaries of the fundraiser. In the past, TWC only had one beneficiary per year. The organization decided to open the party efforts to multiple nonprofits this year to bring awareness to and raise funds for more charities.
"Since we had to cancel last year's Halloween party due to COVID, we are excited to host these five charities," Executive Director Amy Milstead said. "We opened the party to more charities so we could grow our impact and help more people in our community."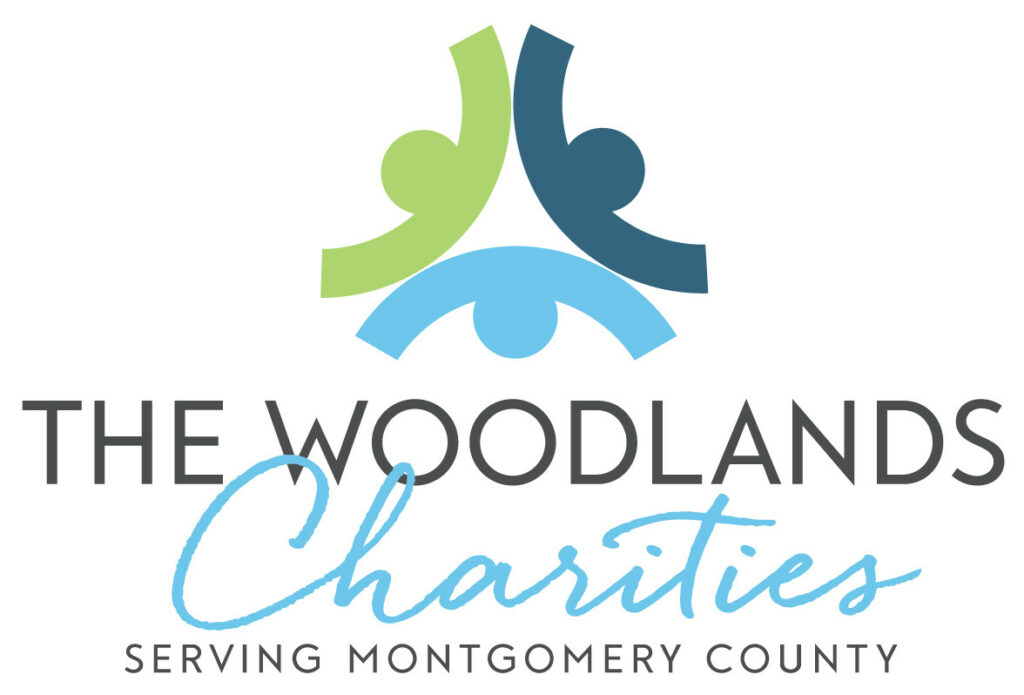 The Woodlands Charities is a 501(c)(3) Non-Profit Organization founded in 2017. Each year, the organization raises funds for local nonprofits through the Into the Woods Halloween Party. For more information, visit www.thewoodlandscharities.org. Follow The Woodlands Charities on Facebook @TheWoodlandsCharities,Inc. and on Instagram @thewoodlandscharities.