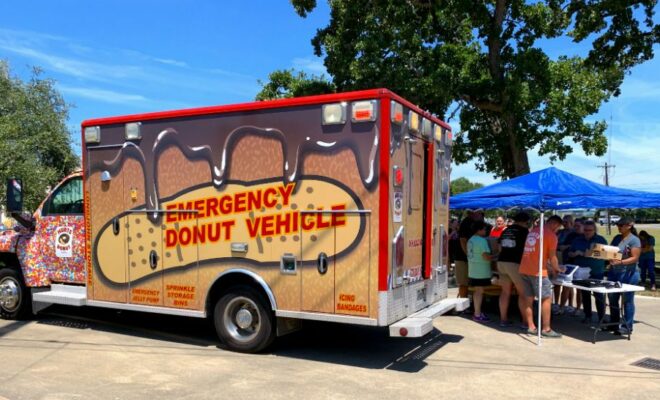 Events
The Woodlands Children's Museum Welcomes Hurts Donut Co. September 25
By |
THE WOODLANDS, TX – Do-nut miss this opportunity to try some amazing donuts! On Friday, September 25, 2020, the Donut Ambulance from Hurts Donut Co. will visit The Woodlands Children's Museum to offer one-of-a-kind pastries to visitors. With only one location in the Houston area, the museum is excited to provide this experience to the community. Donuts will be available starting at noon until sold out.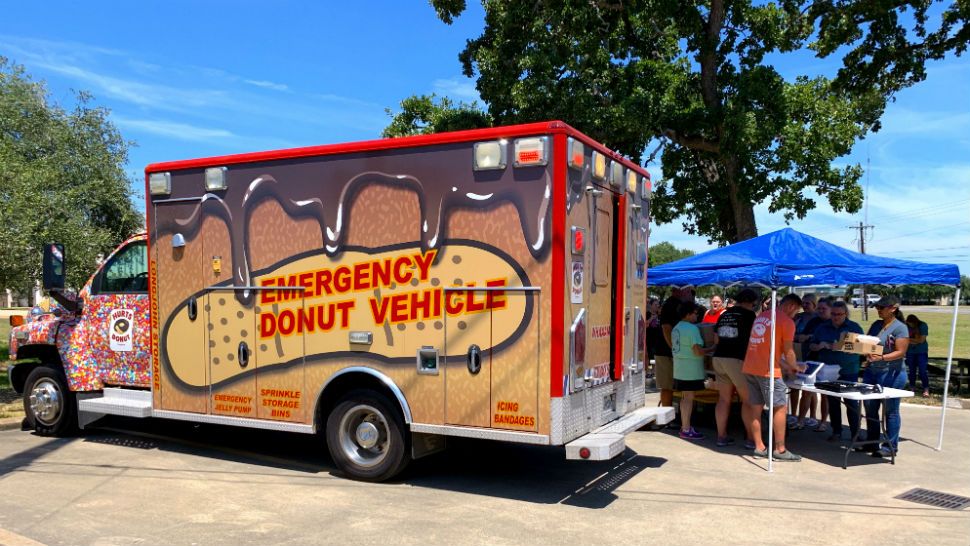 "This is such a fun way to offer a family-friendly event," stated Angela Colton, the museum's Executive Director. "We had a wonderful turnout recently at our milkshake day and we thought the community would enjoy these delicious donuts, too. As a fundraiser, Hurts is generously donating a portion of their sales to the museum."
Claiming donuts with "serious personality," Hurts offers fun flavors such as fruity pebbles, cotton candy, Andes mint, birthday cake, cookie dough, and many more. The "emergency donut delivery vehicle" will be set up in a drive-thru format to maintain social distancing. A Hurts Dozen is $20 and includes an assortment of 12 of the most popular peanut-free flavors. Cinnamon rolls will also be available for $7 and maple bacon bars for $5. A portion of the proceeds will help support the museum's annual fund.
For guests who cannot attend, pre-orders can be placed on the museum's website at woodlandschildrensmuseum.org/donut-alert-visit-from-the-hurts-donut-ambulance and are available for pick-up at the museum on Friday, September 25 from noon – 5:00 p.m. or Saturday from 10:00 a.m. – noon.
"A box of decadent donuts would make a great gift for teachers, friends, and neighbors," stated Colton. "They really are unique and as far as we know, this is the first time the donut ambulance has visited The Woodlands."
The Woodlands Children's Museum recently re-opened, with public hours on Wednesday through Saturday. Guests are encouraged to pre-purchase tickets at https://woodlandschildrensmuseum.org/event-tickets/ and walk-in visitors are welcome if space allows. Timed sessions are available to limit capacity and to allow staff to sanitize between visits.
For the most up to date information about the museum and the visit from Hurts Donuts, follow the museum on Facebook @TheWoodlandsChildrensMuseum and on Instagram and Twitter @TheWoodlandsCM.
The museum is located in the Panther Creek Village Center at 4775 West Panther Creek Drive, Suite 280, The Woodlands, Texas 77381.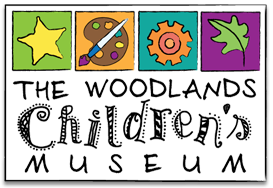 The Woodlands Children's Museum, a 501(c)3 nonprofit organization, was founded out of a desire to meet the community's proven need for a positive environment where children and their families can learn, play and make special memories throughout the year. At the museum, fun and learning go hand in hand, whether children are creating art, singing along to a musical performance or conducting a science experiment. The museum also has made it a priority to bring children multi-ethnic and multicultural experiences that celebrate cultural and global differences and strengthen common bonds. Programs frequently are delivered in partnership with other nonprofit organizations, always with the goal of making a positive difference in the life of a child. For more information, visit woodlandschildrensmuseum.org.