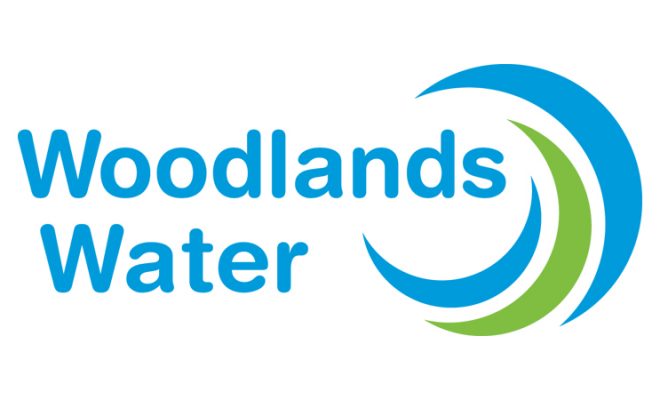 News
Three New Trustees Join The Woodlands Water Agency Board
By |
THE WOODLANDS, Texas – The Woodlands Water Agency Board of Trustees welcomed three incoming members at the December 2020 regular board meeting.

The newly seated trustees are:
• Scott Custer (MUD 46)
• Laura Norton (MUD 47)
• Bob Lux (MUD 60)

They were each selected by their respective boards to represent their MUD at the Woodlands Water Agency board. The WWA trustee selection is considered every two years following the MUD elections in May. This year, all local elections were delayed from May until the November general election due to the COVID-19 pandemic.
The outgoing trustees were:
• Mark Vonderau (MUD 46)
• Arthur Bredehoft (MUD 47)
• Albert Tomchesson (MUD 60)

James M. Stinson, P.E., General Manager of The Woodlands Water Agency, said, "We welcome the new trustees and acknowledge the dedicated service and leadership each of these outgoing trustees provided to Woodlands Water. The accomplishments of the agency during their service
included organizational improvements, implementing a name and logo change to The Woodlands Water Agency, and updating the agency vision and mission statements. The length of service for outgoing trustees was impressive – Mark Vonderau served 24 years, Albert Tomchesson served nine years, and Arthur Bredehoft served five years. We believe the new trustees will help build on our existing momentum."
Source: The Woodlands Water Agency