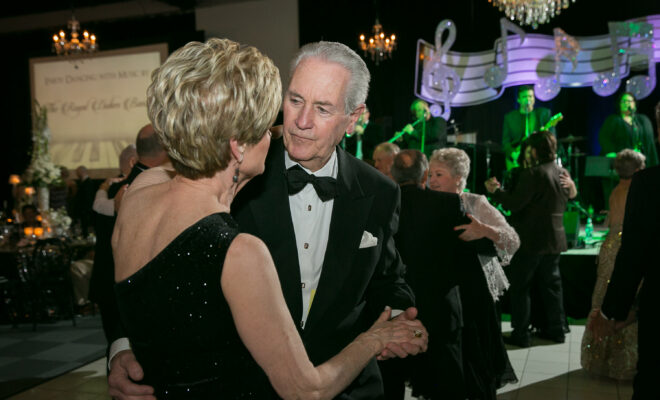 Art & Culture
Tickets Now on Sale for 15th Annual Pearls of Art Gala
By |
HOUSTON, TX – Tickets are now on sale for the 15th Annual Pearls of Art Gala, benefiting the Pearl Fincher Museum of Fine Arts. This will be the Pearl's first in-person gala since 2019. For the past two years, the gala has taken place virtually due to COVID-19.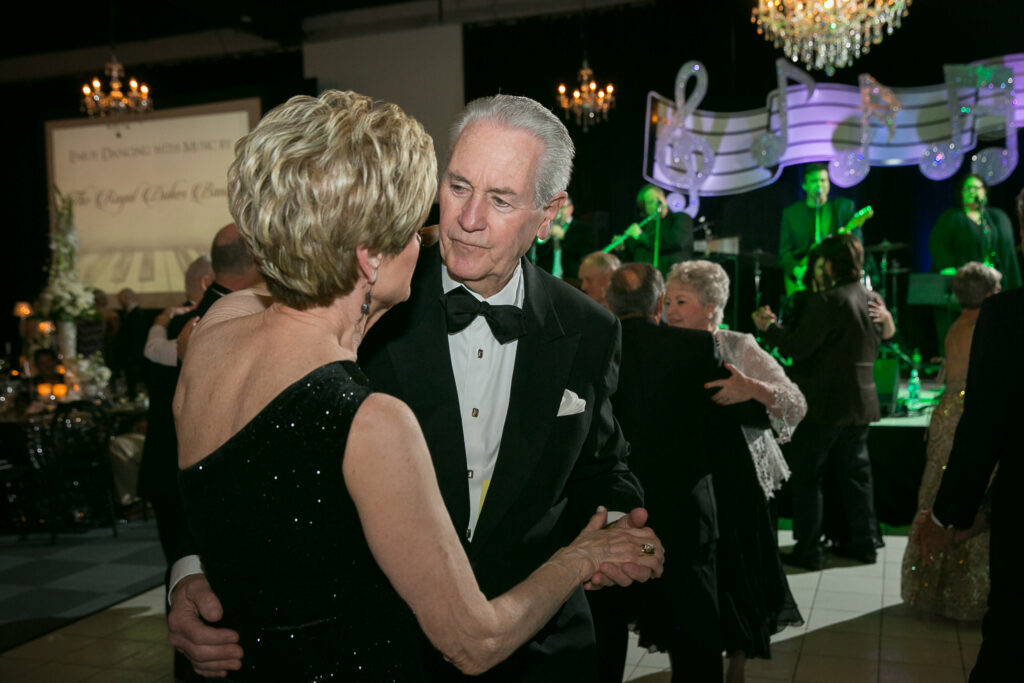 "We are so excited to gather together again—to see friends old and new, to laugh and reconnect, and to celebrate this wonderful museum that is such a beautiful part of our community," said Dr. Frances Stetson, chair of the 2022 gala. "We hope you'll join us!"
The long-awaited return to celebrating together will center around a theme of "The Glory of Greece: Gifts of the Gods," complete with entertainment by the Greek Festival Dancers of Annunciation Greek Orthodox Cathedral, live and silent auctions, cocktails, dinner, and dancing to the music of the Richard Brown Orchestra.
The 2022 Pearls of Art Gala will take place Saturday, April 9, at The Revaire in Houston. Event honorees are Dr. Richard and Cynthia Foley, who have generously given their time and resources to support the museum for many years.
Tables and individual tickets for the gala are now on sale, and may be purchased at pearlmfa.org/gala2022. Sponsorship opportunities are also available at a variety of levels, and auction items are needed as well.
The gala is the Pearl's largest development event each year, raising approximately half of the museum's annual operating funds. As such it is essential to the mission of art, education and community, especially as the Pearl continues to add new programming to serve the community. For details or to lend your support please visit pearlmfa.org, email development@pearlmfa.org, or call (281) 376-6322.
Spring Exhibitions at the Pearl
Spring exhibitions at the Pearl Fincher Museum of Fine Arts are open through May 14, featuring gorgeous work by artists Jane Jones and Martin Weinstein.
Cultivating the Dutch Tradition in the 21st Century: Jane Jones' Hyperrealist Floral Paintings features 25 stunning paintings produced by Denver artist Jane Jones. Her hyper-realistic style includes many layers of glazing to create the colors that best represent the expression of color in sunlit flowers.
Jones received an education in both biology and art history. Her photo-realistic paintings are created with precise observation, showing deep respect for living systems and highlighting what she calls the "everyday triumphs of nature," and the "power, beauty, and fragility of life, none of which should ever be taken for granted."
"Visually flowers are fascinating, and in the right light, they look like pieces of stained glass—glorious and luminous," says Jones. "My intention is to create meaning and communication in my paintings, but also to add beauty from the natural world to people's lives."
In the Cole Gallery, the Pearl is delighted to showcase the dynamic landscapes of Martin Weinstein.
Each image is a composite, typically formed through the superimposition of three clear acrylic panels to form a perspective spanning time. Weinstein occasionally abstracts elements of his landscapes, subtly shifting in axis or bending the light to capture how we see and experience the world.
Illusion And Certainty features 24 pieces and runs through Saturday, May 14, 2022 at the Pearl. For more information, visit pearlmfa.org.
Spring Break & Summer Art Camps
For budding young artists, the Pearl will offer a Spring Break Mini Camp on March 15 and 16, as well as Summer Art Camps in June, July and August.
Camps are available for ages 5 to 8 and 9 to 12. Summer camps will feature a new theme each week, and take place from June 6 through August 5. Families may register for one week or choose multiple weeks throughout the summer.
To learn more and reserve your child's place, visit pearlmfa.org or call (281) 376-6322.
Volunteers Needed
The Pearl Fincher Museum is in need of volunteers to serve as docents. Docents will be trained on new exhibitions to give guided tours to groups of all ages. Other volunteer opportunities are also available. If interested, please contact rebeccapfmfa@gmail.com or call (281) 376-6322 for more information.

The Pearl Fincher Museum of Fine Arts exists to provide direct, first-hand access to original works of art, and to offer outstanding educational and public programming. As the only Fine Arts museum in Harris County outside the city center of Houston, the Pearl operates completely through the generous donations of individuals, businesses and foundations from the greater Houston community, and is free to all.
Located at 6815 Cypresswood Drive in Spring, the Pearl Fincher Museum of Fine Arts is open 10 a.m. to 5 p.m. Tuesday through Saturday. Admission is free. Donations and membership support are appreciated and help continue the Pearl's mission of art, education, and community.
For more information, please visit www.pearlmfa.org or call (281) 376-6322.