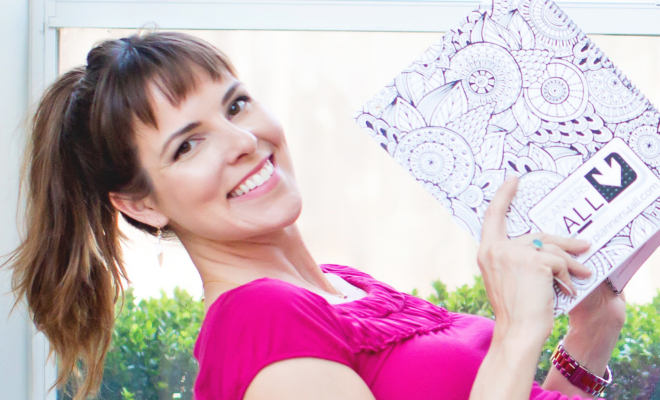 People
Tiffany Marascio joins the Hello Woodlands team
By |
Hello Woodlands is thrilled to announce that Tiffany Marascio has joined our team!
Meet Tiffany
Tiffany Marascio moved to The Woodlands from Houston in 1990. She cultivated her interest in art and photography while attending McCullough High School and taking classes in photography and photojournalism. After attending Lone Star College and Sam Houston University, she ultimately graduated from the University of Texas at Austin with highest honors in Studio Art. Tiffany and her husband met in The Woodlands before moving to Austin.
After living in Austin for almost ten years, Tiffany and her family decided to move back to The Woodlands to be close to family and enjoy the amenities offered for families of small children. Tiffany has enjoyed watching The Woodlands grow and change to meet the needs of its residents.
In late 2015, she launched her business Planners4Kids, where she creates personalized paper planners specifically designed for kids. During the formation of Planners4Kids, Tiffany discovered her passion for supporting small business. Her husband is also and entrepreneur, having founded Trometis Managed IT Services that serves the North Houston area.
Her love of small business led her to create forums to support others in the journey of entrepreneurship. Through one of her small business groups, Tiffany met Ali Everhard and they formed PlayHow Games, where they create games and activities for children. She formed and currently serves as the executive director of the Woodlands Women's Council of Entrepreneurs.
In her spare time, Tiffany enjoys reading science fiction novels, writing, and working on crossword puzzles. She has an extensive collection of vintage style dresses and fascinators. You can find her at her kids' sports games or patronizing a local shop. She also loves spicy food, art, and connecting people.
Tiffany resides in The Woodlands with her husband and three children. Both their parents live in the same houses they first purchased when they moved to The Woodlands, which are only about a mile apart.  Her children attend the same schools she and her husband attended.
Please join us by welcoming Tiffany to the Hello Woodlands team! 
Have you met our team? At Hello Woodlands we work together to make it all happen – from breaking news, articles and interviews, photos, videos, live broadcasts, social media posts, website updates, email newsletters, and so much more.
Meet the rockstars behind Hello Woodlands at www.hellowoodlands.com/meet-the-team/