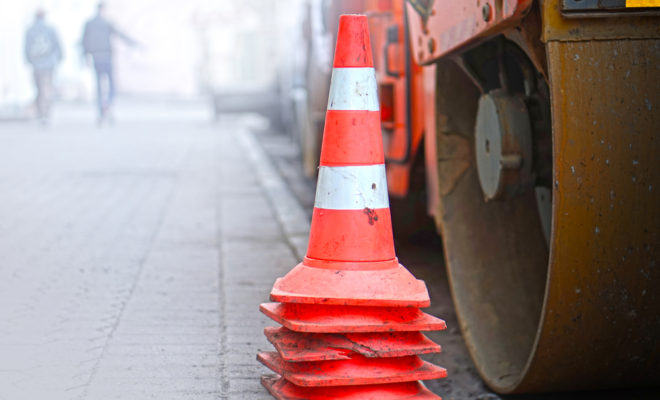 News
RESCHEDULED: Total closure of I-45 South lanes over Rayford/Sawdust for weekend of Jan. 18
By |
UPDATE 1/15 – TxDOT shared that "the total closure of IH 45 southbound at Rayford/Sawdust is rescheduled from this weekend to next weekend. The closure will now be 9PM, Jan 25 to 5AM, Jan 28, weather permitting. Forecasted weather conditions this weekend are too wet and cold to lay concrete."
The Texas Department of Transportation plans to close all southbound lanes of Interstate 45 at Rayford/Sawdust Road from 9 p.m. Friday, Jan. 18, to 5 a.m. Monday, Jan. 21, in order to replace the bridge deck at this intersection.
Both u-turn lanes under I-45 will be closed while the eastbound and westbound lanes under the highway will remain open.
Southbound drivers will be redirected to the service road at the Rayford/Sawdust exit (73) and will re-enter the highway at the entrance ramp just south of Rayford Road. Law enforcement will be directing traffic at the intersection of the I-45 feeder road and Rayford/Sawdust during the closure.
TXDOT is asking drivers to avoid this area if possible during the closure and to continue to be cautious when driving near construction zones.
Road closure information will be posted at www.houstontranstar.org.
For more information, contact Emily Black at (713) 802-5022. Follow TxDOT on Twitter @TxDOTHouston.
Source: Cody Grimes, Office of James Noack Commissioner Precinct 3