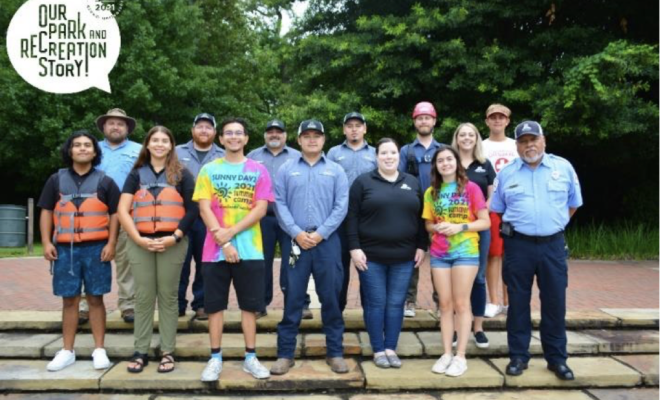 Lifestyle
Township celebrates Parks and Recreation Month in July
By |
THE WOODLANDS, TX – The month of July is National Parks and Recreation Month, and parks and recreation agencies across the country are recognizing the month with summer programs, events, contests, commemorations and celebrations. View The Woodlands Township Parks and Recreation July calendar which highlights pools, parks, trails, pathways, events, programs and more!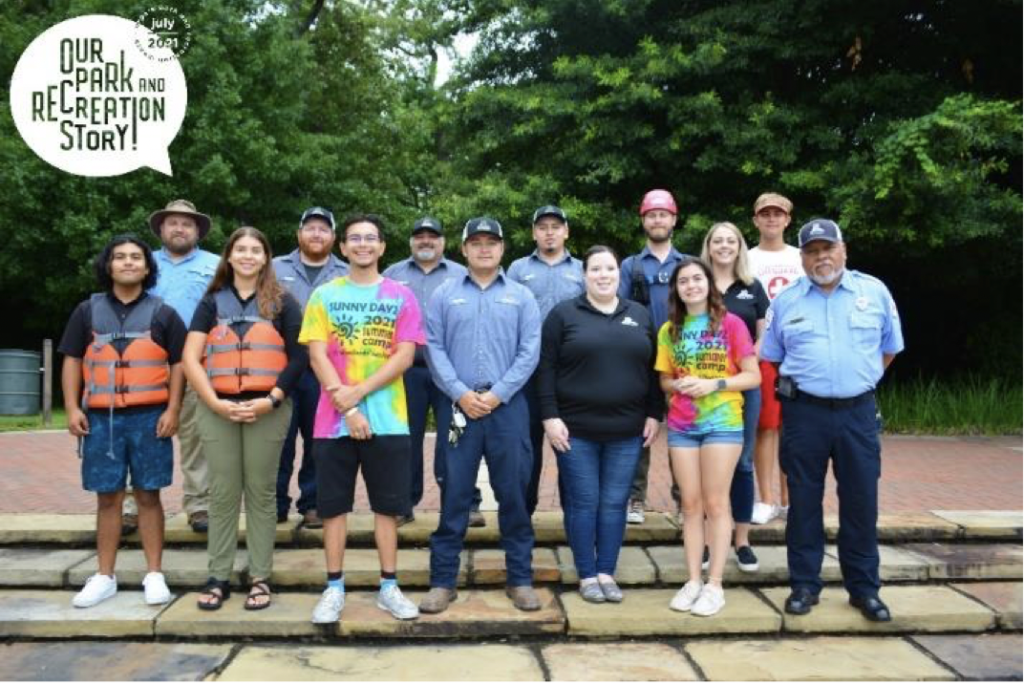 Join The Woodlands Township as we celebrate how The Woodlands is stronger, more vibrant and resilient because of parks and recreation through a number of programs, events, and services. The Recreation Centers at Bear Branch and Rob Fleming will offer youth camp programs, swim lessons and a full slate of enrichment programs. The annual Red, Hot & Blue Festival will take place at five locations on Sunday, July 4, 2021.
July is the perfect time to see what your local parks and recreation have to offer. The Woodlands is home 150 parks, 14 pools, 220+ miles of pathway, countless greenbelts, two recreation centers, two boat bouses and an adventure course! The Township Board of Directors declared the month of July as Parks and Recreation Month in The Woodlands, Texas at the June 17, 2021 Regular Board Meeting.
The Woodlands Township Parks and Recreation Department has been recognized by the Texas Recreation and Parks Society four (4) times as a "Gold Medal" winning agency, most recently in 2019. Also, in 2019 the Department was recognized by the National Recreation and Parks Association (NRPA) by winning the Gold Medal Grand Plaque Award for excellence in parks and recreation management and in 2020 it received NRPA's Conservation Innovation Award.
For more information on July events, please follow The Woodlands Township Parks and Recreation Department at www.facebook.com/townshipparksandrec. For more information about The Woodlands Township, please call 281-210-3800 or visit www.thewoodlandstownship-tx.gov.