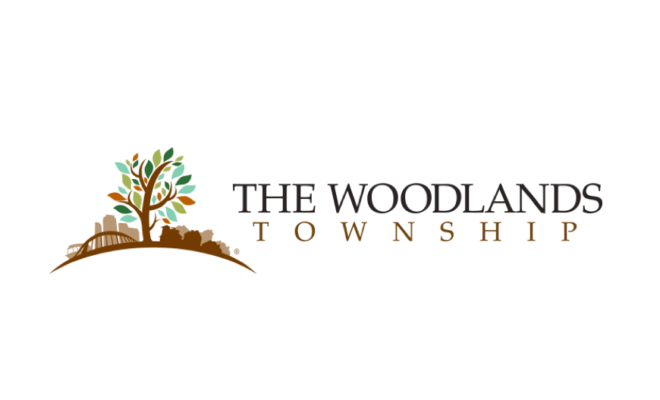 News
Township holds Special Meeting to canvass Election
By |
The Woodlands Township Board of Directors held a Special Board of Directors Meeting to canvass the 2022 Township election at 4 p.m. on Tuesday, November 22, 2022, at The Woodlands Township, 2801 Technology Forest Boulevard, The Woodlands, Texas 77381. 
The Township Board of Directors adopted an order canvassing the returns and declaring the results of the 2022 Directors Election for positions 1, 2, 3 and 4, based on final canvass reports from both Harris County and Montgomery County election offices. The election was held within The Woodlands Township on November 8, 2022.
The following have been elected to serve as Directors of The Woodlands Township until November 2024:
Brad Bailey – Position 1
Linda Nelson – Position 2
Richard Franks – Position 3
Kyle Watson – Position 4
View the order canvassing the returns and declaring the official results.
Each office carries a two-year term, and all four positions are elected at large by voters in The Woodlands Township in both Montgomery and Harris County. Per the Township's Enabling Legislation, a Director is not entitled to compensation for service on the Board.
Additional information is posted at www.thewoodlandstownship-tx.gov/novemberelection.
Residents may attend in person, or they may watch the meeting online at this link: www.thewoodlandstownship-tx.gov/meetingvideos. 
Source: The Woodlands Township